Remove These Lead Generation Obstacles to Convert More Visitors into Leads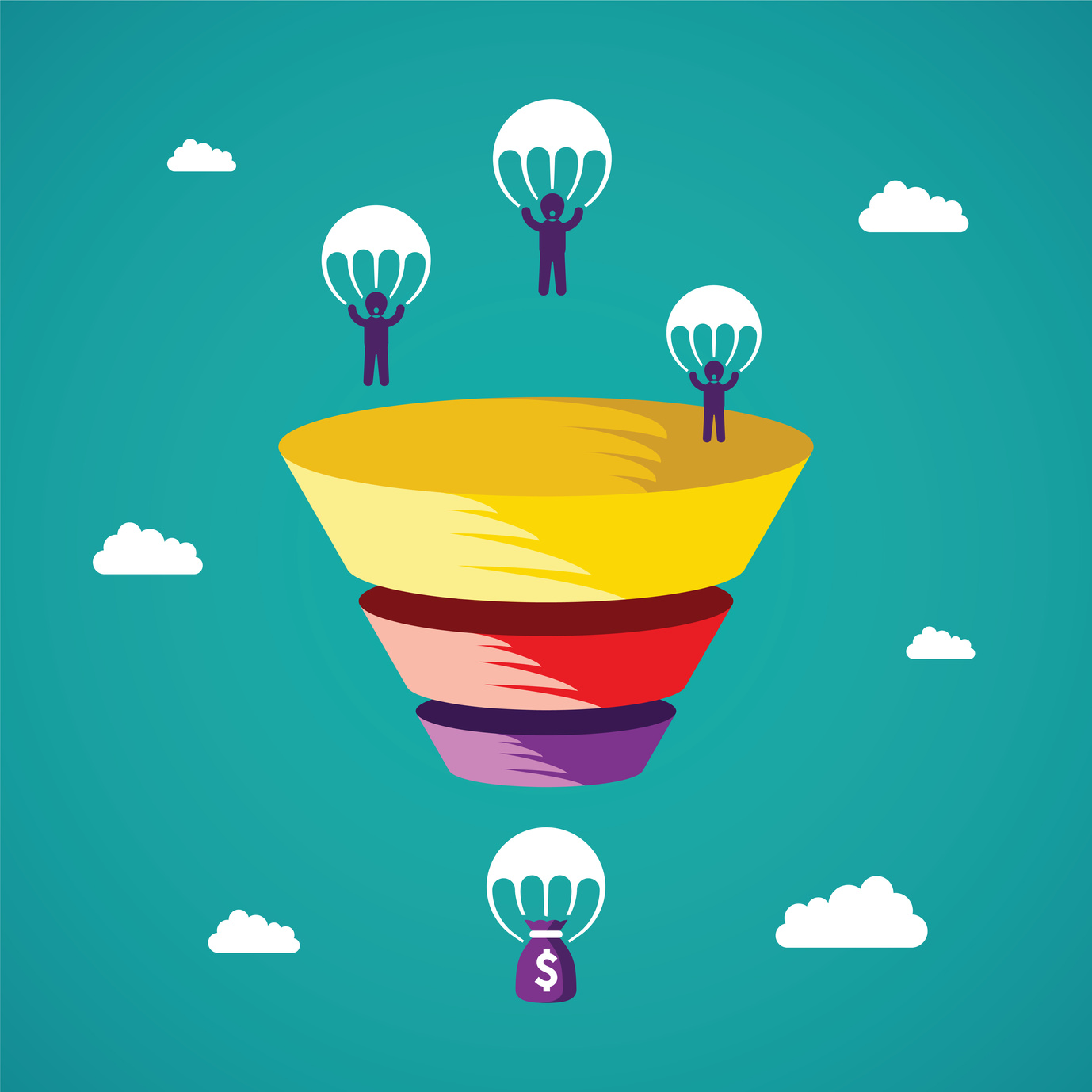 Convert more web visits into leads by reducing or removing these obstacles.
As an affiliate marketer, your income depends on your ability to convert web visits into leads. Yet, it's probably the most challenging aspect of your job. There are tons of reasons why you could be having issues converting your visitors into leads, so how do you narrow it down, remove lead generation obstacles and improve your results?
Many things can turn away prospects from your web form. As a marketer, your job is to remove lead generation obstacles and simplify the conversion process or buyer journey. To reach that goal, you'll need to remove all the distracting and confusing aspects of your landing page that are preventing your visitors from becoming leads you can sell.
Here are five ways to remove lead generation obstacles and earn more as an affiliate marketer.
Create Highly Targeted Landing Pages
The better targeted your landing pages are, the better they'll speak to your visitors' needs, and the more likely they are to want whatever you are promoting. Your keywords or email lists should be divided based on similar needs, interests or behaviors. That way you can create landing pages that speak to each audience's specific interests.
For example, if you promote loan products and bid on financial keywords you can break down your keywords based on your audience's motivation. You can create a landing page for those who need quick cash for car repairs, one for those who need money for medical expenses and one for those who need to cover everyday bills.
Remove Navigation Bars
This can be a controversial suggestion. There are people who believe that removing navigation affects your page's user experience and can therefore impact your quality score when running Google ads. However, navigation gives visitors additional places to click and click away from your lead form. Don't forget to remove the "Home" button from your logo.
Once the visitor fills out your form you can bring back your navigation and direct your visitors to additional pieces of relevant content.
Limit Your CTAs to One
Don't ask your visitors to download whitepapers, read case studies and fill out your lead generation form. Instead, focus on one CTA, the one that's going to make you money.
Keep your landing page focused on your affiliate offer by using your copy to convince the visitor to convert rather than giving them reasons to take other actions or visit other pages.
Share Your Landing Page on Social Media
Social media can be an effective tool for lead generation. Remember, social media provides a passive audience. They're not the same as visitors who come to your landing page because they've searched for the product or service you're promoting. Make sure you use a highly targeted landing page in your ads. Do not send people directly to your home page, as they may never make their way to your lead generation form or affiliate offer.
Put Your Form Above the Fold
Most marketers know to put the most important content above the fold. That includes your lead generation form. Don't make your visitors have to scroll to access or complete your form. There are tools that can help you identify where people click on your site and how far they scroll. That technology is called a heat map.
In general, just make it easy for visitors. Don't put obstacles in your user's way. Make it simple for them to find and complete your forms to generate leads and earn more from your campaigns.
Always follow industry best practices and all applicable rules and regulations with your advertising and marketing materials. ArrowShade takes compliance very seriously. We are also here to help. For questions regarding compliance, please email us at compliance@arrowshade.com.