What is Google Optimize?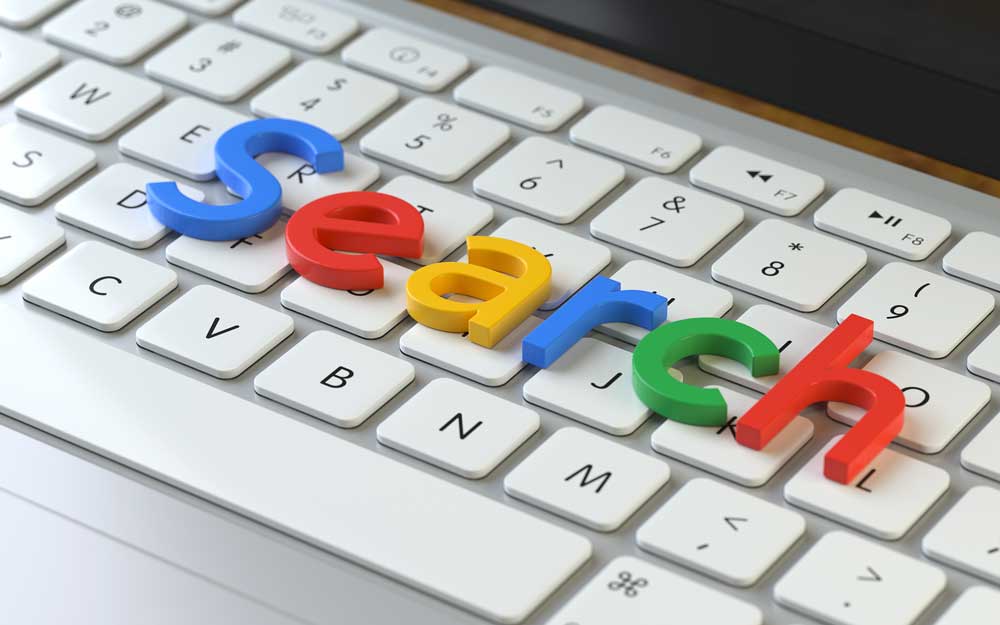 What is Google Optimize and How Does It Boost Performance?
As an affiliate marketer, your site probably drives a lot of your revenue. The more optimized your site is, the more leads it can generate and the higher your profitability. Unfortunately, it can be difficult to know exactly what's going to move the needle from a content or even design perspective. That's where testing comes in. Google Optimize allows webmasters to a/b test changes to a site without having to commit to actually doing dev work. Learn more about Google Optimize and how you can use it to generate more leads.
What is Google Optimize?
Google Optimize is a free web analytics and testing tool created by Google. Other website testing tools can cost hundreds to thousands of dollars. With Google Optimize, you can run experiments aimed to help you increase visitor conversion rates and overall site satisfaction.
If you have Google Analytics, which you should, your Google Optimize account will integrate with it, so you can quickly understand how your website could be enhanced.
Why use Google Optimize?
If your website isn't performing as well as you would like it to, or you think it could be performing better, you might be considering changing copy in various places on your site. With Google Optimize, you can easily run a/b tests on your site's content to learn what works best for your visitors.
You simply highlight the section of your site you wish to test and then create variants. Once you launch the test, Google will evenly distribute both versions to your website visitors. Some people will see the old copy and others will see the new copy. You will set a goal for the test, like form completions. At the end of the experiment, you should know which copy led to more form completions.
In addition to website copy, you can also test things like button color. Changing the color on a CTA button can draw more eyes to it and drive more conversions.
Summary
Google Optimize is a free analytics and testing tool that you can use to improve your website's performance and improve lead generation. The tool is quick and easy to use. Connect it with your Google Analytics account to sync insights and set experiment goals. Once you gain the data you need from your test, you can end the experiment and implement the changes on your site.
Start getting paid for your quality leads. Join the ArrowShade Affiliate Network today.