4 Ways to Transform Your Blog Into a Lead Generation Funnel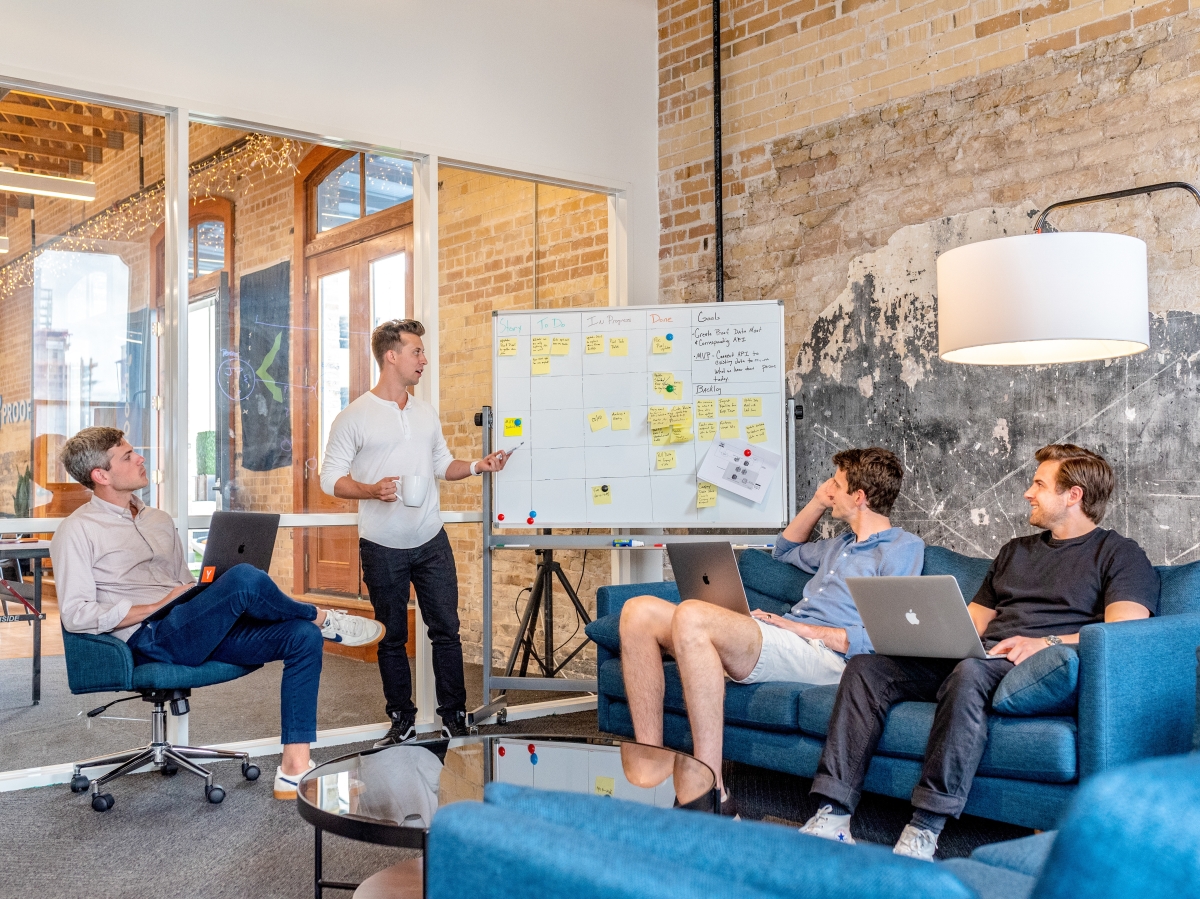 Earn Money by Turning Your Blog into a Lead Generation Funnel
Many companies rely on lead generation companies and affiliates to send them prospects they can convert into sales. They lack the time, bandwidth or strategy to generate high quality leads in-house.
Thousands of leads are purchased a day, with lead sellers turning a profit across the country and the globe. If your blog isn't generating leads, you are missing out on an additional revenue stream. Turning your blog into a lead generation funnel can significantly increase your affiliate revenue.
How to Blog for Leads
By creating high quality posts that educate your website visitors on the product or service you are promoting, you can position your blog as the authority in the space – a place where consumers will go when they are considering that product or service.
When someone lands on your site, your goal is to capture their attention, call them to action and get them to complete the desired action so you can get paid.
Here are four ways to improve your blog's lead generation funnel.
Use CTAs in Blog Text
A call to action is how you can motivate your reader to take the desired next step and create a lead generation funnel. It's not enough to hang banner ads on your blog, since readers have been trained to ignore these. Including a smart call to action within your text, is a way to get in front of the reader when they are engaged.
If you are generating loan leads or example, your call to action would be something like "request funding."
Build a Short Form for Your Site
Some visitors get turned off by long forms. You can build a short version of the lead generation form for your blog post pages that's less intimidating. When the visitor clicks the button, they will be redirected to the full form where they can complete all fields.
By the time they reach the full form, they've already input some vital information and are more inclined to complete the action.
Just make sure your full form can pre-populate with the information from the short form, so your users don't have to answer the same questions twice.
Answer Quora Questions
Quora is a place where people go to ask and answer questions. You can drive high quality traffic to your site by answering questions your target audience is asking. For example, if someone asks, "What are some lending options for people with poor credit?" you can answer that question with information about subprime loans and link back to your blog post that goes more in depth.
The visitor will be happy, because you have provided them with a great answer to their question and you have a chance to leverage bottom funnel traffic and generate leads.
Use Exit Pop-Ups
Using an exit pop up can prevent a visitor from leaving your post before they take the desired action. As the user prepares to leave the page, a pop-up shows up that provides one last call to action before the visitor can leave the site.
This call to action should be strong and give the reader a reason to stay. The user will not be able to leave the site until they exit out of the pop up or take the desired action.
Some of the best marketers utilize this technique, like Neil Patel.
Summary
If you aren't generating leads from your blog, you are missing out on a lucrative revenue stream. Your blog should have clear CTAs, answer bottom funnel questions, and give readers a reason to convert.
Learn more about how you can sell leads to ArrowShade and earn more as an affiliate marketer.