5 Steps to Take Before Launching Your Affiliate Marketing Business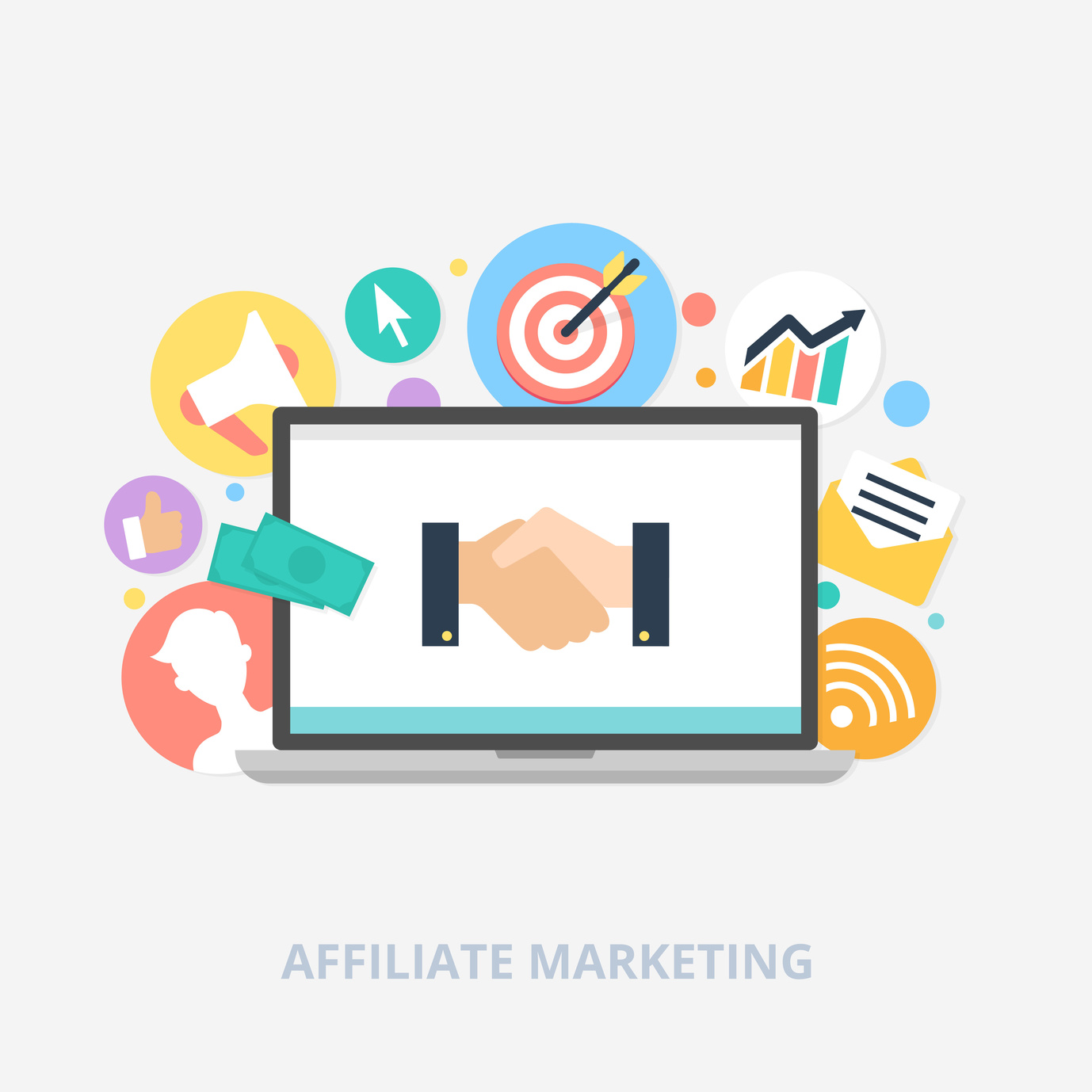 Perform These Tasks Before Launching Your Affiliate Marketing Business for Better Results
If you're tired of your open floor plan office, keeping long hours and/or answering to your less experienced boss – an affiliate marketing business could give you a way out of the mundane day-to-day.
Affiliate marketers are their own bosses. They work from home, at coffee shops or anywhere they like. They choose the types of content they want to create, the types of offers they want to promote and how much work they put in.
However, many affiliates find that the more they put into content, websites and ad campaigns the higher their earnings.
Affiliate marketing also relies heavily on strategy and optimization. Affiliate marketers are constantly testing. Whether it's testing what types of content generate the highest click through rates or which offers convert best, affiliate marketers must continue to optimize to generate the most revenue.
Running an affiliate marketing business isn't easy, but it can be fulfilling both financially and emotionally. If you're ready to branch off on your own, here are five steps to take before launching your affiliate marketing business.
Step 1: Choose the Right Affiliate Network
This is based on the notion that you have already chosen your niche, created your website or have experience running PPC or email marketing campaigns.
Once you have established where your traffic is going to come from, you'll need to choose an affiliate network(s). You don't have to choose just one but building good relationships with the network(s) is important.
Affiliate networks do most of the work for you. At ArrowShade for example, we provide affiliates with everything they need to launch campaigns. We house top converting affiliate offers, provide the unique URLs needed for tracking and provide performance reports.
We also manage the buyers, so affiliates can focus on driving traffic instead of worrying about building relationships with lead buyers.
Starting an affiliate marketing business without a network can be challenging. Big businesses often work exclusively with networks and won't work directly with affiliates. You'll also need to acquire software to help with tracking sales/leads and provide accurate and timely reporting.
Step 2: Choose the Right Affiliate Products
Ideally, you've chosen a niche that can make money online, one that has a lot of vendors. Choose two to three products to focus on at a time to earn more. Most publishers know which pages receive the most traffic on their website, but you might not know where to place ads to generate the most clicks.
You can test this prior to placing ads on your website by installing a heat map. By placing heat map code on your website, you can see how visitors interact with your pages, how far down they scroll, and identify "hot spots" for ad placement.
There tend to be just a few "hot spots" per page. If you advertise too many offers on a page, you might not be able to generate enough traffic to drive sales and generate revenue. By focusing on two to three offers, you can fill multiple ad slots with the same product to drive more traffic and hopefully sales.
Step 3: Try Testing the Product Before Promoting It
Some brands may gift or lend you products to test before you promote them. This is beneficial, because today's readers are savvy and can often tell when someone is simply promoting a product, versus providing an intelligent review.
If you can't purchase or borrow the product you're promoting, attempt to learn everything you can through research. For example, financial offers can have high payouts, but you wouldn't apply for a credit card or take out a loan for the sake of research.
Step 4: Leverage Social Media
Influencers use social media to generate thousands to millions of dollars in revenue by promoting products and services. Social media traffic is still generally cheaper than advertising on SEM platforms like AdWords.
While social media platforms are great for branding, it can be difficult to convert traffic if you aren't an influencer. You'll need to establish a dedicated audience to be successful.
Video is still an underutilized form of media. Many brands shy away from video on social media, so there's opportunity for your content to be viewed despite news feed saturation.
Step 5: Shorten Links
Affiliate links require several parameters for tracking. These long URLs can eat up your character account, and also can appear "spammy" to your audience. By using free tools like Bitly, you can shorten your URLs and track click performance.
These shortened links look better, take up lace space and make users feel safer about clicking.
Consider these tips before launching your affiliate marketing business to set yourself up for success.
Always follow industry best practices and all applicable rules and regulations with your advertising and marketing materials. ArrowShade takes compliance very seriously. We are also here to help. For questions regarding compliance, please email us at compliance@arrowshade.com.