Discover tips that will help you select the right affiliate marketing programs to run a successful affiliate marketing business.
Affiliate marketing is a profitable business. Thousands of people earn money from promoting affiliate programs each day contributing to the $5.3 billion spent on affiliate marketing each year. Approximately 81 percent of brands use affiliate marketing programs to increase sales, and 84 percent of publishers use it to generate revenue.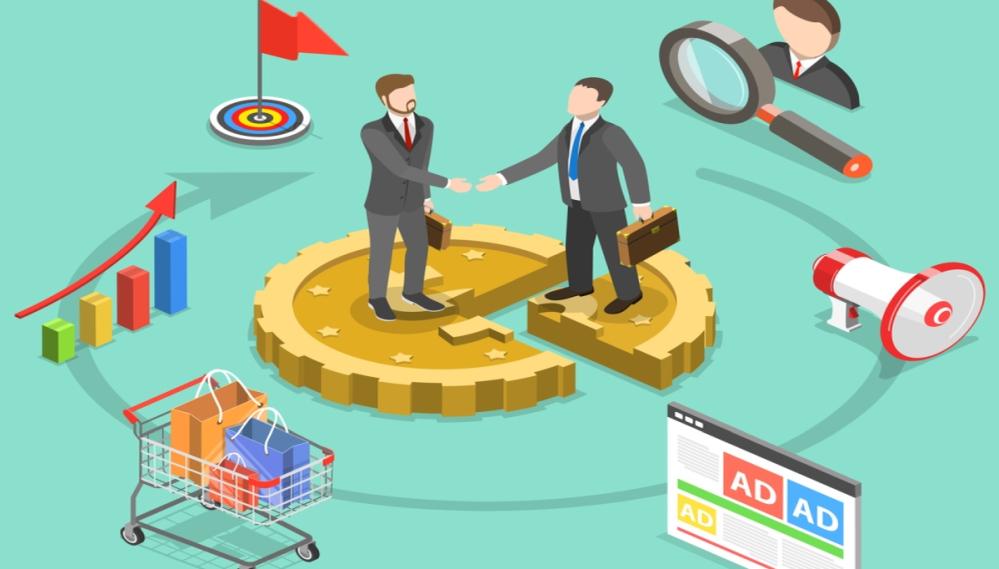 Why is affiliate marketing so popular?
Advertisers love affiliate marketing, because they are only required to pay when a desired action is completed. Unlike search campaigns where advertisers pay for hundreds of clicks that lead to no action, or display campaigns where they only receive ad views, with affiliate marketing advertisers know there will be an action.
Affiliate marketing involves sharing a portion of a sale or lead with an affiliate, which is often far less expensive than pay per click or display advertising.
Choosing the Right Affiliate Marketing Program
Whether affiliate marketing is a way to generate extra cash or used as your main source of income, choosing the right affiliate program will affect your earning potential. Unfortunately, the process can be challenging. There are hundreds of affiliate networks and thousands of affiliate offers to choose from.
Need help sifting through all those affiliate programs? Use this guide to learn more about affiliate marketing programs and how to choose the right one to increase revenue and your return on investment.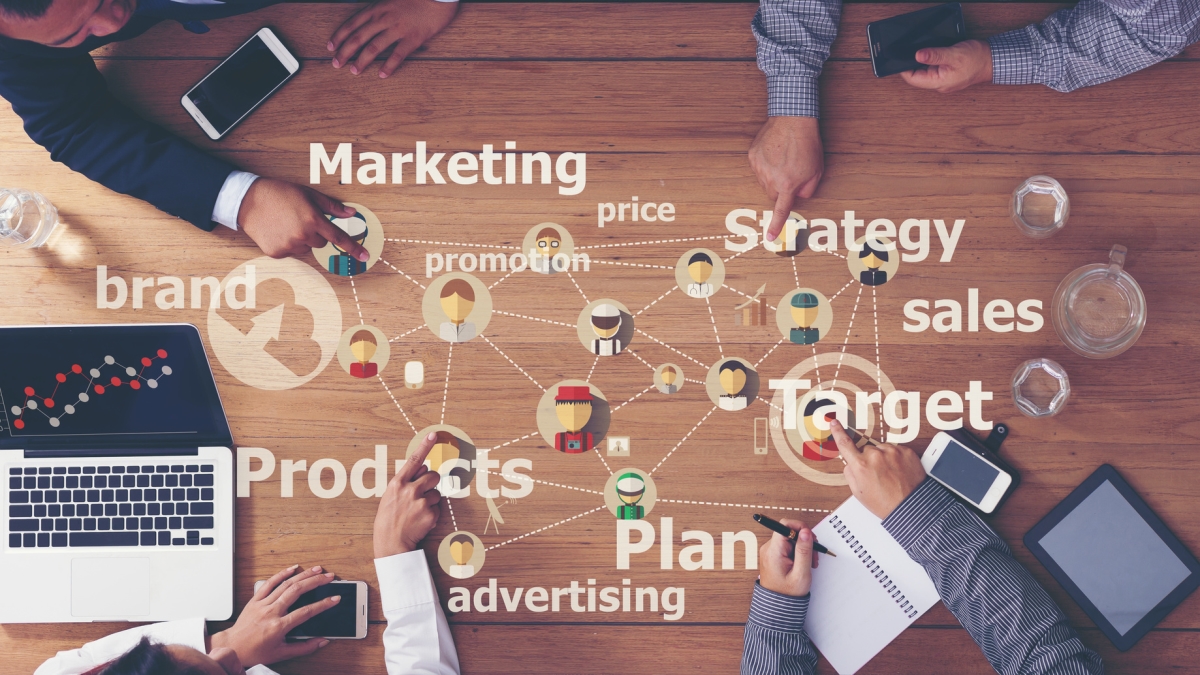 How to Compare Affiliate Networks
There are many affiliate networks to choose from, but not all affiliate networks are created equal. There are large networks that maintain affiliate programs from a wide range of advertisers, and smaller networks that specialize in a particular industry or niche.
If your website targets a specific niche, look for a network that manages affiliate programs in that industry for better affiliate programs.
For example, if you run a financial tips website, your visitors are probably interested in loans or credit offers. You are going to earn more revenue by promoting products that are relevant to your audience's interests.
If your site is dedicated to an industry, look for an affiliate network that specializes in affiliate programs for that industry. ArrowShade is a payday loan affiliate network for example. We specialize in cash advance affiliate programs, which means our offers are specifically designed to convert consumers into loan leads for lenders and advertisers.
By working with a network that specializes in your niche, you will benefit from highly optimized offers and active advertisers who are looking for leads and sales. Smaller networks rely on fewer advertisers, which often means better advertiser management.
Larger networks often house thousands of offers from a wide range of advertisers, regardless of the quality of the offers or conversion rates. There's also very little maintenance of offers and creative. It can take longer to sift through all the offers on a large affiliate network to find ones that are relevant to your audience, and that convert and payout high as well.
Is there support? An affiliate marketing manager can make all the difference to your success. An affiliate manager works on the account to increase revenue for the affiliate and in turn, the network. It is a mutually beneficial relationship.
Your affiliate manager can help you make smart decisions about the types of affiliate programs you run, the offers you choose and the best creative for your campaigns or website.
Affiliate account managers can also help you troubleshoot technical issues, handle any issues with payment and help you optimize for best performance. The best payday loan affiliate program will provide you with a dedicated affiliate manager.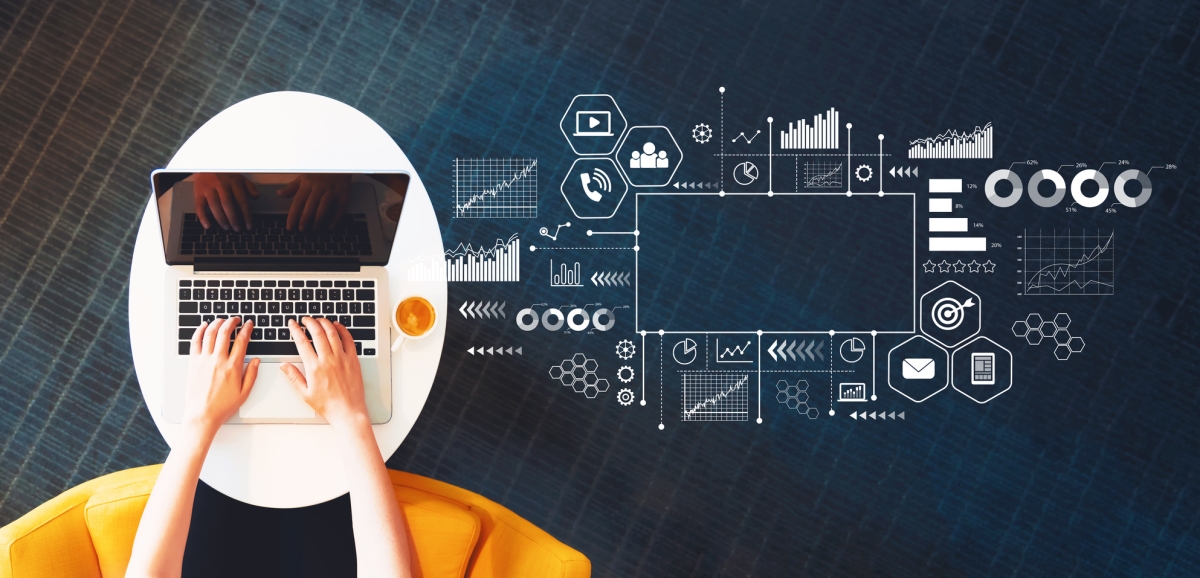 How to Choose the Right Payouts
Different industries have different affiliate payout structures. The best affiliate programs offer higher payouts while maintaining high conversion rates. A high payout is no good, if the offer doesn't convert, so be sure to check conversion rates and earnings per click on an offer before you run it.
Payday loan affiliate programs often offer higher payout structures. There are two different types of affiliate programs, ones that offer static payouts and those that pay on a revenue share model.
With a static payout, you will receive a predetermined amount of money regardless of what the loan lead sells for. On the other hand, with a revenue share model, you will earn a percentage of what the lead sells for. The most common revenue share model pays 80% to the affiliate, and 20% to the network, but percentages vary from network to network.
Tip: You may be able to negotiate a higher payout (or percentage) if you are successful in generating a good amount of revenue for the network.
Payday loan affiliate static payouts typically range between $35 and $65 per lead. Payday loan leads can sell anywhere from $2 to $120. If you have high quality traffic, and your payday loan affiliate network offers an 80/20 revenue share model, you could earn up to $96 per lead you generate. As long as you drive relevant, high quality traffic to the offers you promote, a revenue share model can make more sense.
Traffic varies depending on your website and the types of visitors you receive. Test different affiliate offer payout structures to determine which generates the most revenue for your website traffic.
You can run both a static payout affiliate offer, and a rev share offer and conduct a test to see which drives the highest affiliate earnings.

How to Choose an Affiliate Program
When looking for an affiliate program, consider the number and quality of marketing creatives, review conversion metrics and check earnings per click to determine how successful an affiliate program is and how beneficial it would be to promote it.
Most large affiliate networks do not provide creative support for advertisers. This means that advertisers need to come up with their own creative (email HTML and banner ads for example).
Most advertisers are bandwidth constrained, and do not have time to consistently generate new affiliate marketing creative for affiliates to run. Without the support of the network, you could be stuck displaying the same banner ads that have been running for years. This is especially problematic when the creative isn't particularly good or not converting with your audience.
Ad fatigue is the silent killer of ad performance. Ad fatigue occurs when an audience becomes too familiar with an ad and stops paying attention to it. Ad fatigue leads to less effective ads overtime, which hurts your return on investment. If you use static ads, it can be easy to create ad fatigue unless you swap out ad creative regularly.
Look for affiliate programs that feature good, quality creative. The best payday loan affiliate program will feature several types of creative in a variety of sizes. This will allow you to test different creative and find the right fit for your site and audience.
Conversion metrics matter. Some affiliate networks will display offer conversion rates and/or earnings per click. Others will also specify earnings over certain period of time. This is important, because an offer may have converted well for years, but if it hasn't generated revenue recently chances are there has been an issue with the offer or advertiser. No revenue or earnings means that affiliates have not run the offer in some time.
Consider the advertiser. Before selecting an affiliate program to run, it's important to look into the advertiser. Is the advertiser a company you know? If not, conduct an online search for news and reviews.
It's important to work with an advertiser you trust. If the advertiser has a brand issue, promoting their products may be more challenging and lead to less revenue for your efforts. The more you know about an advertiser and the product, the better and more equipped you will be to run promotions.
How to Determine Offer Competition
Competition is another factor that can affect your affiliate earnings. You want to select an affiliate program that is popular, because it shows success. However, if too many people in your space are promoting an offer, it can make it difficult to generate conversions and revenue.
To determine competition for an affiliate offer, conduct an online search or use SEO tools like SEMRush to determine what other sites are ranking for your keywords. If your competitors are promoting the same affiliate offers you are considering, you may want to promote other programs with less competition, or at the very least use different creative than your competitors are using.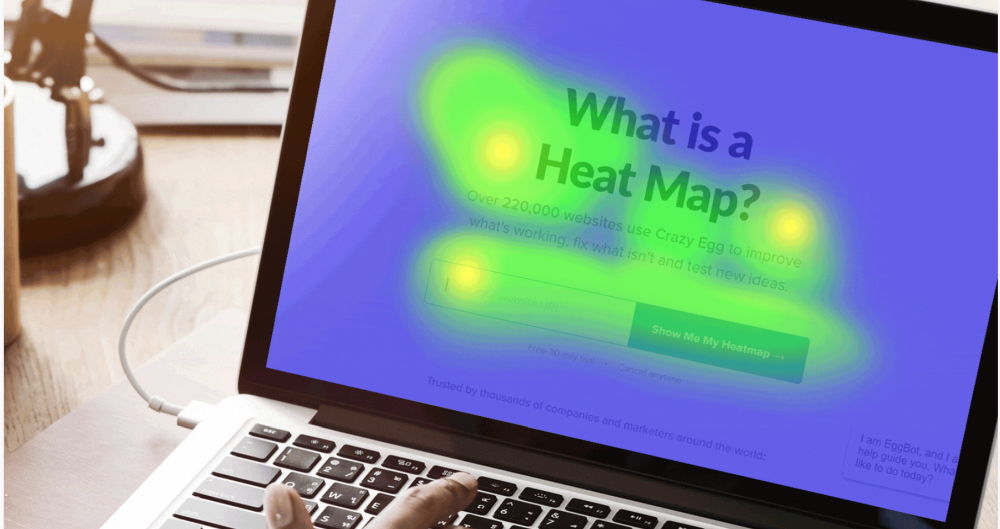 How to Determine Audience Interests
Are you aware who your audience is and what types of products and services they are interested in? If you already promote affiliate offers or manage ads on your website, chances are you have a good idea of what your audience is interested in. You can determine which ads are successful by reviewing ad clicks and conversion rates.
However, if you are just launching an affiliate marketing business, you may have no idea what promotions would work best for your website visitors. There are several ways to determine what your audience is looking for.
Conduct a survey. One direct way to learn what your website visitors want is to conduct a survey or poll. There are several WordPress plugins that make it easy for webmasters to conduct surveys or polls. There are also third-party companies you can use for surveys like Survey Monkey.
You can show the survey to anyone who visits your website or email surveys to users who have provided their email address to receive communications from you.
You will want to ask your visitors questions pertaining to the types of products or services they are interested in learning more about. For example, if you manage a financial website, you might want to ask your visitors what types of financial products they would be interested in learning more about or what types of loan products they are currently considering. This will help you determine what types of promotions will work best for your audience.
Split testing is another way to find relevant products without having to conduct a survey. You can conduct A/B testing by promoting different offers in the same ad slots to see which offers convert best or generate the most revenue.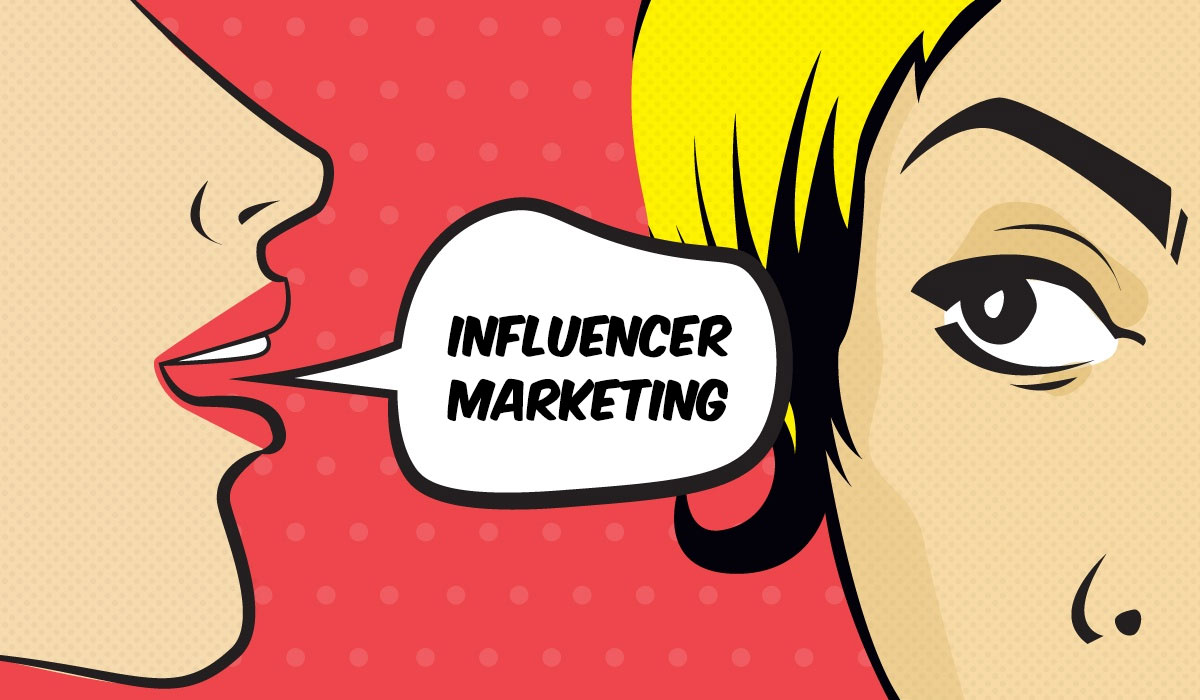 Affiliate Marketing vs Influencer Marketing
Affiliate marketing is a giant industry. About 20% of publisher revenue is generated through affiliate marketing, according to Inc. Affiliate marketing now delivers the same amount of online orders as email marketing, about 16% of all online orders, according to Business Insider.
While influencer marketing is growing, affiliate marketing doesn't require the same amount of time and luck. If you can rank a website with relevant content or run email marketing or pay per click marketing campaigns, you can begin earning revenue with affiliate offers.
Influencer marketing requires legions of fans who visit your social media channels to get your opinions. Then purchase products, because you recommend them.
Become a Payday Loan Affiliate
It's easy to become a payday loan affiliate. Simply sign up to join the ArrowShade network and answer a few simple questions on our web form. Our quality assurance team will review your application and provide an approval decision typically within 24 hours.
As a payday loan affiliate network, we manage personal loan affiliate programs from top lenders across the country. The lenders in our network are ready and able to fund unsecured loans, personal loans, cash advances and other financial products to consumers in need of funding.
We are a unique payday loan affiliate network, because we work with tribal lenders. We are the first payday affiliate network to be wholly owned by a tribal sovereign. Promoting affiliate offers from sovereign lenders can yield great returns.
With the ArrowShade payday affiliate network, you will benefit from our network of hundreds of advertisers, exclusive affiliate offers and weekly payout structure. Get your money faster with timely payments you can count on. Our network also provides actionable analytics to help you maximize campaign performance and dedicated account managers to help you reach your affiliate marketing goals.
Sign up today to join the leading tribal payday affiliate network and start earning more from your affiliate marketing.