How to Choose Targeted Keywords and Drive the Right Traffic to Affiliate Offers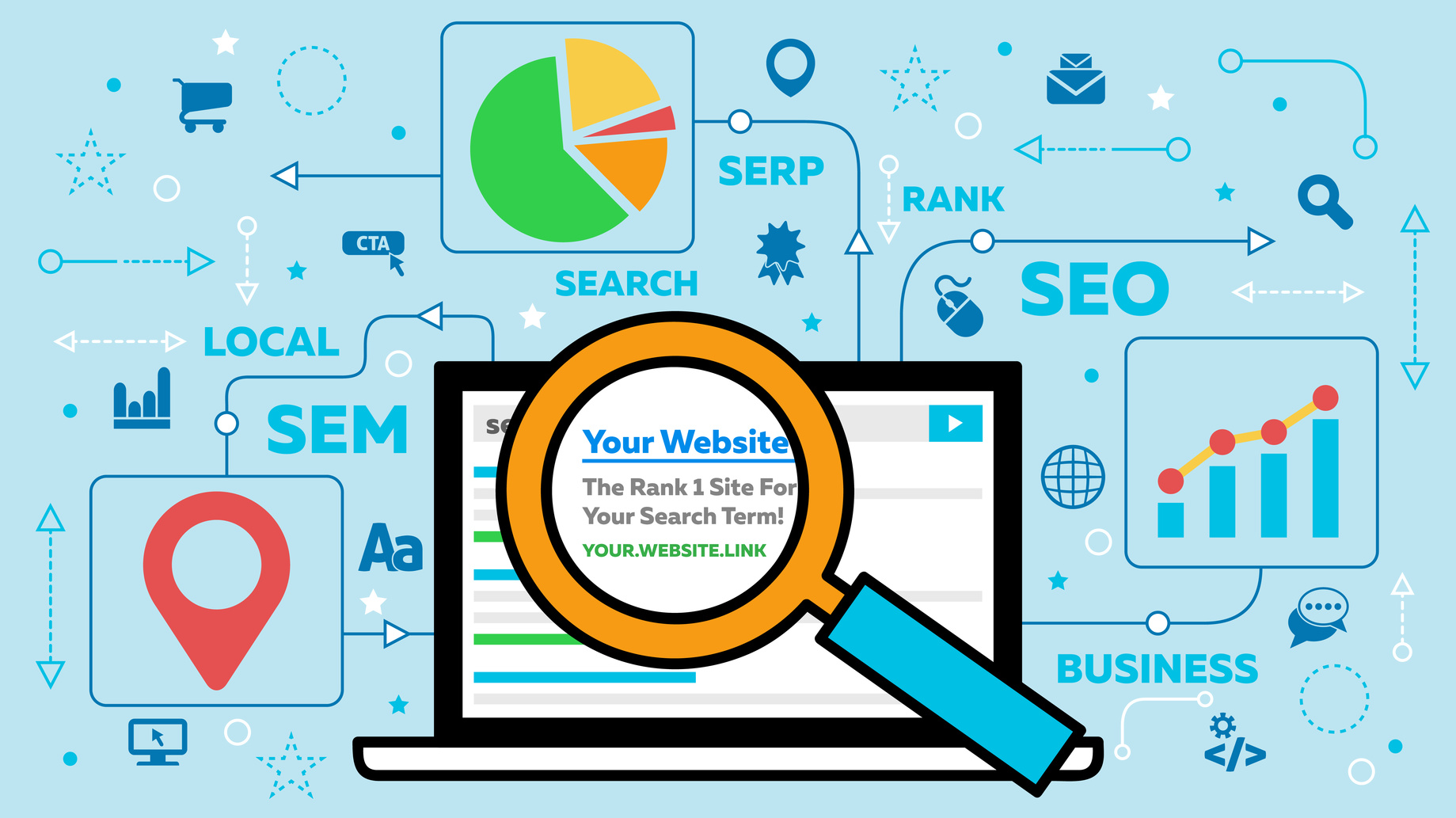 Choosing Targeted Keywords is Hard. Get Some Tips Now
Keyword research is a time-consuming exercise and not always fruitful. At the end of your keyword research you could have thousands of keywords. Where do you start? Which terms do you cut?
Here's how to choose targeted keywords that will help you drive the right kind of traffic to your site and affiliate landing pages.
How to Choose the Right Keywords
Unfortunately, out of all the marketing tools that exist, there isn't a tool that will mark the best keywords from your lengthy keyword list. You will need to review your list and identify the top opportunities based on a few factors including:
Search volume
Organic click-through-rate
Keyword difficulty
Cost Per Click
Your goals
Keyword trends
Search Volume
A lot of people stop at search volume when creating keyword lists. Search volume represents the average amount of times a keyword is searched. The higher the search volume, the more traffic you stand to gain if you can rank on the first page for that term.
There is no ideal search volume, but the higher the volume the better. What is "good" is determined by your industry or topic. Compare all your keywords by volume, to determine which terms have the highest search volumes.
Organic Click-Through-Rate
Click-through-rate (CTR) is the number of people that click on an organic search result. That number is shrunk in recent years thanks to SERP snippets and ads. Individuals don't necessarily need to click on an organic search result to get the answer to their query.
Tools like Ahrefs and Moz Pro provide organic CTR estimates. If you don't have these tools, you can visit the SERP for a keyword, and look for the number of ads present and if there is a snippet provided.
While a low organic CTR isn't enough of a reason to eliminate a keyword, it will give you an indication of how much traffic you can really expect if you were to rank for the term.
Keyword Difficulty
We discussed keyword difficulty in our keyword research blog post. If your website is new, or you haven't built a backlink profile through link building yet, your best chance of ranking is to target long-term or low-competition terms at first. Track your website authority. AS it grows, you can begin to target more competitive terms.
Cost Per Click
Cost Per Click is the amount it would cost you per click if you were to bid on a keyword using Google Ads or another ad platform. Many companies bypass SEO by using Google Ads to rank at the top of search results pages. They often pay a hefty price for that top placement.
That's why SEO is so valuable. If you could rank organically for an otherwise expensive keyword, you're saving tons of money and driving valuable traffic.
If the CPC on a keyword with high search volume is low, chances are it's not a top converting term for your competitors. On the other hand, if your keyword has a high CPC, competitors are willing to pay top dollar to rank for it, which means they probably get good conversions too.
Most keyword tools including Google Keyword Planner will provide CPC data on keywords, so you can factor in cost per click when you're choosing targeted keywords.
Your Goals
As an affiliate, it's important to keep your business goals in mind when choosing targeted keywords. Whether you are attempting to generate leads or product sales, you need keywords that consumers are searching when they're ready to take an action.
For example, if you are looking to generate leads to sell to a lender you are looking to target consumers who are actively interested in a loan. A keyword like "loans" may have a high search volume, high organic CTR and expensive CPC, but is it specific enough for what you are attempting to do? That person could be searching for information on any kind of loan.
On the other hand, a keyword like "online payday loan lenders" may have a low search volume, but it's much more specific. This person is actively searching for an online lender, and more likely to complete a loan request form.
Keyword Trends
Google Trends is a great way to determine if your keyword is growing steadily or dying slowly. Many things can affect the trend of a keyword. One example is industry terminology which can change from time to time. For example, the idea of programmatic advertising has been around for a long time, but networks coined the phrase and now it seems like a new concept.
Google Trends can show you if a keyword is growing in usage or falling, to help you determine if it's a good idea to include in your SEO strategy.
Summary
Keyword research is only beneficial if you choose the right targeted keywords at the end of the exercise. Choosing keywords with high search volumes may leave you with poor results if you don't look into factors like keyword difficulty, organic CTR and CPC.