Do Twitter Ads Work for Affiliates?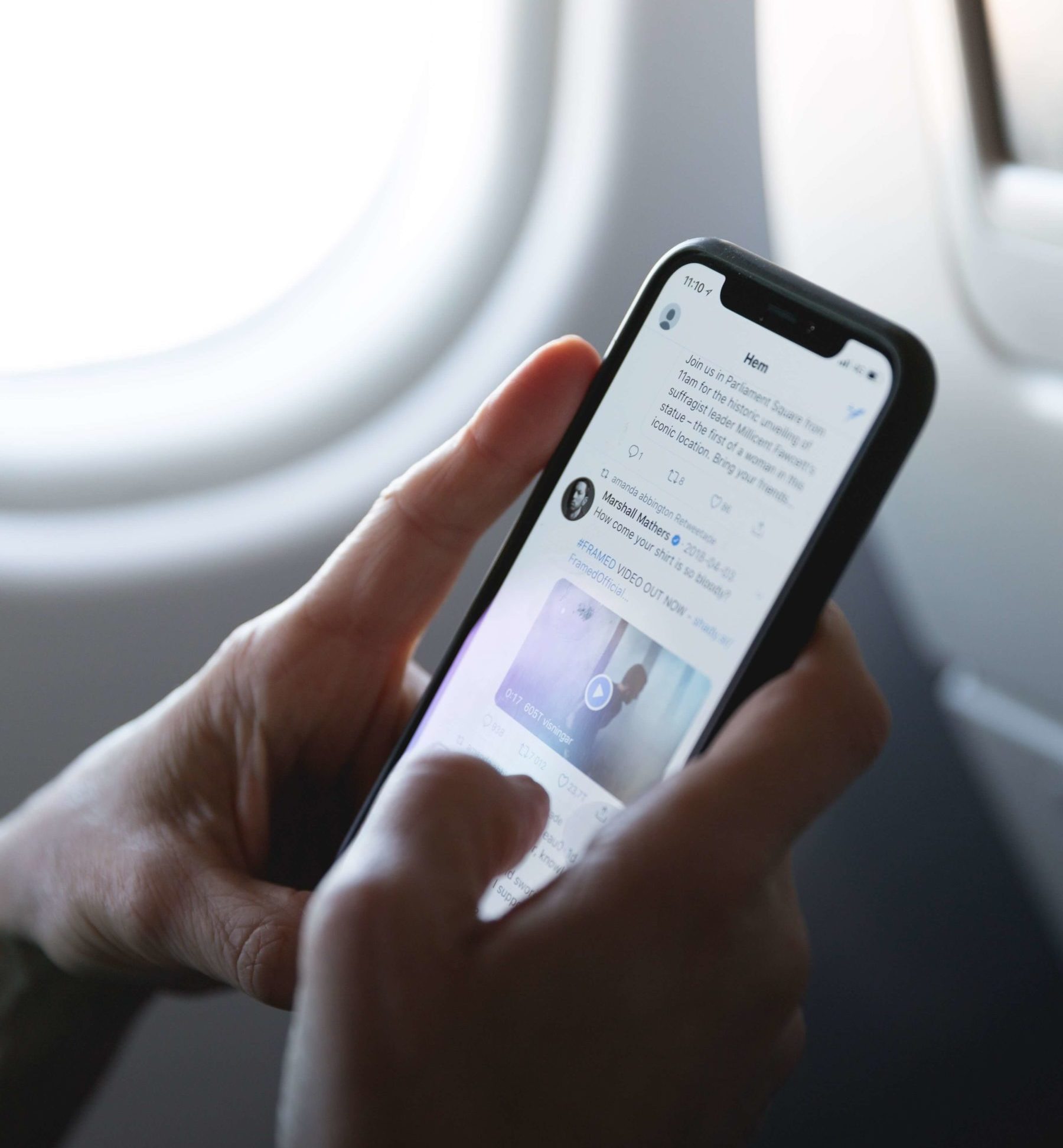 Discover What's New in Twitter Ads
Many businesses are questioning the power of Twitter after reports that the company was losing users in the United States, but the platform is still one of the most powerful search engines. According to Digital Marketing Agency Omnicore, Twitter has 330 million monthly active users, and 100 million daily active users. That's a lot of consumers you could be reaching with your affiliate campaigns.
A lot of things are changing at Twitter, including many improvements for advertisers. One of Twitter's goals according to the social media network, is to bridge the gap between the consumer and the advertiser. Twitter is shifting from a "product-first" approach, to focusing on understanding customer emotions and functional needs to better serve advertisers.
They started by asking the question, "Why do people come to Twitter?" They found that users look to Twitter to discover and discuss news or hot topics.
Brands use Twitter differently. Marketers use Twitter for three main reasons:
To launch something new to the marketplace

To discover what people are talking about

To promote their brand story
And Twitter wants to help businesses do each of these things better in 2018 to keep their spot in your social media marketing strategy.
New Ad Formats
Twitter recently introduced two new types of formats including video website cards and Direct Message Cards. These new formats make it easier for people to learn more about a brand. With Video Website Cards, the video continues to play while the site is loading, significantly increasing time spent on the site.
Video Website Cards
Video website cards combine the power of video with the ability to drive targeted traffic back to your website. The videos play before the user even clicks through. According to tests, the Video Website Card achieved a clickthrough rate two times higher than the industry benchmark for mobile video ads. Not only does the new format improve clickthrough rates, it also improved bounce rates. By having the video play while the website loads, you can decrease your bounce rate and keep visitors on your page longer.
Direct Message Cards
Businesses are increasingly using Twitter DMs to create personalized interactions to deepen the relationships with consumers and prospects. According to Twitter, the new Direct Message Cards will help businesses drive discovery of experiences both through Promoted Tweets and organic sharing. With a Direct Message Card, businesses can capture attention with engaging images or videos, and include up to four call-to-action buttons. Each call-to-action takes the user into a specific experience inside their DM.
With Twitter ads, businesses can use Twitter's targeting capabilities to reach relevant audiences inside their DMs. Brands like Patron Tequila are using Twitter Direct Message Cards in their advertising to entice people to engage with their messaging. Unfortunately, Direct Message Cards are only available in limited beta to Twitter advertisers. If you're interested in using it, contact your Twitter representative.
What's Ahead
Twitter is planning to launch even more innovation in 2018. The company promises to invest in innovative formats to provide new ways for brands and marketers to share their messaging. Targeting will change with increased machine learning and new planning tools. New planning and forecasting tools will help advertisers accurately predict what their campaigns could achieve before launch. Twitter is also testing new ways for advertisers to buy traffic.
Twitter Ads is still a powerful tool for marketers. As an affiliate, Twitter can help you drive targeted traffic to the offers you're promoting. Continue to test new ad formats and campaigns to find what social media platforms convert best for you.
Always follow industry best practices and all applicable rules and regulations with your advertising and marketing materials. ArrowShade takes compliance very seriously. We are also here to help. For questions regarding compliance, please email us at compliance@arrowshade.com.