What to Know About the March 2023 Google Core Update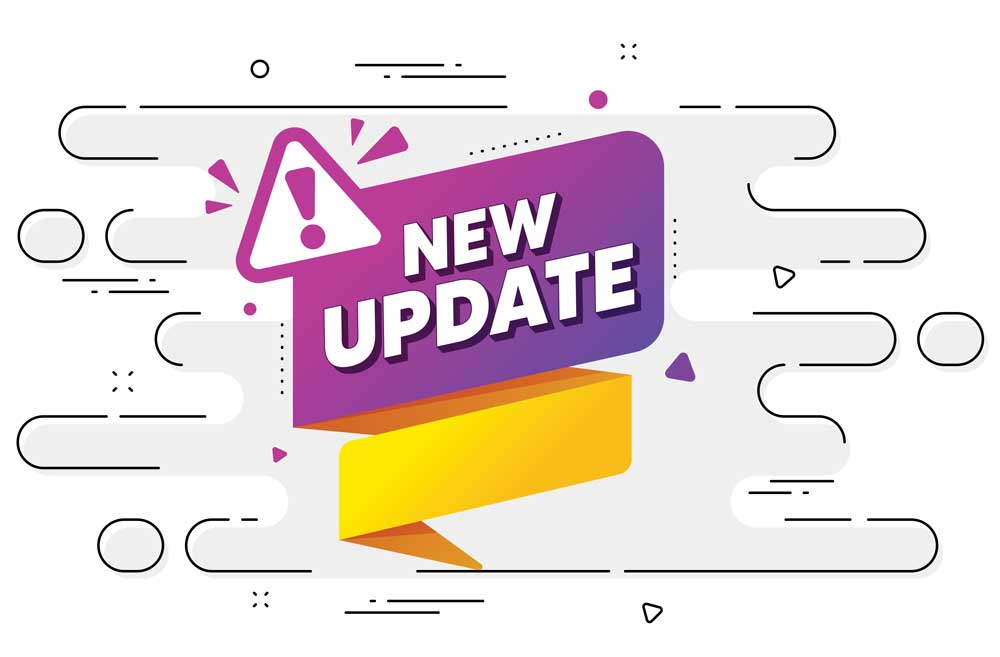 What we know about the March 2023 Google Core Update
Google has released its first broad core update of 2023, but the rollout could take up to two weeks. On March 15, Google Search released a broad core update that will target all content types across all regions. This update will reward high-quality or high-value web pages. Some search engine experts are speculating that this update will cause the most problems for sites that leverage black-hat tactics.
How the March 2023 Google Core Update is impacting marketers
Not much is known so far about the impact the core update is having on marketers. It could be weeks before the full effects are felt since Google's crawlers need to index and then reassess website pages. Once the core update implementation is complete, Google will update its ranking updates history page.
Marketers can be impacted in a variety of ways. You might see traffic declining or a drop in keyword rankings. If the algorithm favors your site, you could see traffic and ranking increases. It's always important to check your Google Analytics and Search Console accounts in the days after a Google core algorithm update to see how your site has been impacted.
What can SEO practitioners do?
While Google doesn't provide direct advice on what you can do to regain traffic or rankings after the March 2023 Google Core Update, there are some general things you can do to improve your chances.
Audit content
If you see a drop in traffic or rankings, perform a content audit. Look at those pages that have been impacted and which terms have lost rankings. Review search engine results pages for those terms to see which sites are ranking, then audit their content. Are there ways you can improve your page to bring it up to the quality of what is ranking? Are there certain features on those pages that you could implement like a table of contents, author bio, and so on?
Google is putting a lot of weight on quality content and their E-A-T (expertise, authority, and trustworthiness) factors. Google has a list of questions you can use to determine if your content requires updating:
1. Does the content provide original information, reporting, research, or analysis?
2. Does the content provide a substantial, complete, or comprehensive description of the topic?
3. Does the content title avoid exaggerating or being shocking in nature?
4. Is this the sort of page you'd want to bookmark or share with a friend?
5. Does the content provide substantial value when compared to other pages in search results?
The key to ranking is to make sure your piece is the most comprehensive and thorough on the topic. If you're simply paraphrasing, you could be impacted by algorithm updates now or in the future.
Optimize technical SEO
Google still looks at technical aspects of a website when ranking. Things like your site structure and load speed or very important. It's a good time to audit your technical SEO and see if you can make any improvements to the following:
Website load speed
Crawl errors
Add structured data
Fix orphan pages
Make your site mobile-friendly
Fix broken links
Summary
Google made a core algorithm update on March 15th of this year. Not much is known so far about the impact on marketers, but the update could take a few weeks to roll out. If you have seen a decline in traffic and/or rankings the past couple of weeks, now is the time to conduct an audit on your content and technical SEO.
Make sure to follow the ArrowShade blog for more SEO and affiliate marketing tips and news.