4 Affiliate Marketing Best Practices for Beginners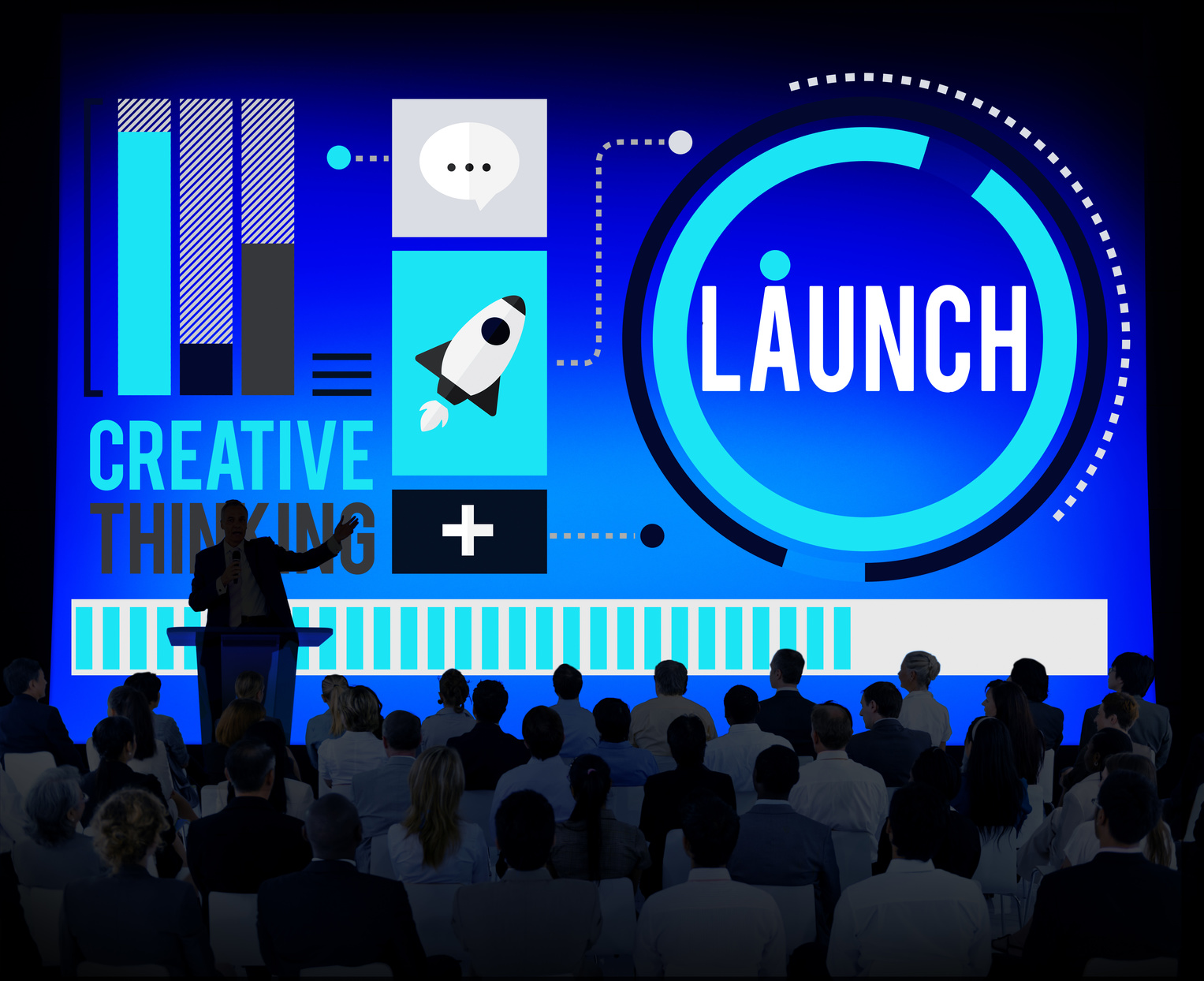 Read These Affiliate Marketing Best Practices Before Launching Your First Campaign
Affiliate marketing continues to be a large source of revenue for webmasters. However, to maximize your affiliate earnings, you must engage your readers.
Unlike traditional campaigns where marketers are paid for views or clicks, affiliates are paid when specific actions are performed. That action could be filling out a web form or purchasing a product or service.
Affiliates must compel readers to make an action to generate revenue. Here are four affiliate marketing best practices to help you successfully generate website actions and increase revenue.
Know Your Fans
Affiliate marketing best practices start with knowing your audience. To succeed, you'll need to promote products, services and offers that match the needs and desires of your audience. You can't do that if you don't know them well enough to understand what those needs and wants are.
Start with considering why visitors come to your website, join your email marketing list or follow you on social media. Look at your search queries in Google Analytics to get a better understanding of what visitors are looking for when they come to your site. Look at your most popular pages to find content that speaks to your audience's needs.
Once you know what those needs and wants are, look for affiliate marketing products that provide solutions. Picking affiliate offers that pay well, but have nothing to do with your website content won't work. Even if it's a general product most people need, visitors are in a certain mindset when they visit your site.
If you blog about budgeting and personal finance for example, advertising toothpaste won't convert as well as promoting a credit card or personal loan offer.
Relevancy will improve ad performance. When creating content, write posts that educate your audience about relevant products and services they may be interested in. This will make it easier for you to seamlessly promote affiliate offers.
If you've yet to establish your niche or build a content strategy, use this guide to niche marketing to help you get started.
Help Your Audience
Think of your affiliate ads as another way to help your audience. Affiliate offers should complement your content, and act like an additional resource for readers. Your content should be helpful, useful and informative.
Your visitors won't purchase something just because you list it with an affiliate link. Write detailed reviews, and use affiliate ads to provide convenient access and to learn more.
Personal testimonials and case studies work well. Include affiliate links in your review to make it easy for readers to purchase the products you love.
Write Timeless Content
Timeless content, or evergreen content, is content that maintains relevancy for longer periods of time. Your older posts could rank before newer ones, or even webpages. If visitors land on that page, and find it to be outdated, they may bounce and never return.
While writing about trends, news and holidays can attract more traffic now – timeless content has more mileage. A good strategy is to write one evergreen piece of content for every two pieces of trending content.
Stay Relevant
Advertisers are consistently promoting new products and updating affiliate programs. That includes updating creatives. Log in to your affiliate network at least once a month to look for new ad units, advertisers and offers to test.
Affiliate ads can get stale quickly, so changing out ad images can help improve campaign performance.
Affiliate marketing is a great way to earn revenue. Start with these affiliate marketing best practices to position yourself for success.
Always follow industry best practices and all applicable rules and regulations with your advertising and marketing materials. ArrowShade takes compliance very seriously. We are also here to help. For questions regarding compliance, please email us at compliance@arrowshade.com.