What is Technical SEO? Tips and Best Practices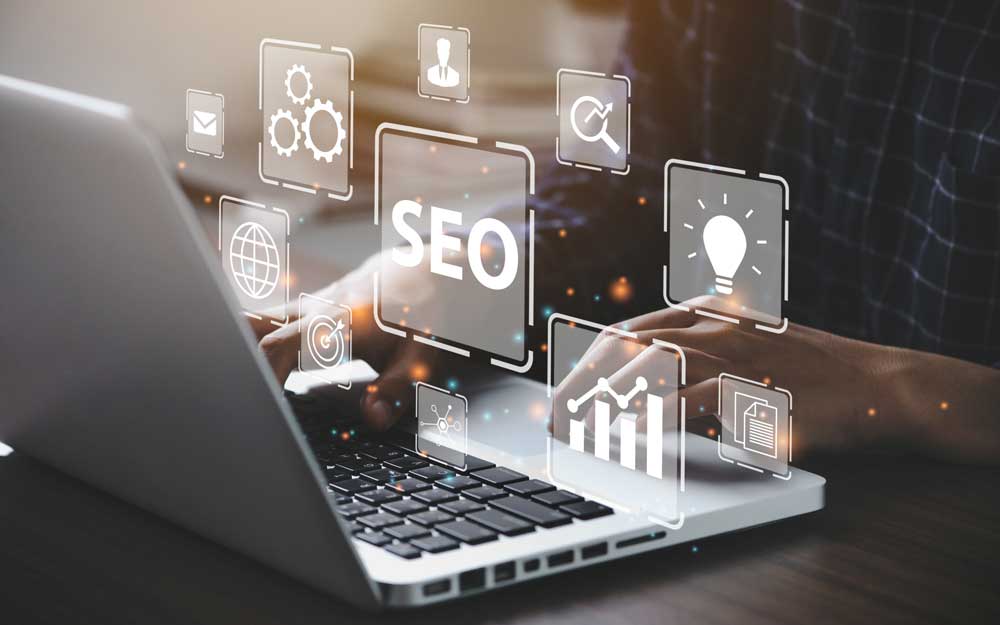 If search engine optimization (SEO) is a priority for you this year, technical SEO should be on your radar. Learn more about technical SEO, tips, and best practices to help you boost your affiliate marketing earnings.
What is Technical SEO?
Technical SEO is a term used to describe on- and off-page optimizations that help search engines crawl and index a site more effectively with the goal of improving a site's ranking on search engine result pages for target keywords. Some technical SEO optimizations can also improve user experience, which can increase conversions. Common technical SEO tasks include:
Optimizing your site structure for SEO
Submitting your sitemap to search engines for easy crawling
Improving website speed
Mobile optimizing your site
Avoiding duplicate content
Including SEO optimized meta data on your pages
And more
Why is Technical SEO Important?
While what you write on a page is important to Google and other search engines, what's behind the page matters as well. You can greatly improve your website's performance by optimizing certain technical elements. If your pages are not accessible to search engines, they can't rank them in search results. Google has confirmed that how your site performs in terms of speed and mobile-friendliness are ranking factors.
If you don't pay attention to your site speed and don't design your site for mobile users, you're likely harming your chances of ranking well on search engines and reducing the amount of traffic your site can receive.
Technical SEO Tips and Best Practices
There are many ways to optimize a site and improve its performance. Here are some technical SEO optimizations you should consider if you want to start ranking for more queries.
Create SEO-Friendly Navigation
Your site's structure or architecture determines how your pages link together. Effective site structures help search engine crawlers find your content easily, which increases your likelihood of ranking. All pages should be just a few clicks away from your homepage. You want to avoid orphan pages when possible. Orphan pages are pages that can only be accessed with a direct link. No other pages link to them.
Create and Submit Your Sitemap
A sitemap is a list of all of your website's pages in a way that search engines like Google can understand. Sitemaps are typically XML files that outline your pages and where to find them in your site structure. It's important to submit your sitemap to Google and Bing Search Consoles to improve crawling and indexing of your website pages. If you don't have a sitemap, there are many free resources that will help you do so, like this one.
Set Up Noindex Tags
When you submit your sitemap, the search engine can crawl and judge your website pages. If you have pages that don't have high quality content or you don't want judged by search engines, you will need to add a "noindex" tag. This HTML snippet keeps your pages from being crawled by search engines and potentially penalizing your site. Pages you might want to consider adding the "noindex" tag to include your "thank you" and paid campaign landing pages.
Speed Up Your Site
Page speed is a ranking factor for both desktop and mobile, and you can check your score for both using Google's PageSpeed Insights tool. Simply submit your URL on that site and you will receive two scores, one for mobile and one for desktop. Your score will fall between 0 and 100. The higher your score, the more optimized your site is for page speed. In addition to receiving a score, you will be given a list of ways you can improve your site's speed. These recommendations will be technical in nature, so you may need the help of your web developer to implement them.
Optimize Meta Data
Make sure your meta titles and descriptions are optimized for your target keyword, not too long or short, and that they are unique. Having the same meta titles and descriptions on multiple pages can lead to the wrong page ranking or difficulty ranking.
Summary
Technical SEO describes actions you can take on your site to improve your chances of ranking on search engines that are technical in nature. That means things like improving your meta data, updating the code on your site for better speed, setting up noindex tags, submitting your sitemap, and setting up a user-friendly site structure.
Ready to improve your affiliate performance? Join the ArrowShade Network today.