8 Things to Consider Before Accepting a Link Partner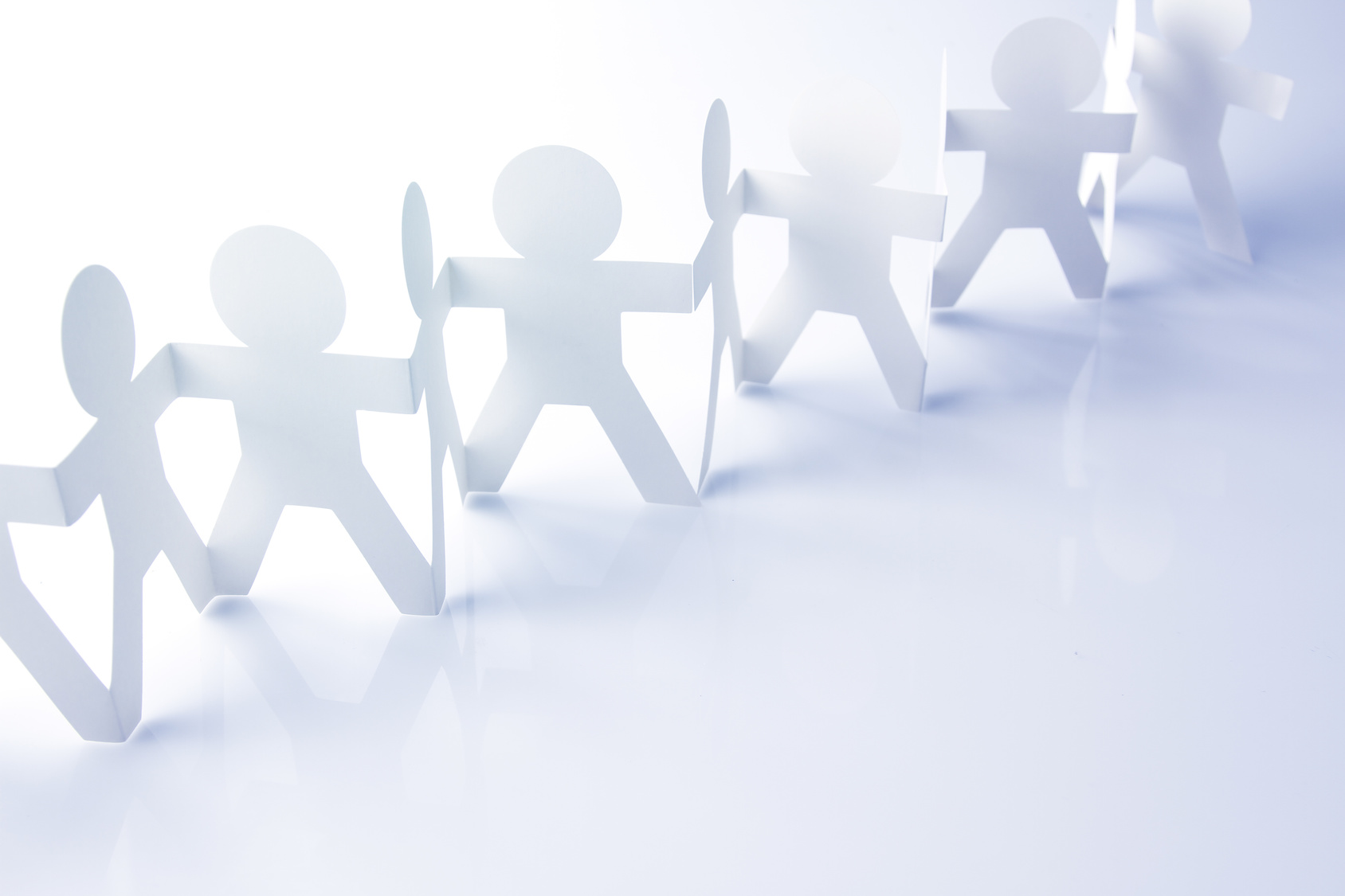 Don't Get into Bed with Every Link Partner You Meet. Here's Why.
While Google consistently tweaks their algorithm to look beyond factors like backlinks, links still play an important role in rank. Most websites don't just earn links on their own, they implement some sort of link building strategy or hire a service.
If you are doing link building on your own, ask these eight questions to determine if a website is a good link partner.
Did Google index the website?
The website should appear in google and be indexed before you move forward with any link partnership. You can check if a website is indexed multiple ways with free tools like the one offered by Spark Logix.
Does the website provide contact information?
A legitimate website will provide their contact information. You should be able to find an email address, telephone number and link to social media accounts to check for the site's legitimacy.
Do they write quality content?
Many sites outsource content to foreign countries, so they can pay less per article. If the content on the website is terribly written, chances are it'll provide very little link juice for your website. If you want to actually get traffic from a link partner, their content has to be good and worth clicking on.
Do they get traffic?
The websites you partner with should show steady traffic growth. You don't want to see huge spikes and crashes. The traffic should be coming from quality organic, paid, email or social sources.
Does the site sell links openly?
Many
sites sell links
, even sites that seem legitimate. Check to see if the website is offering a paid link program directly on their website. If they are, you might want to avoid becoming a link partner.
Has the website been hacked?
You don't want any part of a hacked website. There are free tools you can use to check to see if a website has been hacked like isithacked.com. You can also do a website search for terms like Viagra and Cialis which are two of the most popular site hacks according to Search Engine Land contributor Julie Joyce.
Does the site host duplicate content?
Check a website's content before you partner with them. Do they feature articles that were previously published on other websites? They'll typically reference the original post with language like "this article first appeared on…". If the site only offers duplicate content stay away.
Is it a match?
If the website audience doesn't match up with your target audience, chances are your link won't get clicked. There's no reason to add your link to a piece of content that won't reach your target audience.
Link building is an important part of SEO strategy, but only if done properly. It's easy to get excited at link partner opportunities, but it's important to be picky about who you partner with. Do your research before agreeing to a link partnership.   
Always follow industry best practices and all applicable rules and regulations with your advertising and marketing materials. ArrowShade takes compliance very seriously. We are also here to help. For questions regarding compliance, please email us at compliance@arrowshade.com.