How Much Longer – How Long Does it Take for Link Building to Improve Rankings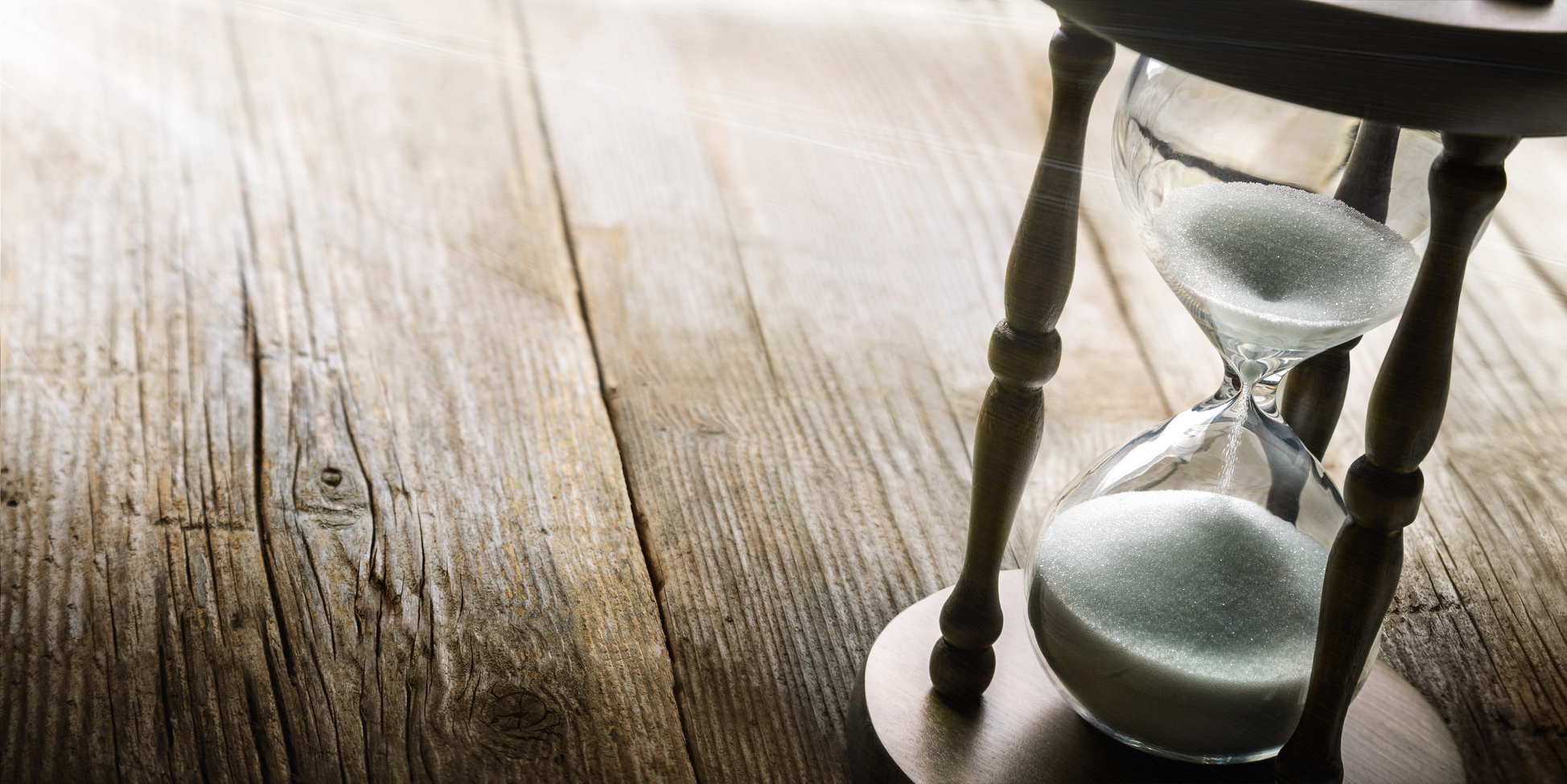 Patience is key when waiting and tracking link building performance
Link building is still a prominent SEO strategy, but predicting ROI can be challenging. Use the guide below to track link building performance and determine how long it will take you to see improved rankings.
Link Building Performance
The truth is a new link isn't going to affect rankings right away. It's often difficult to tie any one link to an increase in SERP rankings because frequently there will be additional links and on-page SEO changes made to a page between the time you first got the link to the time you begin to see increased traffic.
According to a study conducted by Kristina Kledzik of Rover.com and published on Moz.com, it takes an average of ten weeks to see one rank jump from link building. The study also found that more links have a larger immediate link building performance.
Each link has a small to medium effect at first, but the effect increases over time according to Kledzik. However, if you had many links at a time, you'll see faster results, that are larger over time. In addition, the lower your current rankings, the more impact your links will have.
That makes sense when you consider that those websites ranking on the first page are probably optimized for SEO, with many organic links and on page SEO strategies.
Kledzik's research also showed that those pages already ranking on the first page showed little increase with the addition of one new link, but pages that ranked on the second or deeper SERP pages saw significant increases after eight to nine weeks.
Domain Authority
Domain authority will also skew your results. The higher your domain authority the faster the needle will move with link building. Those sites with a higher domain authority will see a larger effect than those with lower domain authorities. What's a good domain authority? According to Kledzik it's anything over 25.
When will I see results?
Just because results can be seen after 10 weeks doesn't mean you will see results in 10 weeks from the time you sign on for link building. The link building process is long and tedious. Outreach takes time, especially when sourcing for authoritative, high quality and highly relevant links. Finding an agency or link builder can take one to three months. The hiring process can take one to two months depending on your company's contract terms and then strategy can still take one to two weeks. All together you could be looking at one to four months before you even get started!
But once you start acquiring links back to your site you should begin to see changes in your rankings within an average of ten weeks.
Do you use link building as a part of your SEO strategy? Have you seen results? How do you track ROI? Share your experience in the comment section below.
Always follow industry best practices and all applicable rules and regulations with your advertising and marketing materials. ArrowShade takes compliance very seriously. We are also here to help. For questions regarding compliance, please email us at compliance@arrowshade.com.