Link Building in a Post Penguin Era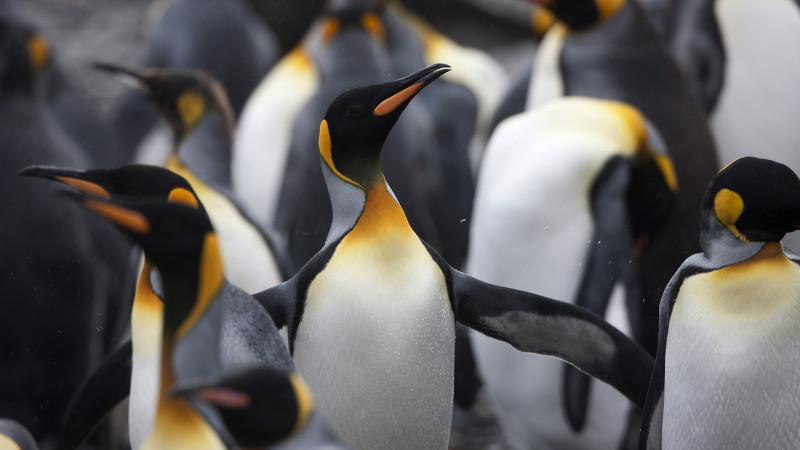 Google's Penguin update left many squeamish towards link building, but there are plenty of white-hat methods for local SEOs to explore.
When the search industry was hit with Google's version of a blizzard in 2012, Penguin left its mark on local search. Many small businesses were dinged, losing traffic thanks to formerly inexpensive link building tactics. Many websites were penalized for strategies that formerly were considered best practices. These tried and true methods had changed from good to bad overnight.
The update left many traumatized, and unwilling to incorporate link-building into their SEO strategy. While a healthy amount of fear can often work to keep SEOs on the straight and narrow, it can also prevent them from being effective. In reality, backlink profiles are still key factors in organic search rankings.
Conquering Fear
Mike Ramsey is the owner of Nifty Marketing in Burley, Idaho. In a recent presentation given at MozCon Local 2016, he discussed link building and how Google Maps is closely tied to Google's organic algorithm. According to Ramsey, Google's Pigeon update sought to make relevant local results more prominent in the search engine results pages. The impact affected both Google Maps and Google organic results.
The update made acquiring backlinks one of few SEO methods that affect rankings for both types of results (maps and organic listings).
The new era of link building requires increased time, effort and budget. Unfortunately, this makes link building difficult for affiliate marketers with tighter budgets.
To help offset the cost of link-building here are three inexpensive, practical methods Ramsey uses to build strong backlinks:
Connect with Associations
Reaching out to alumni directories or associations for backlinks is a great starting point. Many business owners will be a part of organizations that will provide links back to their website. Alumni directories are often highly authoritative, and provide locally relevant links back to a site.
Alumni associations often like to highlight success stories, so reach out if the business has achieved a milestone, won an award or held a charity event. This type of link-building carries significant weight because the .edu link is very strong, according to Ramsey.
Brand Mentions
Are writers talking about your brand? If authors are blogging about you, your business is doing something right. Unfortunately they often don't include links back to your site. One of the quickest ways to acquire backlinks is to reach out to those writers already mentioning your business and asking them to link back to your site. There are a variety of SEO tools available to help you track mentions. Google Alerts is a free way to track when publications are talking about you. SEMrush recently introduced a brand tracking tool as well.
Local Directories for Your Industry
Local business associations often have high authority in terms of search results. The more links you have from industry specific directories, the better an indication to Google that your site is relevant to local searchers. Not part of local organizations? Now would be a good time to join.
What is your backlink strategy? Will you invest in link-building since reading this article? Share your thoughts on link-building and SEO in the comments section below.