I've Got Your Customers – Optimize for Your Competitor's Keywords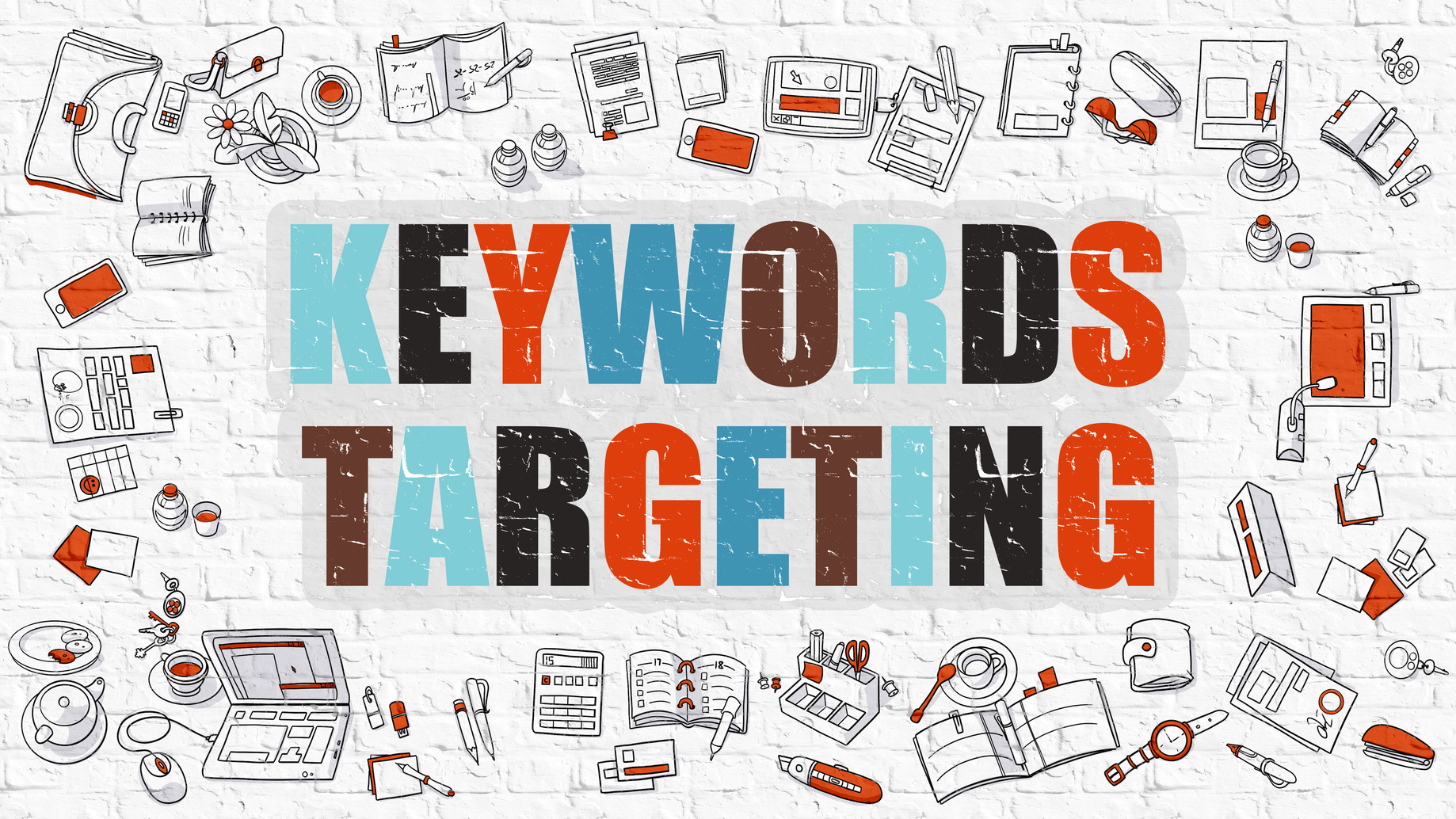 If your competitor has the market cornered you can win by targeting your competitor's keywords
Tired of your competitors stealing away all your leads? Whether your competition is a well-known brand, or just really good at SEO or SEM, you can increase your market share by targeting your competitor's keywords.
There are several things to consider before we begin:
Do the branded terms have a high enough search volume to be targeted?

Are people willing to consider brand alternatives?

Do these terms convert?

How expensive is it to bid on these terms?

Does it fall within budget to target these terms?
If the answer to all of these questions is yes, then you should definitely start targeting your competitor's keywords. If you're not sure then stick around for more details.
Search Volume
Before you start working your competitor's keywords into your webpages, white papers and blog posts consider if there's enough search volume to warrant content creation or SEM spend. You can determine search volume by using various tools including Google AdWords keyword tool, and SEMrush.
If your competitor's name has a low search volume AdWords won't let you bid on their name, and you probably shouldn't bother targeting them in SEO either. On the other hand, if volume is there it's worth setting up an ad campaign to test performance.
Brand Loyalty
Brand loyalty is one of the biggest drivers for sales. People like to stick with what they know and trust. It's why advertisers spend millions of dollars each year on branding initiatives. A PPC campaign can help you determine if people are searching for brand alternatives. You can also get a sense for this by searching the volumes of terms like "[insert brand name] alternatives", and conducting a Google search. If a lot of people are searching for competitors and alternatives there's a market for you.
Conversions
The only way to truly know if these terms will convert for you is to run an ad campaign. You can set up a separate ad group or campaign for these terms and run a test to see if customers convert. If the campaign leads to some great leads, it's worth launching SEO initiatives.
Bid & Budget
Some of you may not be able to advertise your competitors branded terms due to lack of budget. Companies will hike up bids on brand terms to make sure they rank first position, making it often impossible for you to run a long term campaign against them.
That's why SEO plays a vital role in stealing traffic from your competitors. When AdWords is too expensive, you can outrank your competitors for their branded terms by utilizing the right SEO tactics. Coming up second or third isn't bad either, especially if customers are actively searching for alternatives.
Targeting the Right Terms
The last piece of the puzzle is targeting the right competitor terms. It's important to reach people who are at the evaluation stage. If you target customers at the top of the funnel, those who are looking to acquire knowledge of the product or too far down the funnel, those who are looking to install the product for example, your content won't succeed.
Terms to Target Include: "competitor review", "competitor alternatives"
Terms to Avoid: "how to use competitor", "what is competitor term"
Attempting to target your competitor's keywords? Share your results and what worked or didn't work for you.