Google AdWords or Facebook Ads? Where Should You Spend Your Ad Budget?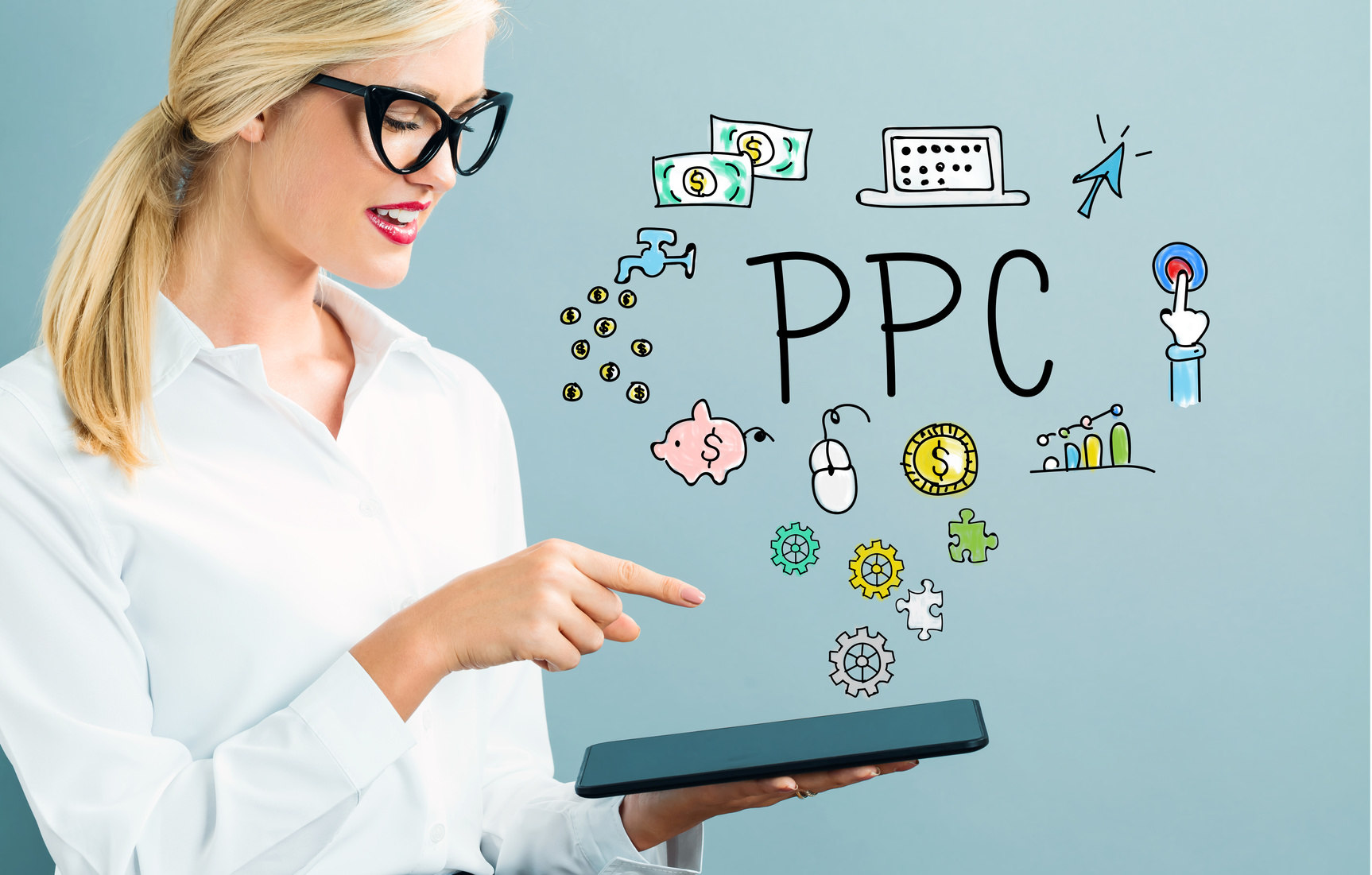 Should the Facebook Algorithm Update Affect Where You Invest Ad Budget?
Facebook's recent algorithm changes have many affiliate marketers worried. The changes make it increasingly challenging to navigate the news feed and develop strategies to continue to increase or maintain organic reach. As competition increases for paid reach, many marketers are considering moving their ad budget away from the social media giant.
Facebook is Aware
Facebook is aware that their algorithm updates will create new challenges for businesses and marketers, but the goal is to appease users who have expressed disdain towards news feed results. Facebook created an ongoing survey including hundreds of thousands of people to determine how users feel about their news feed results.
According to Facebook. the survey concluded that people wanted to see more personal stories and less promotional content. Bad news for the many businesses who rely on Facebook for branding, traffic and conversions. Facebook found that many of the posts users complained about weren't ads, but posts from business pages they actually follow.
But what makes a post too promotional? Facebook gives an answer to that. According to the people surveyed, the following make organic posts too promotional:
Posts that solely push people to buy a product or install an app

Posts that push people to enter promotions and sweepstakes with no real context

Posts that reuse the exact same content from ads
Facebook Ads vs. Google AdWords
Despite the recent changes to Facebook's algorithm, there are many benefits to advertising on the social media platform. While analysts believe that organic reach could drop as much as 42 percent thanks to the updates, you can still reach your target audience through boosting.
Here are some differences between the two mega ad platforms to help you decide where to invest your ad budget for the second half of the year.
Paid Search vs Paid Social
Google AdWords remains the world's largest and most popular PPC ad platform. While paid search continues to convert well for affiliates, marketers are limited when it comes to targeting. AdWords advertising relies heavily on keyword research.
Campaign management includes creating a highly optimized list of search queries that match the stage of the buyer journey that leads to the most conversions. Advertisers must test ad copy to achieve higher click through rates, quality scores and conversions.
Facebook still has the highest number of monthly active users of any social media network in the world. Unlike AdWords, Facebook doesn't rely on keywords. Instead, marketers must create highly targeted audiences based on everything from shopping habits to interests. They must then create engaging ads or posts that convert visits into conversions.
These ads are can be displayed in the news feed, on Instagram, on partner sites and even in Facebook messenger. Only those users who fall within your target audience are shown the ads.
Google AdWords helps businesses find new customers via relevant searches, while Facebook Ads helps customers find businesses based on the things they're interested in.
Is AdWords Best for Your Ad Budget?
Google fields more than 3.5 billion search queries per day, giving marketers access to an unmatched potential audience who are actively searching for your goods and/or services. AdWords also offers a somewhat level playing field, which is important for new brands and startups with smaller ad budget.
AdWords focuses on the quality and relevance of ads, which can help newer brands compete for first position without necessarily needing a large budget. Unfortunately, quality score does rely heavily on click through rate, and consumers are still more likely to click on an ad from a major brand they know and trust. In addition, AdWords bid strategies allow you to bid above the first page suggested bid to achieve first position, which gives an advantage to advertisers with broader budgets.
Still, with a lot of work including keyword research and ad testing, you could achieve a quality score that helps you win first position in search results and introduces your brand to new audiences already searching for your products or services.
Advantages of Facebook Ads
Instead of waiting for consumers to come to you, you can put your brand in front of your target audience on Facebook. With Facebook Ads you can upload emails of existing customers and create "lookalike audiences" to target consumers similar to your customers to convert more visits into conversions.
Facebook marketers aren't limited by Google's low character count and can include vibrant images that really sell their products and services.
Facebook Advertising is still remarkably affordable compared to AdWords pricey keyword bids. The cost of engagement is often even lower than the CPC.
While Facebook may be working out issues with it's news feed results, it's still an affordable place for affiliate marketers to reach their target audiences and drive conversions.
As most of these articles go, there isn't a definitive answer to where you should spend your ad budget. If AdWords limits what you can say, or bids are too high for your budget, Facebook is an affordable alternative. However, AdWords often provides higher conversions since consumers are already actively searching for what you're selling.
Test both ad platforms to determine where and how to spend your affiliate marketing ad budget.
Always follow industry best practices and all applicable rules and regulations with your advertising and marketing materials. ArrowShade takes compliance very seriously. We are also here to help. For questions regarding compliance, please email us at compliance@arrowshade.com.