How to Conduct Better Keyword Research to Increase Affiliate Revenue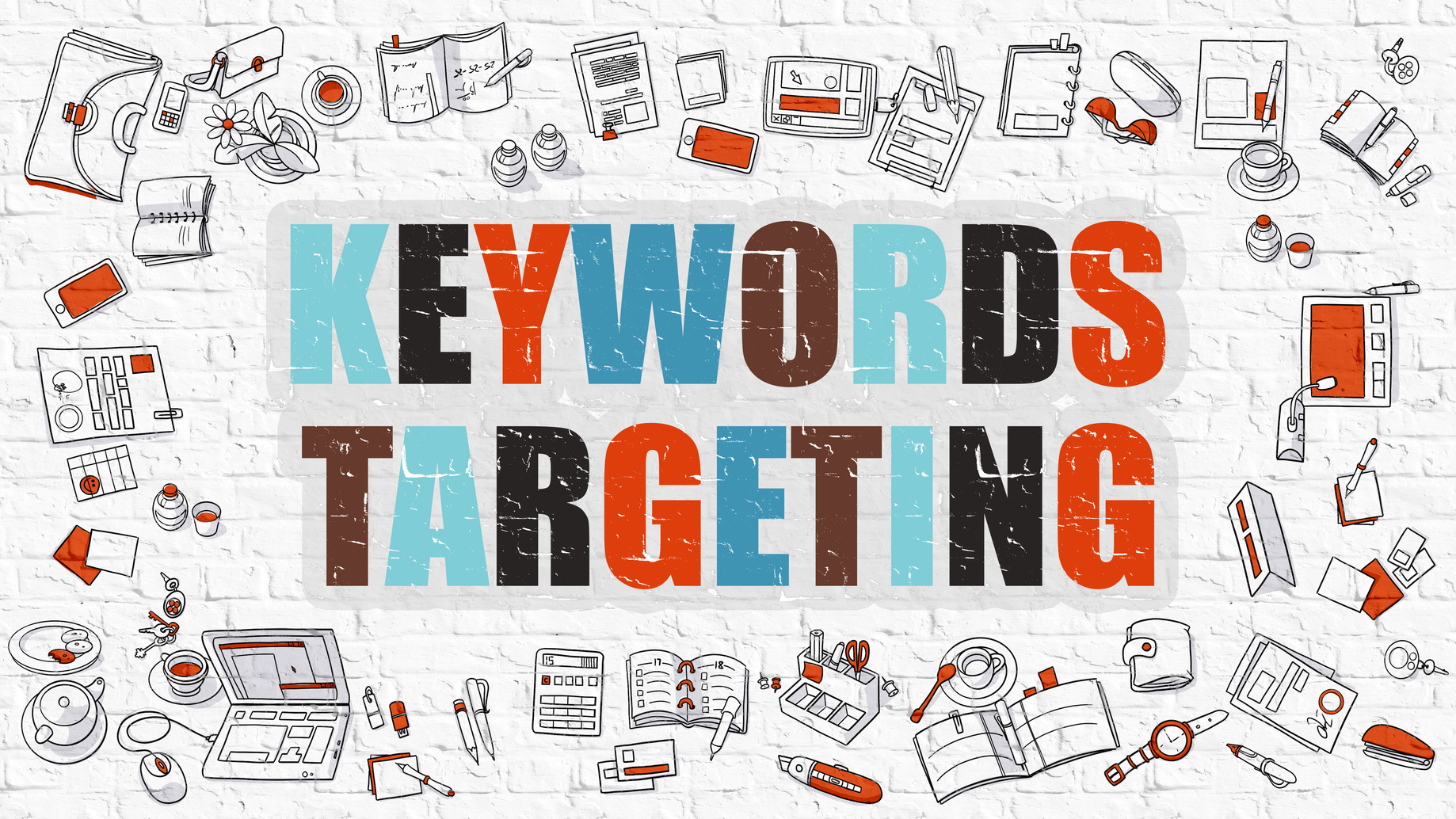 An ultimate guide to keyword research in 2019 and beyond
Keyword research is an important part of SEO. If you want to be a successful affiliate marketer, you will need to master keyword research, and specifically how to target the right keywords to drive traffic and conversions for your advertisers.
Learn the basics of keyword research, how to find new keyword ideas, which tools to use and advanced strategies.
Keyword Research 101
What is keyword research?
Ever wondered why keyword research is so important to SEO or why agencies charge so much for it? Keyword research involves discovering popular words, phrases or questions people use on search engines to generate results similar to your website.
The ultimate goal is to optimize your content to a point where your site comes up for these terms that are likely to drive conversions for the advertisers you promote.
Why is researching keywords important for SEO?
Keywords influence the types of topics you write about, your on-page SEO, and the outreach you perform. Keyword research is often the first step in conducting SEO on a site.
Keyword research can also provide you with important insights into the minds of your target audience. Queries (another name for keyword searches) can tell you a lot about the fears, questions and concerns of the people you are trying to convert into leads or customers.
You can use this information to address those questions or concerns in your content and help move them along the conversion journey.
How To Spot Keyword Opportunities
Start with broad topics relating to your business. Next, type a topic into the Google search bar without hitting enter and see what suggestions appear. These are great suggestions, because these are queries lots of people are using to research your topic. Hit enter and scroll to the bottom of search results pages to find the "searches related to" results. These are additional keyword suggestions.
YouTube search works similarly to help identify hot keywords or queries. You could also use tools like Google Trends. If you want to take topic targeting even further, SEMrush has a topic research tool that provides you with topics other sites in your industry are covering.
Reddit is an additional resource when conducting keyword research. Lots of people use Reddit to get answers to their questions, get product recommendations and more. To discover popular keywords, type your topic into the search bar. Subreddits will appear, select one that your audience would be hanging out in. Once in the subreddit page, look for threads with lots of comments. That's the sign of a good query.
Top Keyword Research Tools
There are many tools you can use to conduct keyword research and compile keyword lists. Google Keyword Planner is a popular free tool that has been used by search engine marketers and SEOs for years.
Keywords Everywhere is a free tool that generates keywords from around the web including YouTube, Bing and Google Analytics. To use the tool, add the Chrome extension to your browser. When you visit a site that integrates with Keywords Everywhere, you will be able to see a list of keyword ideas and the search volume per term. The tool works on Amazon for example.
Another great keyword research tool is Ubersuggest. This tool provides you with Google search suggestions and data like volume and CPC, which you can't get when you simply type a topic into the Google search bar.
In addition to providing content topics, SEMrush is known for providing keyword data. Not only can you get keyword suggestions, but you can discover competitor keywords or keywords other sites are ranking for. You can essentially steal keyword ideas that your competitors are targeting and discover keywords that are converting for them.
How to Think About Keyword Difficulty
A keyword list can be sort of a wish list until you determine difficulty. Some keywords may be too difficult for your site to rank for. It's all about finding keywords that are less competitive, but still result in a good amount of searches.
There are three main types of keywords:
Head – single-word keywords with high search volume that are highly competitive
Body – can be two to three-word phrases that have moderate search volume and are more specific. They tend to be less competitive as well.
Long Tail – queries that are four words or more and are very specific. Search volume may not be high, but these terms make up the majority of online searches.
While there are benefits to targeting all three types of keywords, long tail keywords are usually the least competitive, and therefore, easier to rank for.
How to Determine Keyword Difficulty
Type your keyword into the search engine and review first page results. You are looking for the authority of the sites listed on the first page. If first page results are primarily high authority sites like directories, social media platforms or sites like Wikipedia your chances of ranking are slim. You might want to cut this keyword from your list.
However, if first page results are full of blog posts, you probably have a good chance of making it to the first page. Take a look at the pages that are ranking. Are they long form pieces of content or short blog posts? That will help you determine how long your posts will need to be in order to rank. You can use tools like Website Page Word Counter to determine how many words an online page has.
Instead of doing the work manually, you could use a keyword tool like Moz Pro provides or SEMrush to determine keyword difficulty. Most of these tools use domain authority and page authority to determine difficulty.
Summary
Keyword research can be a time-consuming exercise, but it's vital to the success of your SEO efforts. Targeting the right keywords from the start will help you rank faster and drive the right kind of traffic to your site.
Affiliates rely on targeted traffic to convert visitors into leads or customers for advertisers. Your commission relies on your ability to rank for the right terms. Invest in keyword research and start targeting the right keywords to increase your affiliate revenue.
Looking for a new affiliate network? ArrowShade is a financial affiliate network where publishers can sell leads directly. Sign up today.