How to Protect Your Branded Keywords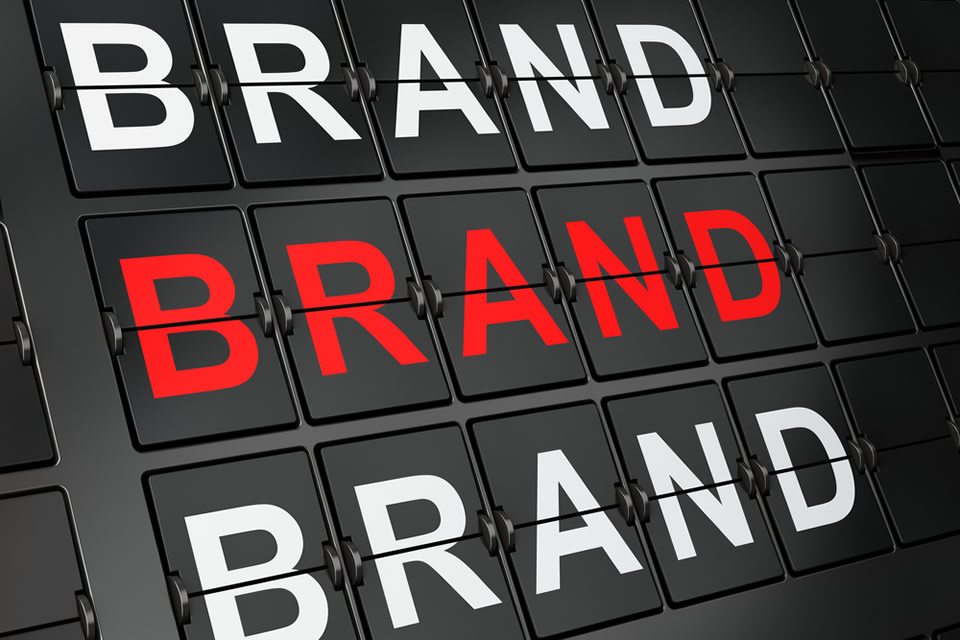 Make Your Branded Keywords Convert Even When There's Stiff Competition
While many PPC strategies have died out as platforms like AdWords have evolved, one PPC strategy that hasn't faltered is bidding on branded keywords. By bidding on a competitor's branded terms, brands not only hike up CPCs – but can steal traffic and sales. Here are ways you can protect your brand against competitors threatening your SEM revenue.
Grow Your List of Branded Keywords
Google provides many ways to expand on branded keywords including keyword modifiers. Expand your branded keyword ad group to include variations. Popular variations include:
Brand + product

Brand + review

Brand + discount

Brand + sale

Long tail brand name

Brand + website
Make Friends of the Enemy
By partnering up with PPC partners and affiliates you'll own more ad results. Work with affiliates providing them with ad and landing page copy tips to help their ads convert. Monitor your branded keywords to ensure that no one else is stealing your coveted top spots.
Eliminate the Competition
You can eliminate competition with search engine complaints. With a search engine take-down, you can stop competitors not affiliated with your brand from bidding on your brand terms. Technically,  competitive advertisers are not permitted to use your brand in their ad copy. If you discover your brand name appearing in another advertiser's ad copy, you have steps you can take. Take a screenshot of the violation, and submit it to the search engine.
Brand Protection
Pay per click brand protection is an important part of your SEM growth strategy. Generating leads from SEM is challenging enough, especially for those in saturated markets. Don't let competitors drive up your bids and steal your leads. Be proactive and take action to preserve your SEM efforts.
Always follow industry best practices and all applicable rules and regulations with your advertising and marketing materials. ArrowShade takes compliance very seriously. We are also here to help. For questions regarding compliance, please email us at compliance@arrowshade.com.