These Mistakes Can Cost You Thousands in Wasted AdWords Budget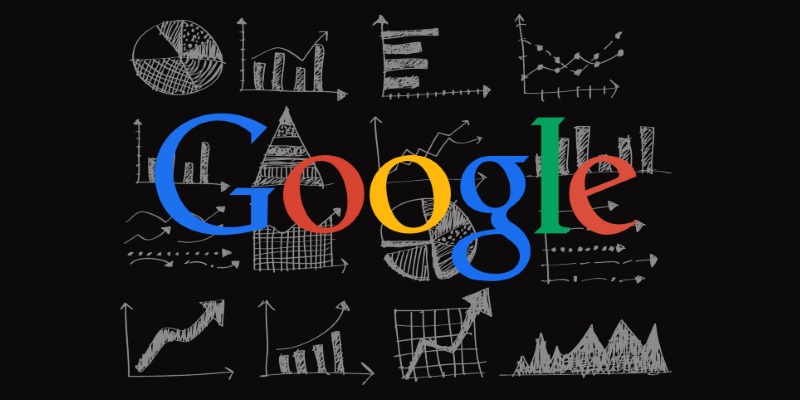 Protect Your AdWords Budget by Preventing These Common Mistakes
While AdWords budget surges are identifiable, slow incremental increases can go undetected for months.
Google AdWords has implemented several updates to the way the platform runs. While some of these changes were positive – like an additional line of ad text for text ads – many of them have made it harder for pay per click advertisers to manage AdWords budget.
Take for example the removal of sidebar ads. In an effort to make the search engine more mobile friendly, Google removed all sidebar ads on its search results pages, decreasing the amount of viable ad space from 8 to an average of 3. Those who target positions 4 – 6, end up at the bottom of search results, seeing fewer clicks and conversions. This move by Google significantly impacted bids, with advertisers heavily competing for positions 1 through 3. Those who can't play the bidding game are left struggling to meet ROI with their current AdWords budget.
One strategy in the struggle to be number one is using bidding strategies that target page location. Advertisers can establish a threshold whereby AdWords can spend over the suggested bid in order to secure top billing. While this strategy has helped many PPC marketers recover from the loss in traffic and conversions, it hasn't done much for ROI. It's also made it increasingly difficult to meet CPAs, and keep track of what you're actually bidding per click.
Beyond bidding strategies, there are several ways advertisers unknowingly waste spend. Review and prevent these three common AdWords mistakes that can cost you thousands of dollars a year in wasted spend.
Not Watching Your Location Targeting
If your business only provides services or products in specific locations, make sure to target these locations in your campaign settings. Double check where your clicks are coming from to ensure you're not receiving traffic from any locations where you don't conduct business. To avoid reaching people in non-targeted areas make sure to target people IN your location. AdWords allows you to target people who are searching for, or interested in, targeted locations, but this may not be the best setting for you based on how you conduct business. If you can only sell your product to people living in certain areas you want to only target people in your targeted location, not those who are interested in or searching for services in a targeted location.  
Not Using Day Parting
In most industries conversions don't happen 24/7. There are specific days and times that convert better than others. It's important to set up ad scheduling based on the times of day, and days of the week where you earn the most revenue. Use the Dimensions tab in AdWords to find out where you're wasting spend. If you're an affiliate who runs loan offers for example, your leads may only sell during weekdays and during work hours. If this is the case, make sure that your ads only show during these times to avoid wasted AdWords budget.
Not Bidding Based on Device
It's no surprise that mobile traffic is beginning to beat desktop traffic, with more of us using our mobile devices to conduct searches. While mobile traffic is increasing, it may not be the best type of traffic for your campaigns. If your landing page isn't mobile optimized, or your form is too complicated to complete easily via smart phone, you may want to decrease what you bid for mobile traffic to reduce wasted ad spend.
Review your traffic by device by going to the campaign settings tab in AdWords. Click on "Devices" from the menu to see how much of your traffic is coming from mobile. Check your conversion data, and see where you're seeing the most conversions. If mobile traffic is converting well, you can adjust your bid to bid higher for mobile. On the other hand, if mobile traffic isn't converting you can decrease what you bid. This is also a good indication that you need to work on optimizing your landing page for smartphones and tablets.
Reducing wasted AdWords budget is the easiest way to decrease cost per acquisition and meet ROI goals. Keep more of your affiliate earnings, by watching what you spend on pay per click campaigns.
Always follow industry best practices and all applicable rules and regulations with your advertising and marketing materials. ArrowShade takes compliance very seriously. We are also here to help. For questions regarding compliance, please email us at
compliance@arrowshade.com
.