Facebook Ads Not Performing? Time for Smarter Social Ad Buying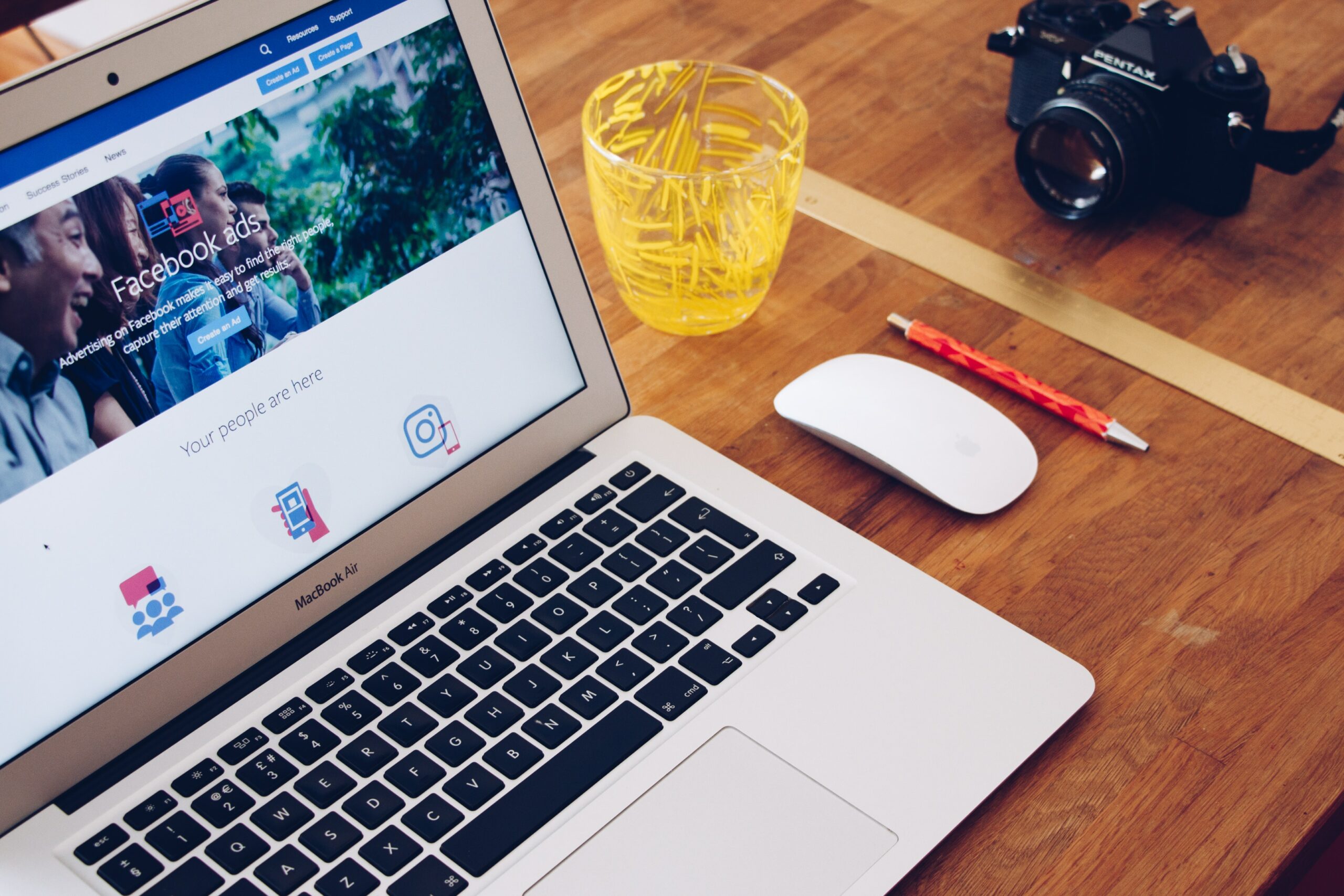 With Facebook performance down, affiliates need to consider smarter social ad buying.
The social landscape is flooded, there's no doubt about that. Facebook is making it harder for brands to get noticed organically, but Facebook social ad buying isn't ideal for lead generation either.
Learn how smarter social ad buying can drive more affiliate marketing conversions and help you earn more.
What happened to Facebook ads?
Facebook was once a blue ocean for bottom of the funnel conversion actions, but now it's just a crowded space that creates brand apathy.
When Facebook announced that it would be prioritizing community it meant fewer brand posts in the News Feed. With organic engagement dropping significantly, more brands looked to advertising to get noticed.
As a result, there is an oversaturation of ads served to the same users, so lookalike audiences don't work as well as they used to. Facebook also removed third-party targeting, which had a negative impact on campaigns as well.
Successful advertisers will be the ones who integrate diverse paid strategies and prioritize creative. Ad fatigue certainly won't help you.
Time to change the way you think about Facebook campaigns
Advertisers, like affiliate marketers, who focus on conversions will have a tougher time making Facebook work. Conversion actions are only one piece of the marketing funnel. By changing your primary campaign goal from CPA to CPM, marketers can create a more engaged, qualified audience.
This might mean a longer path towards conversions but should mean more conversions overall.
By using Facebook to create a highly targeted and engaged audience, you can build rich retargeting campaigns you can launch on other networks like Google Ads.
To make this work, you will need to leverage cross-channel data to maximize targeting opportunities. That includes creating tagging structures and UTML parameters across multiple digital channels.
Invest in creative
As an affiliate marketer, you probably don't have extra cash to invest in creative. You may solely rely on what your affiliate network provides.
To be competitive on social today, you'll need to invest time in your creative. This may mean going beyond what your affiliate network gives you. Luckily, it's easier to create ads today than ever before. Design tools like Canva make it easy to create everything from banner ads to social media posts. The sizes are even premade for you. Choose between existing templates or create your own.
Canva is free to use, but there is a business account that provides additional branding features. If you want to save brand colors, gain access to stock images and more, you can look into the paid version which is $12.95 per month.
Stock images used to be expensive, but today free stock sites make it easier than ever to access quality imagery. Use sites like Unsplash and Pexels for quality stock images. If you can't find what you need on free stock image sites, DepositPhotos is another affordable option.
Each campaign you launch should have at least three to four images. You should update your ad creative at least once a month to avoid ad fatigue.
Try Other Networks
If you invest all your ad dollars in Facebook and Instagram, you could be missing out on leads. Twitter allows you to target similar accounts, remarket to people who have viewed your organic or paid posts, and bid on keywords.
As you probably know, search performs better for lead generation than display. Twitter remains a powerful search engine you can't afford not to test.
LinkedIn is another resource for leads. LinkedIn lead ads will allow you to generate leads directly from your ads that convert better than content sponsorship or branding campaigns.
Summary
If Facebook isn't performing for you as it used to, it's time to diversify your social ad buying strategy. Try new networks and optimize your existing Facebook campaigns to generate more leads and increase your affiliate earnings.
Ready to earn more from affiliate marketing? Join the ArrowShade affiliate network today and learn how selling leads can create a steady revenue stream for your business.