3 Reasons Your Content Strategy Isn't Performing & How to Fix It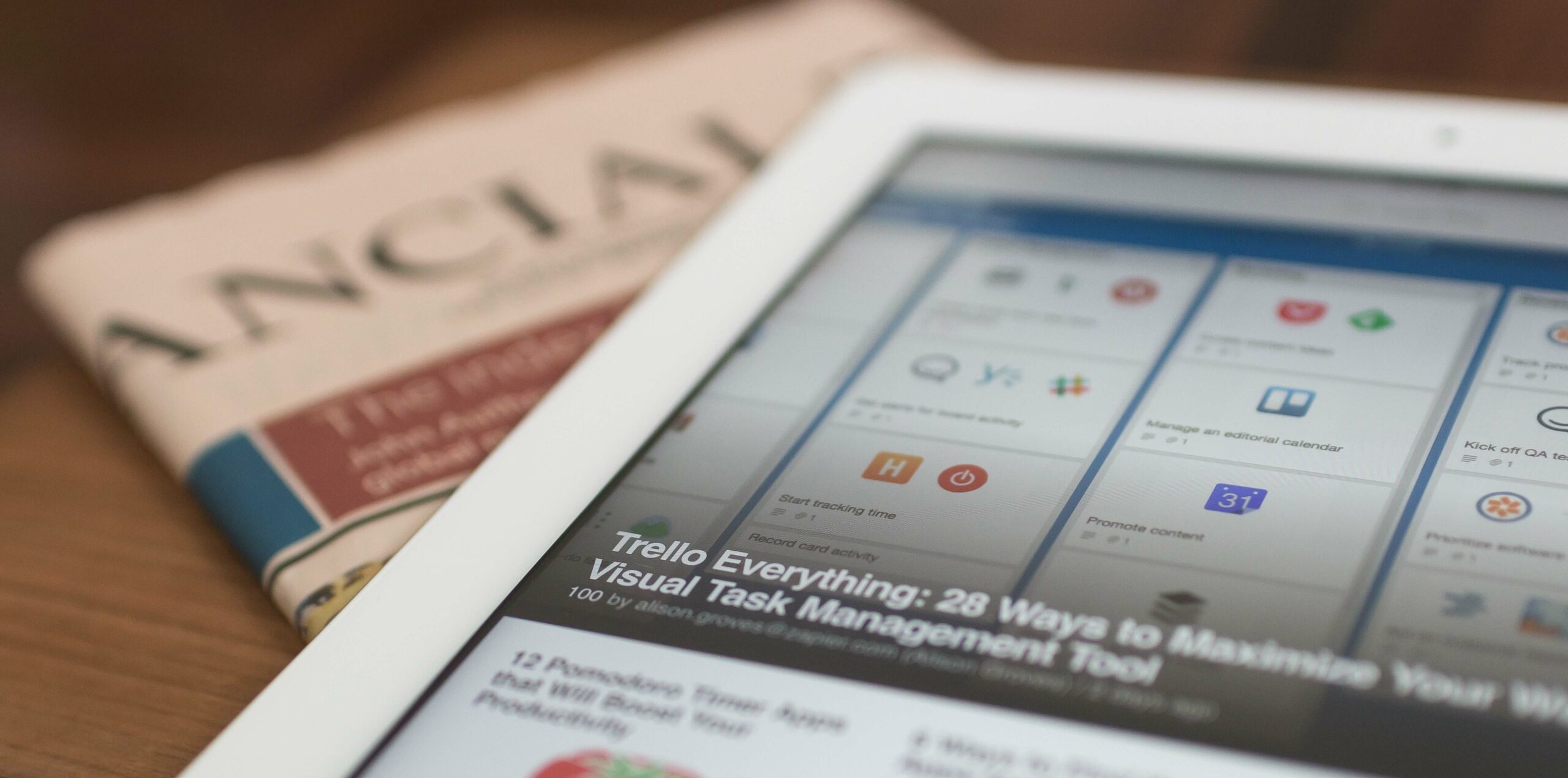 How to Bring Your Content Strategy Back from the Dead
Content is all anyone can talk about these days. Whether it's videos for social media or long-form pillar pages for your site, content continues to be a winning strategy for many businesses, but don't dismay if it isn't working for you.
With so much content saturating the market, it's easy to understand why your content isn't getting views or engagement. On the other hand, abandoning content could hurt your prospects. A recent poll by Smart Insights found that 20% of business owners believe content marketing will have the largest impact on their business in 2018. Content marketing is projected to have a 16% growth rate between 2017 and 2021, which means your content will have even more competition for attention.
So you need a content strategy, but how do you determine what you're doing wrong? Here are three common mistakes you could be making, and how to improve your content strategy.
You Lack a Content Strategy
One of the easiest ways to fail at content marketing is to not have a content strategy. Unfortunately, you can't just post what you want whenever you have time. If you don't have a content strategy, you're not alone. Only 37 percent of B2B marketers have a documented content marketing
strategy according to a B2B content marketing study by the Content Marketing Institute.
Creating a content strategy will help you identify goals, and how your content can help you achieve those business goals. Having a strategy forces you to give your content purpose. To get your audience to take the actions you want, you need to communicate what you want them to do.
If content strategy intimidates you, use this outline from the Content Marketing Institute. Once you've outlined your objectives, goals, target metrics and strategy, you'll be ready to create an editorial calendar. There are several tools you can use to create an editorial calendar, but Airtable is probably the most sophisticated. If you're looking to keep it simple, an excel sheet or Google Drive sheet will work.
Your editorial calendar should break down publishing dates, titles, content details and target keywords. You can also include personas in your editorial calendar, especially if your business has multiple personas you're attempting to market to. Share your calendar with your writers, editors and marketing team so that everyone is on the same page.
You Don't Publish Regularly
While quality over content is a good content strategy, posting once a month isn't going to grab your brand major attention. Consistency will help you build both trust and credibility with your audience and the major search engines.
That being said, audiences prefer quality over quantity so posting more only makes sense if you can produce content your audience wants to read. In addition to blogging, include infographics and videos in your content strategy to improve audience retention and time per page.
You're Content Strategy is Too Salesy
While the purpose of marketing is to create interest in your products and services, you need to be aware of where your readers are in the buyer journey. If someone is searching for your product you can provide them with content that pitches your product. However, if someone is generally researching topics related to your product, you need to be sure you're answering their questions, not just selling your product.
While it may seem like a cumbersome process, you need to create content for every stage of the buyer journey. Start with content that helps visitors learn about your brand. Next, create content that helps visitors understand their problem, and the available solutions. Examples of content that helps with this includes product comparisons or case studies.
When a prospect is in the decision phase, they'll need content that describes why they should choose your product or service over other options. Content like testimonials, product reviews and demonstration videos can help make their decision easier.
Make your content strategy work for you. Form a content strategy that helps consumers down the buyer journey. Answer their queries, and you'll sell more.
Always follow industry best practices and all applicable rules and regulations with your advertising and marketing materials. ArrowShade takes compliance very seriously. We are also here to help. For questions regarding compliance, please email us at compliance@arrowshade.com.