5 Out-of-the-Box Ways to Generate More Leads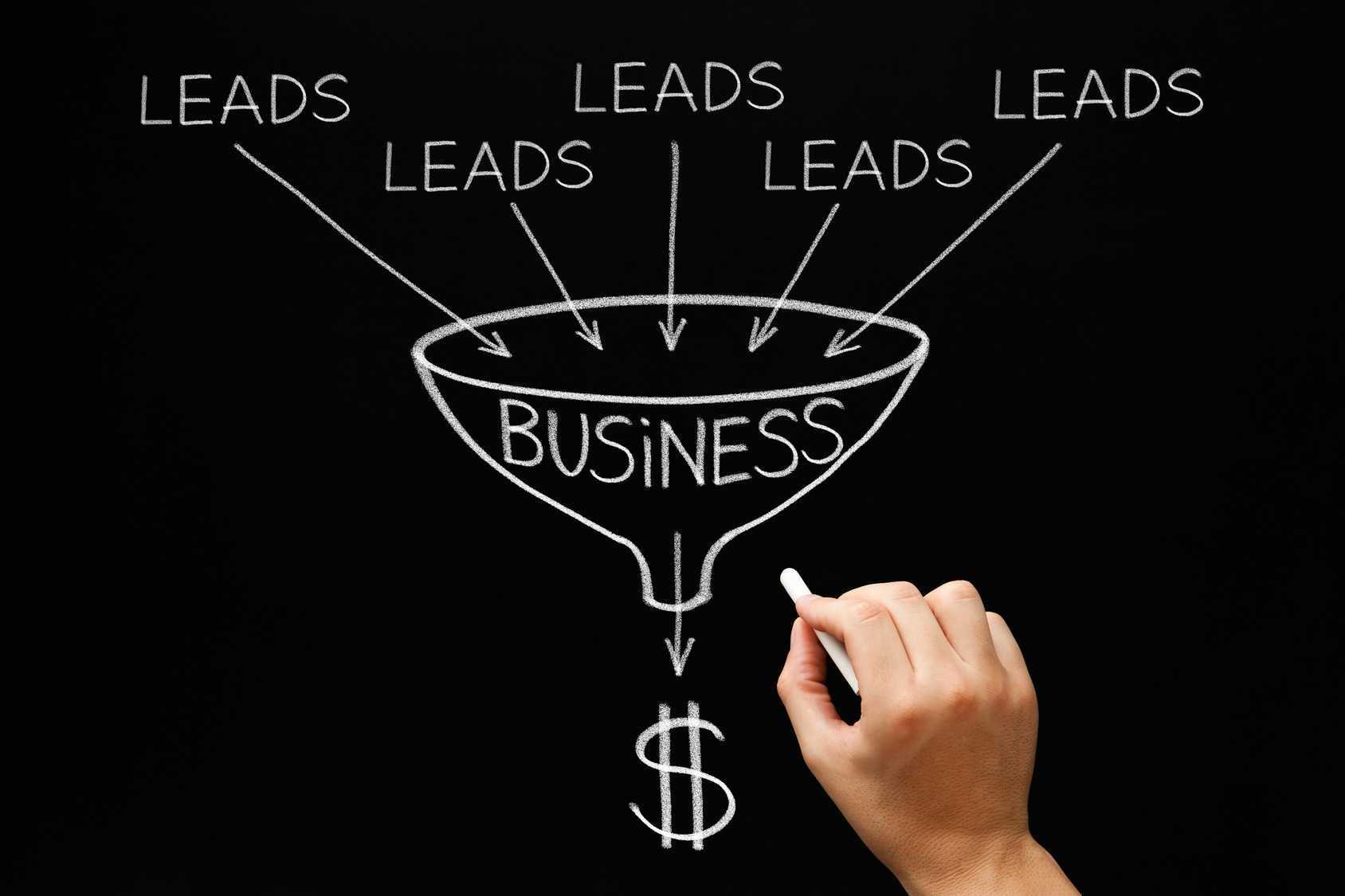 Send More Leads Down the Funnel
If you're a hungry affiliate marketer, chances are you're consistently looking for ways to improve your lead generation efforts. For those in competitive industries, generating more leads means thinking outside of the box for cost effective solutions.
How do you generate more leads while decreasing your CPA and increasing ROI? Here are three ways your website can earn more leads:
Optimize Your FAQ page
If you conducted any research before building your website, you probably have an FAQ page. It's important to provide a place where visitors can find answers to common questions. In addition to providing a good user experience, many users type search queries that start with "why" or "how." By including these terms on your FAQ page helps you rank for these highly searched terms. Include a clear call to action on your FAQ page where users can complete your web form after getting answers to their questions.
Make a Video
A web video is a great way to increase traffic and conversions on your site. According to Digital Sherpa, 75% of users visited a marketer's website after viewing their video. In order to use your video for digital marketing purposes, ask your visitors for their email or opt-in before they view. This way you can reach out to them via email or social marketing later.
Facebook Lead Ads
Facebook used to be dismal in terms of generating leads, but with Facebook lead ads, the platform has made it much easier to convert traffic. Web visitors are now able to fill out your form directly from Facebook, rather than being redirected.
Host a Form
Rather than hoping visitors click on an ad and follow the link to a landing page, host a lead gen form on your site. Affiliates convert more traffic by hosting forms direct, which reduces drop offs and bounce rates. Convert even more traffic by featuring short forms on various pages that lead to your full form after certain criteria is met. By pre-populating your forms you can also increase complete form submissions.
Branding
While branding may seem like a ploy established by platforms to get you to spend without seeing conversions, it does actually work. While you wait for organic traffic, you can acquire traffic from social media by building a presence on platforms like Facebook, Twitter and LinkedIn. Facebook and Twitter are great sources of traffic for B2C sites, while LinkedIn is great for B2B demand gen. Create a LinkedIn group by adding emails from your database. Make sure you post regularly and drive visits back to your content.
Test these methods and optimize your site to generate more leads, and increase your affiliate revenue.
Always follow industry best practices and all applicable rules and regulations with your advertising and marketing materials. ArrowShade takes compliance very seriously. We are also here to help. For questions regarding compliance, please email us at compliance@arrowshade.com.