"Ads Added by AdWords" A Good Thing?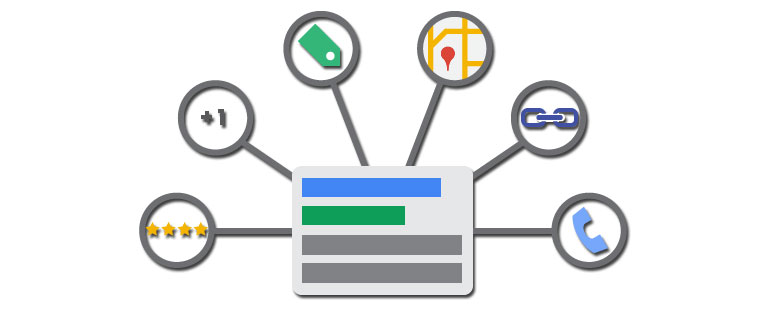 AdWords Launches 'Ads Added by AdWords' Pilot
Google is at it again, releasing yet another update to their pay per click platform. You might find new text ads that you didn't create next time you log into your AdWords account. No, your account wasn't hacked (necessarily). As part of a pilot, AdWords is now able to add their own text ads to your ad account with the launch of "Ads Added by AdWords."
Advertisers are less than enthused by the update, which gives Google usurping power over the ad creation and testing process.
Google launched the pilot on January 12th, sending a select group of advertisers notifications of the opportunity for testing via email. For those who chose to participate, ads were added to ad groups by January 26th, at which point the second wave of advertisers were notified about the ad pilot program. There are currently 2,000 AdWords accounts that have been selected for the test. Each advertiser has two weeks to opt-out via a web form. If you did not receive the email from AdWords, your ad account wasn't selected for the pilot.
Who was considered?
Google specifically targeted those campaigns whose ad rotation settings were set to either "optimize for clicks" or "optimize for conversions" that had ad groups with few ads. The idea most likely being that these advertisers could benefit from testing multiple ads. If you opted out of automated extensions or are in a vertical with privacy sensitivities like pharma, your account wouldn't have been selected for the pilot.
How is Google generating the ads?
For the pilot program, Google relied on people, not robots. Ads were generated based on the existing ads in the account, and the content of the landing page associated with the ads. The auto-generated ads went through review by the Google AdWords product team for quality assurance. The sales teams were also involved in creative review and account selection for the pilot.
How can I identify which ads were auto generated?
According to the Help Center page for the new AdWords pilot program, advertisers can identify auto generated ads from the "Labels" column in ad reporting. Those ads that were generated as part of the pilot are named "Ads Added by AdWords." Ads that have no label are pre-existing.
A statement from Google on the Help Center page states, "We believe that adding more ads to the affected ad groups can improve these ad groups' performance by 5 to 15%." Google recommends that advertisers not pause the "Ads Added by AdWords" ads. If your settings are "optimize for clicks" or "optimize for conversions" the new auto-generated ads would naturally be removed from the rotation if they are underperforming.
If Google does decide to roll out the update more broadly, they would most likely need to switch from manual to automated generation in order to scale. While there is an issue of control, many advertisers could stand to benefit from higher quality scores and better performing ads that will decrease wasted ad spend.
As a search engine marketer, quality score is one of the most important metrics you should be tracking. It's also one of the hardest to improve. Higher quality scores improve your ad position, and decrease the cost you pay per click. With ads added by Adwords, advertisers have the opportunity to learn what "ideal" ads look like to Google, and how to mimic these types of ads for better quality scores and results in the future.
Always follow industry best practices and all applicable rules and regulations with your advertising and marketing materials. ArrowShade takes compliance very seriously. We are also here to help. For questions regarding compliance, please email us at compliance@arrowshade.com.