3 Tasks to Boost Your SEO Strategy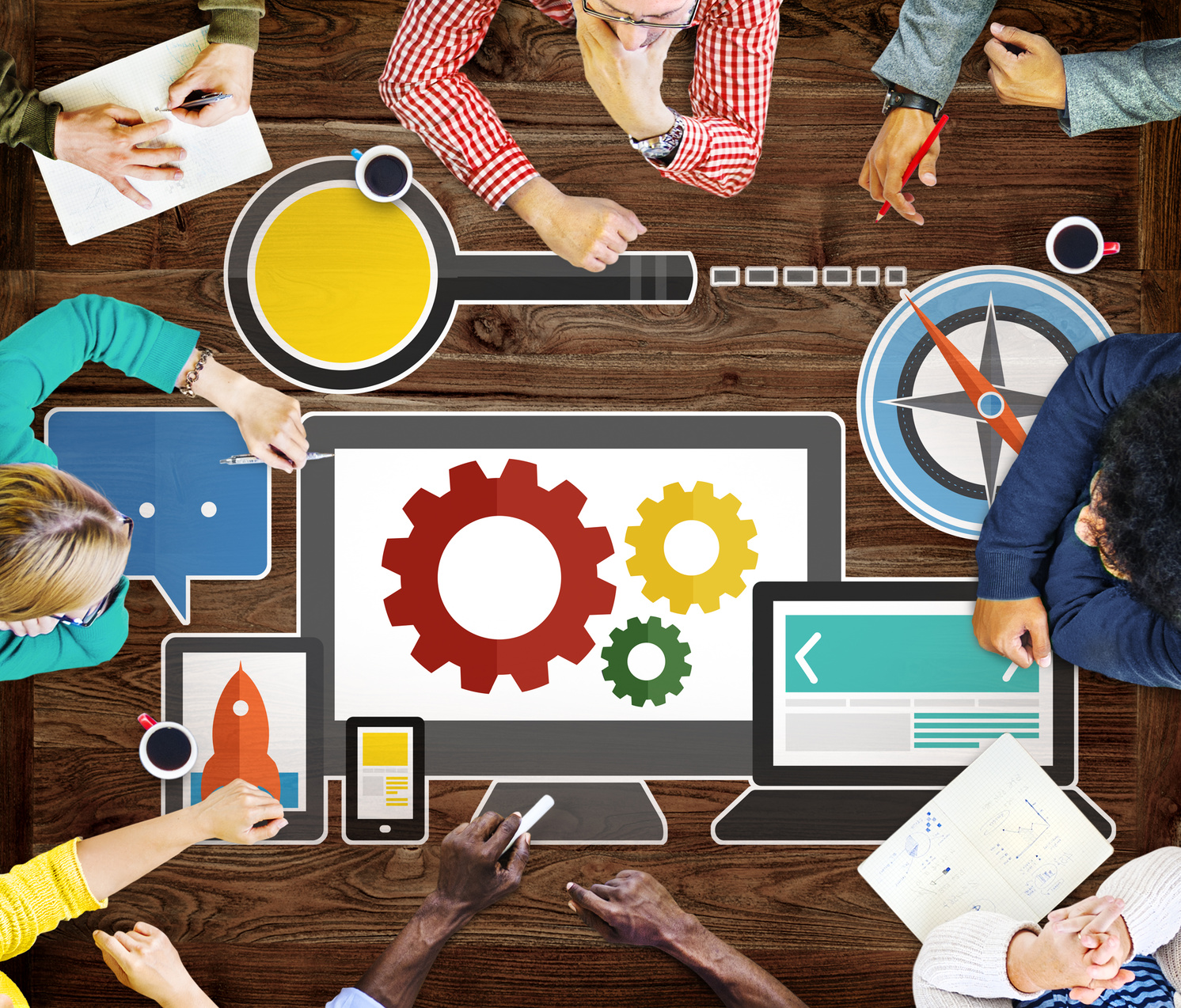 These Tasks Can Improve Your Overall SEO Strategy
Your ability to rank has a direct correlation with your affiliate earning potential. While there are over 4 billion daily searches on Google a day, the top five results earn 65% of the clicks. Furthermore, only 25% of Google users click past the first page of search results. If your website ranks on the second page, you could be missing out on thousands of dollars in affiliate earnings.
Competition for search results is a bitter battle. Businesses are banking on content marketing strategy to boost rank. Analysts expect it to become a $300 billion industry by 2019. Content marketing currently accounts for about 29 percent of B2B marketing budgets, but you can build a better content strategy without a big budget.  
Ranking in the SERPs is sometimes the only way an affiliate marketing business can generate revenue. It's crucial to focus on invigorating your SEO strategy if you want to survive in the SERPs.
Here are 3 overlooked SEO tasks you can complete to help boost your overall SEO strategy and earn more from your affiliate marketing campaigns.
Invest in Structured Data
If your website doesn't have structured data you've already fallen behind. Catch up to your competitors by setting up rich cards. This form of structured data gives users information in a way that's visually appealing and easy to understand. It also provides a flawless mobile search experience.
Analysts at Google predict that Schema markups will become more important for ranking as time goes on. Despite these statements, only about 20 percent of marketers currently use structured data. That's because implementing structured data isn't simple, and often requires investing in a developer.
Unlike rich snippets, rich cards include images and reduce the amount of text in search results. This format works particularly well for recipes and how-to guides.
Use Competitor Data to Influence Content Topics
Click through rates are playing an increasing role in rank. The higher your click through rate, the more popular your site appears to Google. Skyscraper content is a great content strategy, because it leverages data your competitor has already compiled for you.
By using tools like SEMRush, you can discover your competitor's most popular pages. Choose organic research to examine pages with the best organic performance. This report will help you determine which blog posts receive the most organic traffic for your keywords.
Now that you know the topics your target audience is interested in, you can write on the same topic. The key is to make sure your blog post is better than your competitor's. How to make it better? Make it longer.
Provide more information. Be thorough and dive deeper into the topic. Make your post easier to read by breaking it up with engaging images like infographics or screenshots. Provide useful and relevant outbound and inbound links.
When you've completed your post, reach out to a targeted list of bloggers who have linked to similar pieces of content in the past.
Create More Videos
YouTube has more than 1.5 billion active users, according to Omnicore. Cisco predicts online video will make up 80% of all online traffic by 2021. People demand videos. According to a recent survey conducted by Wyzowl, of those surveyed 15% said they watched more than 3 hours of video content daily.
The survey provided additional surprising stats including:
76% of marketers said video helped them increase sales.

76% of marketers said video helped them increase traffic.

81% of people have been convinced to purchase a product or service by watching a brand's video.

85% of people said they'd like to see more video from brands in 2018.
Find popular content on your website that you can repurpose as a video. Look at Google Search Console results to find pages that rank well and receive high traffic. You can use tools like Google Trends to find hot topics in your niche to make videos on as well.
It's important to add descriptions to your videos. You should use a minimum of 200 words to describe your video. Since Google can't identify what your video is about, you need to provide a description for Google to be able to show your videos to relevant users.
Ranking on SERPs is vital to your affiliate marketing business. Implement these three SEO tasks to help boost your SEO strategy and increase your earning potential.
Always follow industry best practices and all applicable rules and regulations with your advertising and marketing materials. ArrowShade takes compliance very seriously. We are also here to help. For questions regarding compliance, please email us at compliance@arrowshade.com.