New Way to Leverage Image SEO for Traffic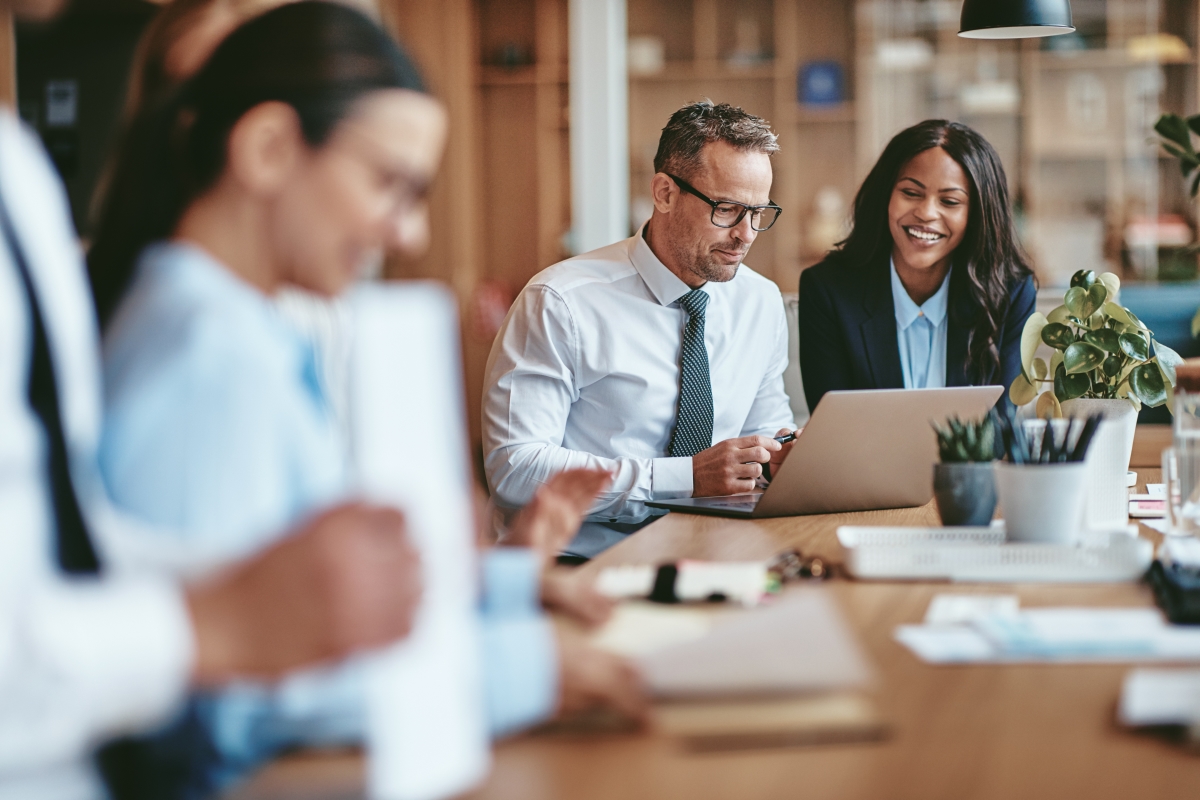 Image SEO used to be a necessity, but in 2013, websites lost 63 percent of their organic traffic when Google added the "view image" button. Searchers could now "view images" without having to navigate to the website the image was hosted on keeping them on search results and not on your site.
In February 2018, Google removed the "view image" button, forcing searchers to visit the hosting site to be able to closely view or save an image.
Recent studies show that organic image traffic has increased 37 percent as a result. With image traffic on the rise, webmasters are asking how to optimize images for SEO.
Discover how to conduct image SEO to improve traffic to your website and increase your affiliate marketing commission.
What does Google look for in an image?
Based on an analysis conducted by Kristin Tynski, VP Creative at Fractl in Delray Beach and Moz contributor, ranking websites use images in their blog posts that feature a depiction of the keyword. For example, if your keyword is "hunting gear" and you have an image depicting a person wearing camo gear, you have a higher likelihood of ranking.
It's also important for the image to be highly relevant and unique in comparison to other images. For example, research on "hunting gear" shows that many of the images depict animals or trees, not hunting gear itself. By posting an image that actually includes hunting gear increases your chances of ranking on the SERP.
If you are promoting personal loans, don't use a general image like one of a happy family. Instead, choose a photo of a person being handed cash.
Labels matter
It's important to investigate trends in image labels across your target keywords. Look at both the images ranking at the top and bottom of results for your keywords. See if there are any trends you can identify in winning images and replicate that in your own image labeling.
Tools for Image SEO
You can use Deepai.org to easily access additional image labelling capabilities. One helpful API is called "image captioning." It works similarly to Google's image labelling, but provides descriptive labels, like "a woman is applying for a loan."
Be careful not to stuff your images with keywords. Abuse of the image description can have the adverse effect on your ranking. Instead, use descriptive language that uses the keyword naturally and choose relevant images.
YouTube Video Thumbnails
Google will on occasion rank YouTube video thumbnails in image search results. We see this with images that come from high topical authority sites with relevant image titles. Choosing the right video thumbnail is also vital to your chances of ranking your videos in image search results.
Increase traffic to your website and increase your affiliate marketing earnings by optimizing your images. Image SEO is on the rise. Don't miss out on potential traffic. Take the time to select relevant images and don't stuff your descriptions with keywords.
Looking to diversify your blog's revenue stream? Contact ArrowShade today and apply to join our affiliate network.