SEO Tips to Turn One Piece of Content Into Multiple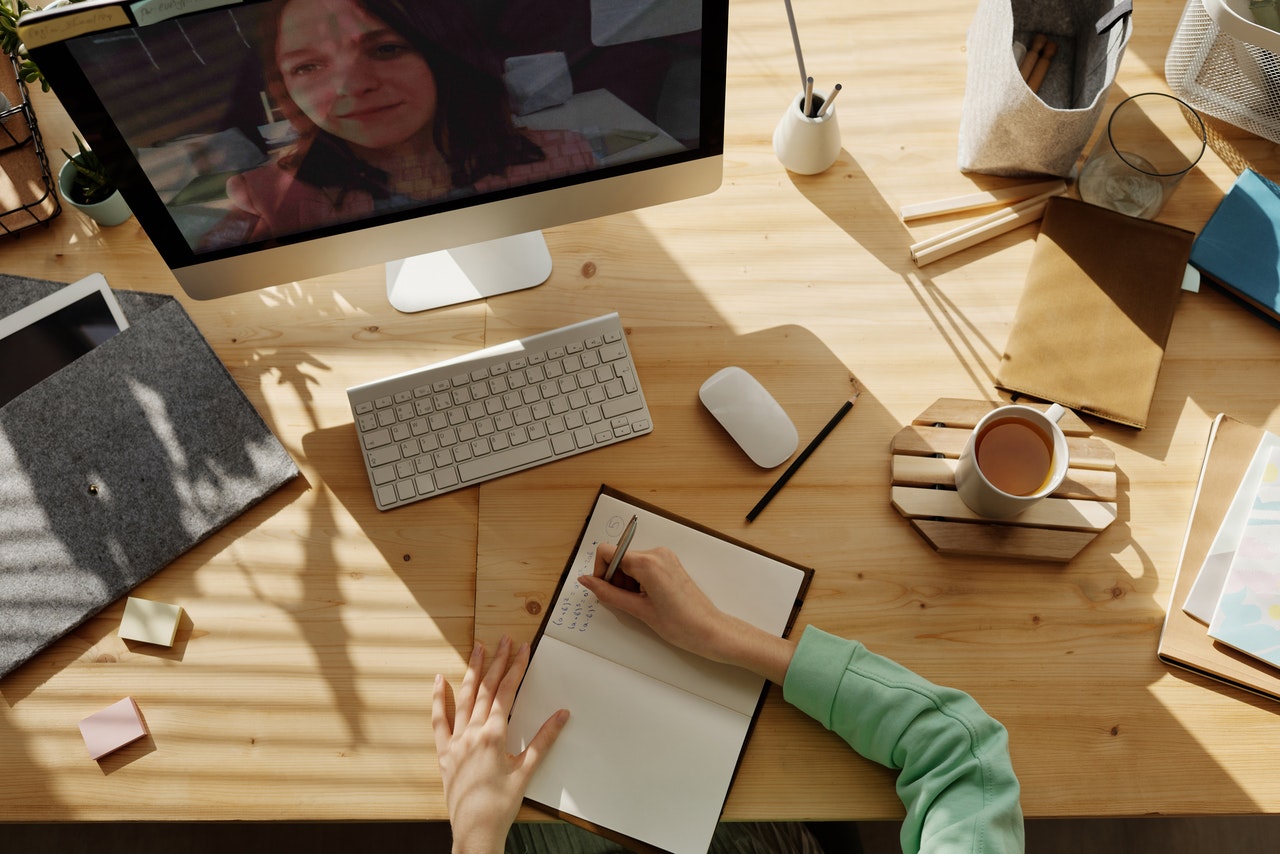 How to turn one article into multiple content pieces for SEO.
As most affiliate marketers know, you need good content to rank and drive traffic to your offers. In addition to blog posts, you need content for social media and email as well. However, content creation takes time and writing skills that not everyone has. To purchase content is also expensive, and it can be difficult to find writers that match your standards and style of writing.
What's an affiliate marketer to do?
One way to create multiple pieces of content more easily is by starting with a video. A video can be used to create many pieces of content in less time. You can to turn one video into different types of content that are optimized by platform.
What to do you mean by video?
Before you click away, this video doesn't require production tools or a big budget. The goal is to simply record yourself sharing valuable information that your audience is searching for or interested in. The writing process can take a whole day, from researching a topic to typing everything up and editing.
Luckily, you can speak faster than you can type. Instead of writing your content, record yourself on a free video tool like Loom. It's easy to use and doesn't require a technical background. Next, send the recording to a video transcription tool like Rev.com, TranscribeMe or Otter.ai. There are many to choose from. Transcriptions can cost as little as a few dollars.
Your video can be used for:
A blog post
Long video for YouTube
Short tip clips for Instagram, Facebook & Twitter
Graphic quotes for social posts
What does the process look like?
Before you begin, you will want to identify a topic and create an outline for the article. The outline should include the main questions you want to answer in your video. Once your outline is ready, you can begin recording.
If you plan to post your video on public platforms, make sure you dress appropriately and present yourself the way you want your audience to see you. Don't worry about mistakes. You can easily start the recording over or edit it later. YouTube provides a free video editing tool, but it is limited. There are many free apps that can be used to edit video as well. You can cut your main video into smaller bites that can be shared on social media. You can also record shorter clips that include specific tips or highlights.
Once you submit your recording to a transcription service, you should receive the transcription in as few as a couple hours. You will have to format the transcription before you post it. If the transcription is for a blog post, you will add the relevant headers, keywords, photos and inbound and outbound links.
Summary
Instead of taking a day or more to write one blog post, create an outline and record a video instead. That video can generate multiple pieces of content in different formats to be shared on important channels.