2017 SEO Trends That Require Your Attention Now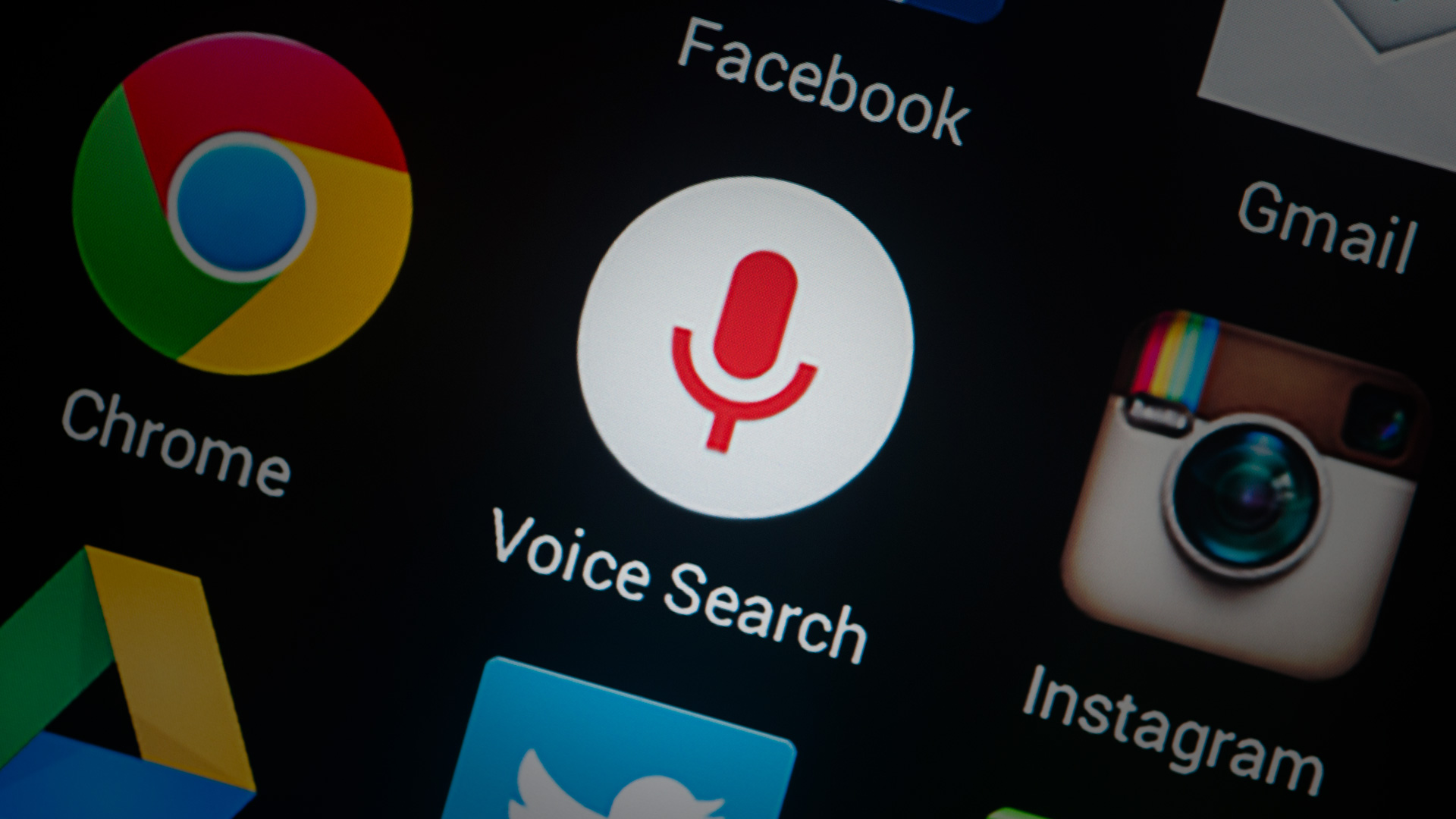 Find Out How to Prepare for 2017 SEO Trends 
For the SEO who's battered and beaten from years of algorithm updates, 2017 won't be any easier. Search Engine Optimization experts can expect more change in the year to come. We will see a lot of 2016 prominent trends continue to gain momentum in 2017. To help ease anxiety, we're taking a look at what those trends are, and what SEOs can expect more of in 2017. Here are the top 2017 SEO trends that will most likely affect your website health.
Optimizing for User Intent
What is user intent? For years, Google ranked websites based off of the keywords users searched. But anyone who has ever searched for something online knows that what is typed into a search box isn't a full thought. Although Google still finds keywords important, search engines are getting much better at identifying a user's intent. Users are using long-tail queries or phrases more frequently thanks to years of experience, and new voice command tools like Siri and Cortana. As a result, companies will need to focus content strategy around intent rather than on specific keywords. Before you begin, review the keywords users are searching to land on your page. Find out what questions users have and what they're looking to gain from your content. Once you have the answers, apply this information to your overall content strategy.
More Snippets Please
Now more than ever before, Google provides the answers to user questions without them even having to click on a SERP link. With rich snippets, users can get the answers within search results listings. Everything from images to website summaries are listed right there in the SERP. Sites that use structured data markup, or schema markup, can rank at the top of pages which enhanced listings. This site code markup helps the search engine understand your site's content, and allows them to display the information in a way that's helpful to users.
Voice Search Will Grow
The growth of voice search is one of 2017 SEO trends that will have a big impact on the way you conduct keyword research. Voice search is the fastest growing search option, and for obvious reasons. Users can now get the answers to their queries while on-the-go without having to think through keyword options. Google's director of conversational search, Behshad Behzadi spoke about the decline in voice search errors. The error rate has been in decline, from 25% two years ago, to just 8% today. Based on this data, SEOs must closely follow voice innovation, and begin to strategize beyond text-based queries in 2017.
Always follow industry best practices and all applicable rules and regulations with your advertising and marketing materials. ArrowShade takes compliance very seriously. We are also here to help. For questions regarding compliance, please email us at compliance@arrowshade.com.