What the Recent Facebook Algorithm Update Means for Your Business Page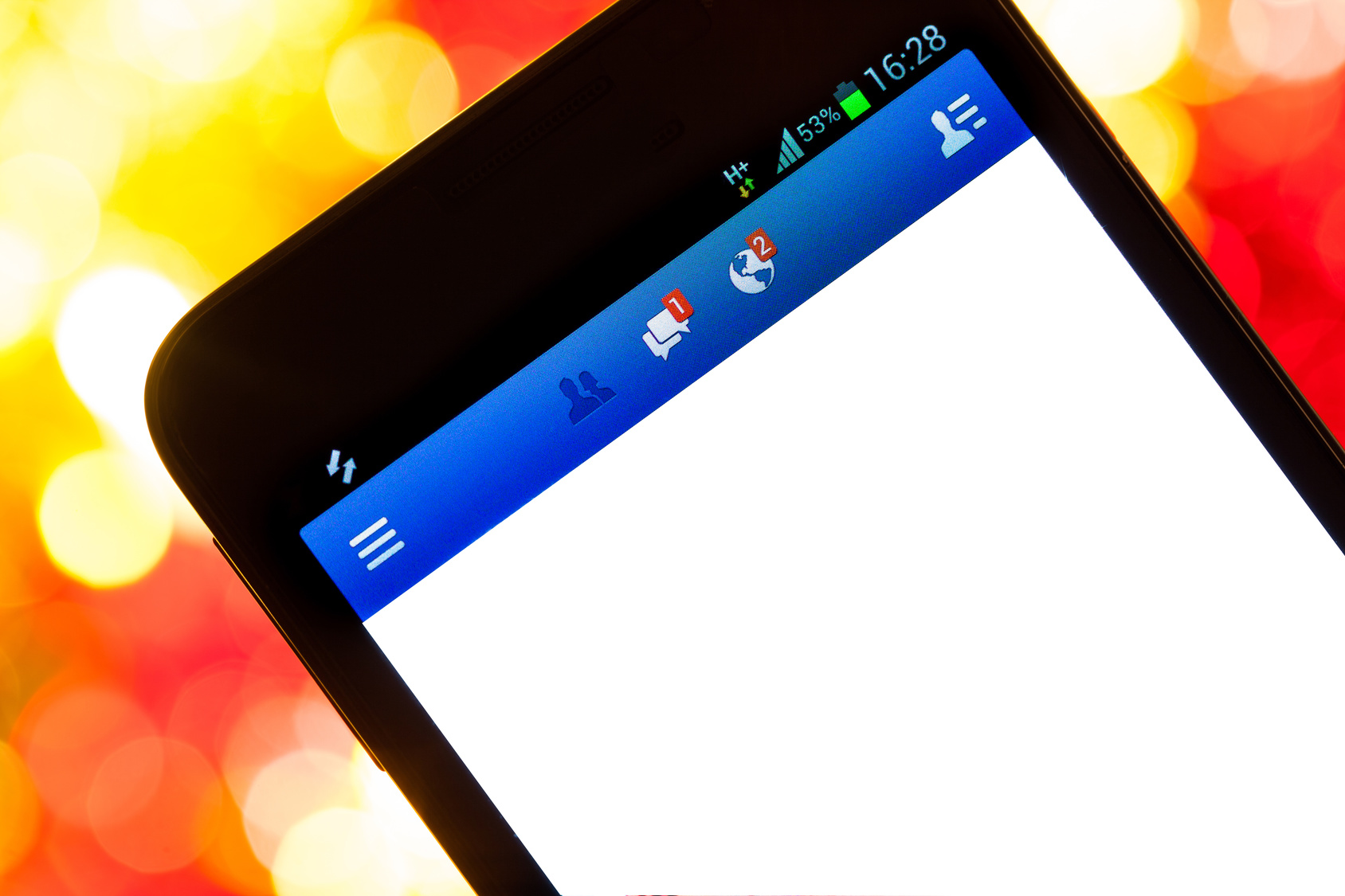 If Your Revenue Depends on Organic Facebook Visits You Need to Read This
Back in January, Mark Zuckerberg announced a Facebook algorithm update that would affect the news feed, prioritizing content from "friends, family and groups."
According to a statement from Zuckerberg:
"As we roll this out you'll see less public content like posts from businesses, brands, and media. And the public content you see more will be held to the same standard – it should encourage meaningful interactions between people."
Zuckerberg went on to say that businesses will need to work harder than ever to gain their customers' attention on the platform.
As the Facebook algorithm update rolls out, businesses will likely see a significant decrease in organic reach – something that seems unfathomable based on the sad amount of organic reach/engagement that already exists for most business pages.
How to Improve Reach
Organic Reach
One strategy to improve organic reach will be to post content that prompts comments. According to Facebook, "meaningful interaction" translates to comments. "Pages making posts that people generally don't react to or comment on could see the biggest decreases in distribution. Pages whose posts prompt conversations between friends will see less of an effect."
To increase comments on your posts, try:
Asking questions

Writing about timely relevant topics

Writing about controversial topics that spark debate
Facebook users are more likely to see your Facebook posts if their family or friends are commenting.
Encourage customers and fans to follow your Facebook page. One thing that's not going away is user's ability to ensure they always see posts from their favorite business pages by choosing "See First" in their news feed settings.
It's no longer enough to ask fans to like your page, or even follow your page – they also need to engage and/or mark their settings to see your posts first.
Make Facebook Live Videos
Just like Google, Facebook likes users to leverage their products. Videos are still favored under the Facebook algorithm update. Facebook Live videos will help you show up even more. It's Zuckerberg's belief that live videos lead to discussion among viewers, "live videos on average get six times as many interactions as regular videos."
Paid Reach
Increasing paid reach involves growing your ad budget. Unfortunately, brands will need to start investing in boosting posts. The good news is Facebook CPCs are still relatively low – for now. By boosting your posts, you can increase your reach, and make sure that reach is highly targeted.
It's still important to change the content of your posts to ensure lower costs per engagement.
If Facebook is a source of conversions or traffic to your site, it's important to start shifting your social media strategy. Get smarter about the content you create and what you post. Pay attention to post insights and leverage the data to optimize what you post and improve reach.
Always follow industry best practices and all applicable rules and regulations with your advertising and marketing materials. ArrowShade takes compliance very seriously. We are also here to help. For questions regarding compliance, please email us at compliance@arrowshade.com.