4 Ways to Maximize Your Content Marketing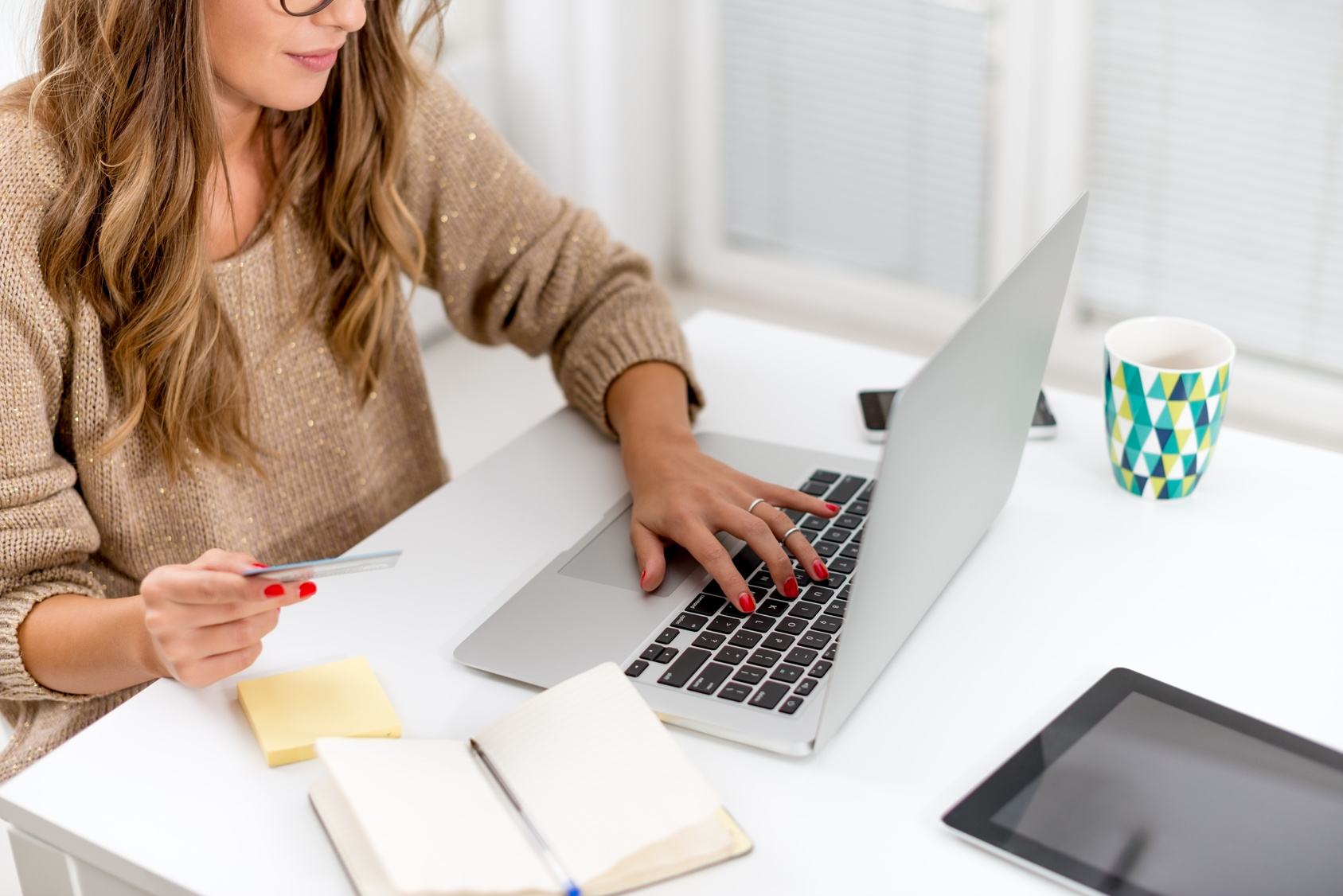 Content Marketing is Replacing Link-Building But How Do You Stand Out?
Link building has for years been the dominant strategy for increasing organic search traffic. Unfortunately, thanks to black hat SEOs who abused the process – Google has rained down hard on webmasters and de-prioritized link authority. Since updates like Panda and Penguin, the market has shifted to a content marketing approach to link building.
The Meaningful Brands report suggests that content delivered by brands is underperforming to such an extent that it's having little impact on business results or people's lives. When surveyed, eighty-four percent of people said they expect brands to produce content, but 60 percent of all content created by the world's leading 1,500 brands is poor. Much of the thousands of pieces of content produced each year is irrelevant or fails to deliver.
Instead of generating content for the sake of link building, follow these four strategies to help you connect with your target audience.
Plan and Track
Content is meant to engage your target audience as they travel through the purchase journey. It's up to you to determine how to achieve that. To begin, consider the informational content required at each stage of that journey. Then, learn what's required to make your content competitive in terms of ranking. Once you have a plan for your content, you'll need to establish KPIs for measuring the success of your content. Measure owned KPIs, like linking domains, domain authority, time on page and bounce rate. Next, measure social KPIs like shares, likes and tweets. Finally, track business KPIs like generated leads, downloads and sales to prove ROI.
Define Purpose
The purpose of your content marketing should be to build a connection with your target audience. To accomplish that you'll need to understand them. It's also important to establish whether your goal is to retain your existing audience, or attract a new one. Eighty-four percent of people expect brands to provide content that entertains, tells a story, provides solutions, and creates experiences according to Meaningful Brands research.
Use a Multi-Channel Approach
Build a framework for your content marketing that focuses on capturing your audience's imagination, increases their trust and builds your authority, and provides them with information or solutions. This type of framework is often referred to as Hero, Hub and Hygiene. The common primary objective is to add value for the target audience. Your first step should be to create a shared content calendar to inspire collaboration across teams.
Clean House
Don't be a content hoarder. It's time to clean up your CMS, and de-clutter. If you can't produce a high-volume of quality content, reduce the amount you put out. Look to your analytics to provide you with content marketing ideas that resonate with your target audience. Pay attention to click through rates, time on page and engagement metrics to build your future content calendar. Your SEO rankings will improve once you begin to build content that's popular with searchers.  
Always follow industry best practices and all applicable rules and regulations with your advertising and marketing materials. ArrowShade takes compliance very seriously. We are also here to help. For questions regarding compliance, please email us at compliance@arrowshade.com.