The Issue with Google Attribution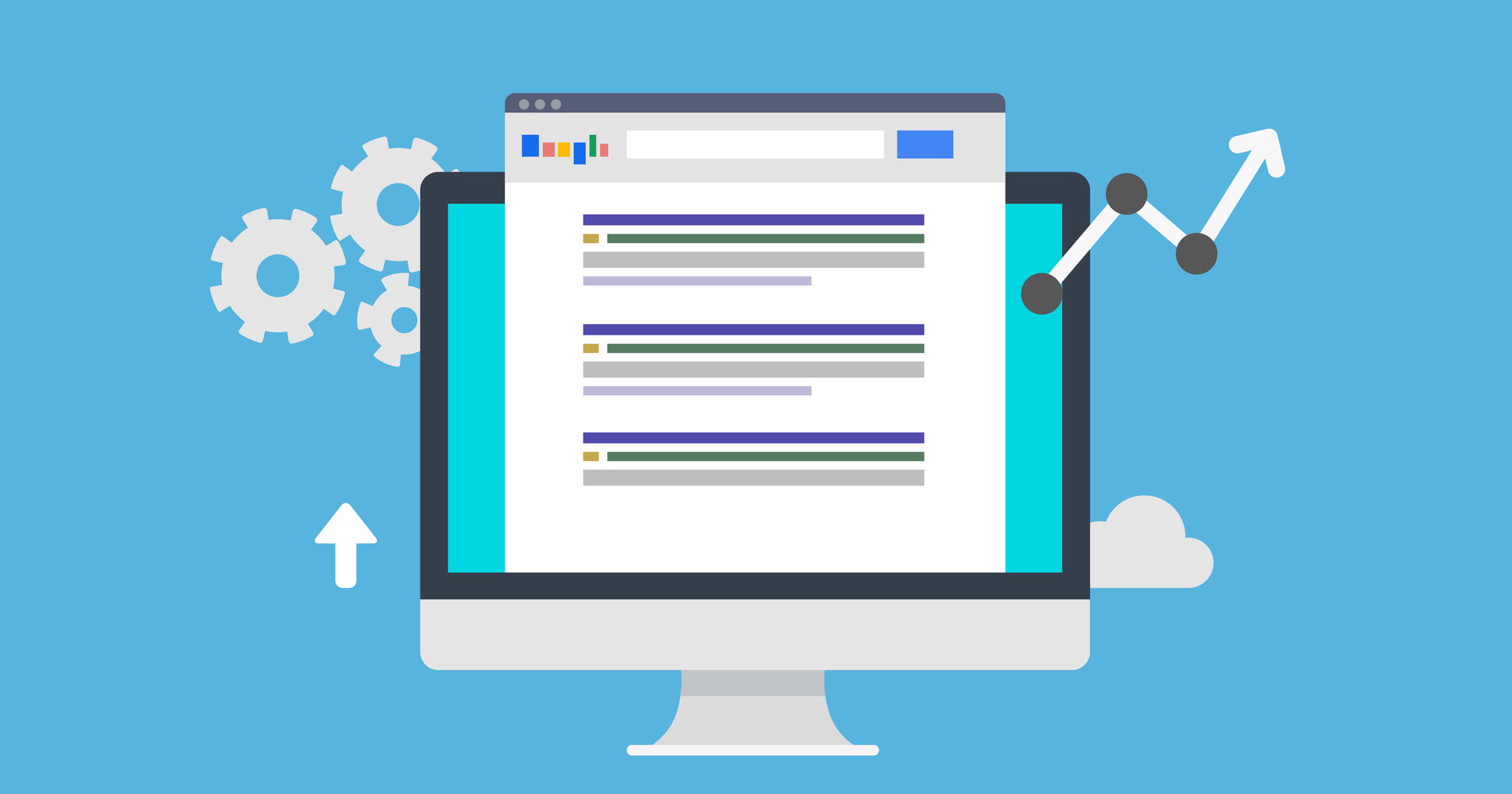 What You Can't Learn from Google Attribution
When Google announced Google Attribution a few months ago, search strategists rejoiced, and marketers celebrated the ability to track campaigns across multiple platforms and touch points. Finally, there was a way to give credit where credit was due.
Unfortunately for marketers, there are still major issues with using Google Attribution if you're investing in anything outside of Google AdWords. Before you make decisions about where and how to spend your marketing budget, understand what you can – and can't – learn from Google Attribution.
Conversions
If you sell or market a product that costs more than $100, chances are your buyer cycle is longer than 90 days. AdWords and Analytics conversion tracking only report up to 90 days before the conversion window expires. That means if someone came to your site more than 90 days ago, then came back and purchased a product a day later, it would be reported as if that sale took just one day. In Google Attribution, the same is true since conversion tracking can't go beyond a 90-day cycle.
Using this data to make revenue projections is dangerous, since it reflects an unrealistic time-to-close. Without an accurate time-to-close, it's hard to predict how much revenue to expect from paid marketing efforts.
Limited Sample
The biggest issue with Google Attribution is that it can only measure interactions and brand engagement that comes from Google products. It integrates with Google Analytics which tracks both paid and unpaid sessions that have been tagged correctly, but GA only tracks paid and unpaid sessions within a brand's website. It does not factor in impression-based interactions from display campaigns or print marketing. Google Attribution does not integrate with 3rd party platforms, making it an incomplete solution.
The Issue
The issue facing today's marketers is the lack of transparency into all the touchpoints that led to a conversion. Without this information, it's nearly impossible to measure the success of paid marketing efforts outside of media buys on Google products. It's difficult to measure the success of off-line marketing campaigns, and even those buys that happen off of Google.
While Google Attribution may help fill in some gaps for Google advertisers, it doesn't do much to solve the overall issue with marketing attribution.
Always follow industry best practices and all applicable rules and regulations with your advertising and marketing materials. ArrowShade takes compliance very seriously. We are also here to help. For questions regarding compliance, please email us at compliance@arrowshade.com.