5 Secret Ways to Increase Facebook Organic Reach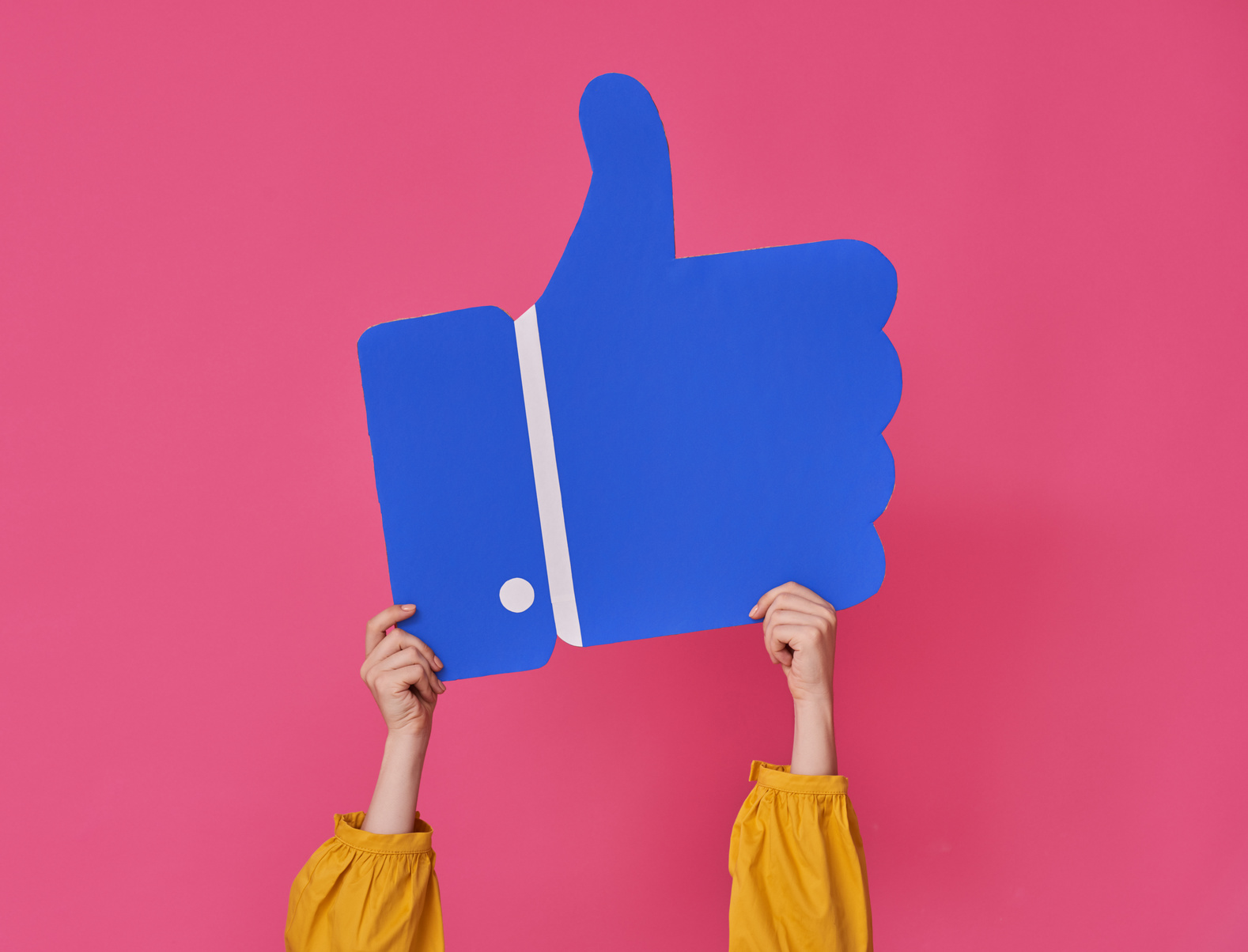 The Recent Algorithm Update Has Many Wondering How to Protect Facebook Organic Reach
For many affiliate marketers and younger brands, social media provided blue ocean where there was none. With SEO becoming increasingly difficult, and AdWords saturation creating bids too pricey for many advertisers to afford, social media provided marketers with access to consumers they could never afford to reach otherwise.
As the largest source of social media users, Facebook is arguably the most important platform to reach users where they spend time. Unfortunately, Facebook plans to make it increasingly difficult for businesses and brands to be seen by their potential customers with their latest algorithm update.
Fortunately, there are ways to increase your organic reach, and help you maintain visibility even after the update rolls out.
Here are 5 ways to increase your Facebook organic reach.
Attract the Right Kinds of People to Your Page
In the early days of Facebook, brands only cared about growing their likes. Many businesses purchased likes to give them credibility. These page owners learned to regret buying likes as they found it hard to distinguish the real followers from their fake ones. They also had dismal reach.
Random fans are useless, according to marketing guru Neil Patel. Random followers don't engage with your content, and they won't help you beat the algorithm. You want to grow an audience of fans, people who are into what you're selling whether it's your content or your products.
Start by establishing your user personas. When you know what your target audience should look like, attempt to provide content that speaks to them. Answer their questions, and post content that's relevant to their needs.
Make Sure Posts are Evergreen
Like Google, Facebook looks at freshness as a ranking factor. Timeless content has a longer engagement-life. Users will continue to interact with your post when it's not old news – and as we've learned more engagement leads to increased visibility and reach.
Use Organic Post Targeting
Organic post targeting is a hidden tool many Facebook users don't know about. You can actually set demographic targeting on your organic posts, just as you would when boosting a post. You can then serve organic content to relevant customers based on their gender, age, education, location and even their interests.
This feature only affects the news feed, your posts will still show up to all of your Facebook fans on your business page.
Publish Videos Directly to Facebook
In the past two years, Facebook has averaged over 8 billion video views each day. The social media platform has begun favoring video updates over other types of content. Native videos perform strongest in the news feed. Add a CTA to your videos to get users to take desired actions.
Partner with Other Facebook Pages
This strategy is similar to running an influencer campaign. Find Facebook pages with audiences similar to your target audience. They should have strong follower numbers but look for quality over quantity. You can leverage their influence to drive visits to your Facebook page which hopefully will lead to more page likes and page engagement.
There algorithm update may make it harder for you to reach your target market organically, but by utilizing a few best practices you can increase Facebook organic reach and preserve traffic.
Always follow industry best practices and all applicable rules and regulations with your advertising and marketing materials. ArrowShade takes compliance very seriously. We are also here to help. For questions regarding compliance, please email us at compliance@arrowshade.com.