What to Do About Google Title Rewrites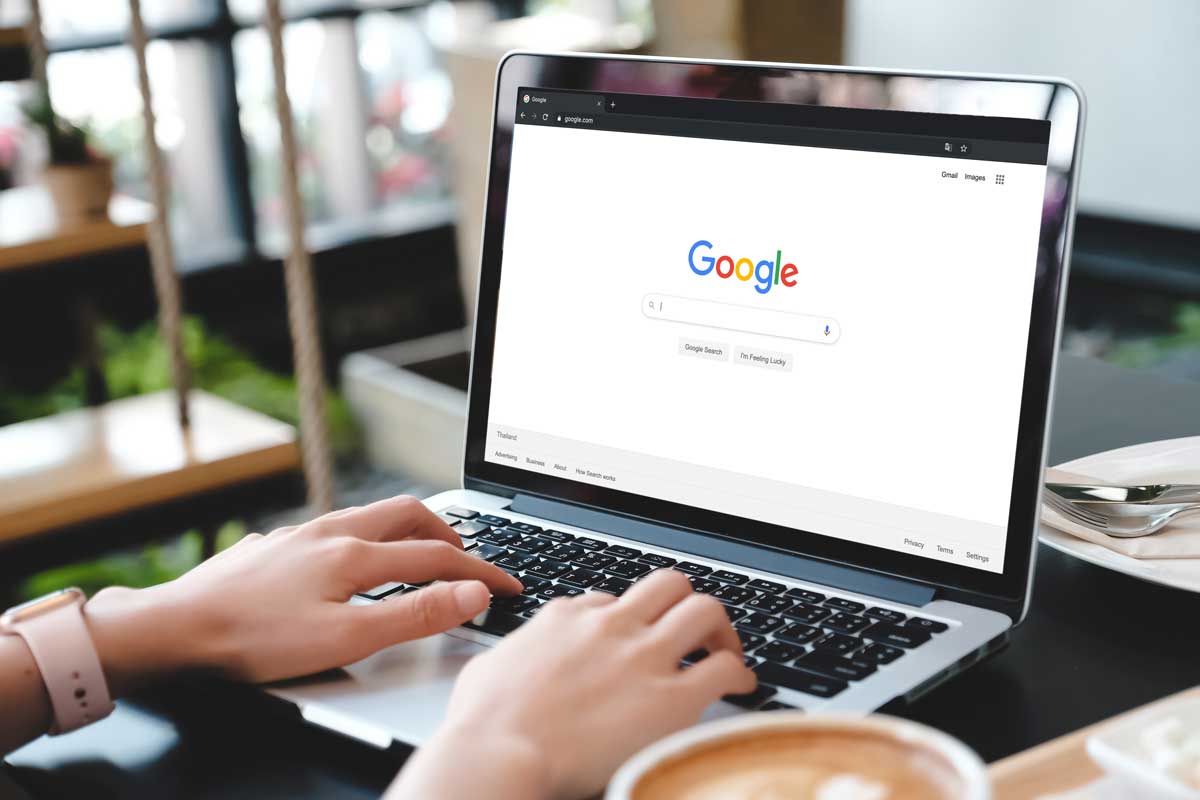 Google is rewriting your title tags. Here's what to know about the practice.
Your site's search appearance might surprise you. It's amazing to rank highly on Google search results pages (SERP), but your meta title and description can highly influence click through rates. It can be uneasy feeling out of control when it comes to how your content is displayed to your target audience. Learn more about Google title rewrites and how you can avoid them.
What is a Google rewrite?
Google defines a rewrite as a situation where Google pulls in text from somewhere else on the page, like your H1, instead of using the title tag. According to Google, "HTML title tags don't always describe a page well." They can sometimes be very long, stuffed with keywords, or contain repetitive boilerplate language. Google has been rewriting or replacing titles since 2012. "Overall, our update is designed to produce more readable and accessible titles for pages. In some cases, we may add site names where that is seen as helpful. In other instances, when encountering an extremely long title, we might select the most relevant portion rather than starting at the beginning and truncating more useful parts."
How to avoid rewrite issues.
Don't do too much with your title. If your title is too long, contains too many keywords, and/or too much punctuation, Google may truncate it into something that doesn't make sense. For example, if you write a title tag that is Best Small Loans | online loans, small loans, cash loans | Loans near you, Google might pull from somewhere else on your page instead of shortening your title to something you don't want.
Don't use titles that are click bait or over the top marketing. Google is adjusting titles that aren't keyword stuffed. You want to pick a title that's going to be relevant or informative or you risk Google picking another title from your page.
Don't just use your existing site structure as your meta title. Some CRMs will auto populate the title tag with the site structure for that page, like this example, Mary's Loans | Loan Types | Small Loans | Online Loans. To prevent a Google rewrite and increase click through rates, make sure the most interesting or relevant part of your site structure comes first. If the page is about online loans, put that part first in your meta title.
Summary
Google is rewriting meta titles and how your pages appear in search results. This can negatively impact your site if Google picks another title from your site that doesn't make sense or isn't relevant. You could see a decline in click through rate, which can also impact your site ranking over time. Avoid a rewrite by choosing a short and highly relevant meta title. You can also optimize your other on-page titles in case Google chooses one of those.
Ready to earn more from affiliate marketing? Join the ArrowShade network today.