How to Gather Important SEO Tips from SERPs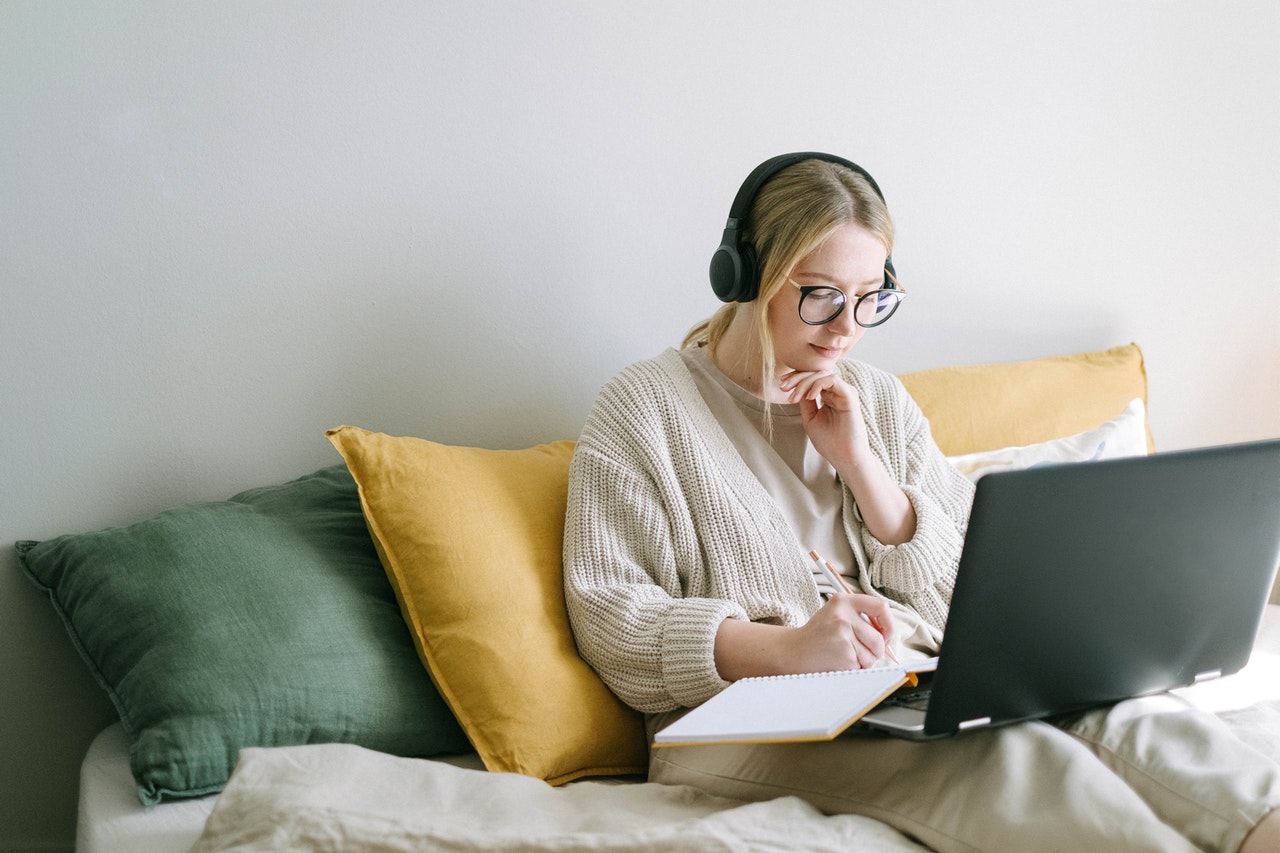 Find key SEO insights from search engine results pages.
If you are an affiliate marketer who earns a living from SEO, you might be leaving income on the table if you are not mining the SERPs (search engine results pages) for insights. Making the top of search engine results pages is like striking gold, because moving up or down just one position can mean a difference of thousands to hundreds of thousands of clicks.
The average click rate for first position on Google search results in 2020 is 28.5%. The second position only earns an average click rate of 15.7%, while third position earns just 11%. However, if the SERP includes a featured snippet, the CTR for first position drops by about 5.3%. That is why it is imperative for you to analyze SERP results to establish accurate goals and strategies to achieve them.
There is a lot that goes into SEO and earning top ranking including conducting:
Technical audits
Competitive analysis
Keyword research
Content audits
Niche research
Audience research
Content planning and creation
Link building
And more
Unfortunately, a lot of affiliates forget to use SERP results to drive their research and planning. While SEO tools can be helpful when it comes to what keywords to target, you need to analyze the SERP results and the site's ranking for your keywords to determine what you need to do to acquire the top position.
A SERP analysis can help your:
Keyword research
Competitive analysis
Content planning & creation
Here are just some ways you can improve your search engine optimization efforts by mining the SERPs.
Keyword Research
Keyword research is what all SEO strategies should be built upon. You need to conduct keyword research to understand what opportunities your site has. The SERP will provide you with valuable keyword insights, including intent. Google is updating its algorithm regularly to understand and convey results that match user intent. The goal is to display results that match the need behind the keyword search.
By analyzing the SERP for your keywords, you can understand the intent behind your target keywords and what types of content Google is prioritizing. When you conduct a search, are the top results long-form guides and informational content or product pages? Are you seeing comparison pieces or listicles? Analyzing the SERP can help you determine what type of content you need to create and how many words it would need to be to have a chance at ranking for your target keyword. If you can't create the type of content needed to rank, you can move on to the next keyword that might make more sense instead of wasting time and resources.
Competitive Analysis
The search engine results page will give you an idea of how competitive a keyword is and the potential keyword difficulty. For example, if the results page for a keyword consists of big brands or government sites, you probably won't be able to rank for that keyword. However, if a keyword search results in your direct competitors, you have a good shot at making the cut.
In addition to looking at ranking domains on a search results page, it's important to check out the competition's site performance. Look for the following:
How is their page speed?
Is their site optimized for UX?
Has the design been updated recently?
How often do they refresh their content?
How in-depth is their content?
How well does the page match the search intent?
If the website pages ranking for top positions on the SERP are lacking in any of the above, you have a good opportunity to rank.
Content Creation
Keyword research only helps if you use it to create quality content. The SERP will give you great insights into what type of content you need to create to rank for a given keyword. If the search results page has a featured snippet on it, that means Google has determined that searchers are looking for a quick and succinct answer. Look at how the page ranking for the featured snippet answers the query and determine if you can provide a better answer. Make sure your page answers the query clearly and succinctly.
If video results are featured at the top of the page, your best chance at acquiring the most clickthroughs is to create a video. In some cases, a keyword search will result in an image carousel. If that's the case, strategize how you will use images on your page to enhance the content piece.
When it comes to creating content, make sure you answer questions from the People Also Ask (PAA) box. When someone clicks on a SERP result and clicks to return to the SERP, Google recommends additional queries the user can try to find the answer they are looking for. By answering those queries in your piece, you can provide a more comprehensive content piece and boost your chances of ranking.
Summary
Successful affiliate marketing relies on driving targeted traffic to your website pages and offers. The best way to do that is to rank in top position on SERPs for the right keywords. Good SEO should include thorough SERP analysis including keyword, competition and content analysis.
Are you an affiliate marketer looking to boost commission? Make the switch to the ArrowShade affiliate network today. Sign up to sell your leads.