Google Penalties: How to Tell If You've Been Hit & How to Fix It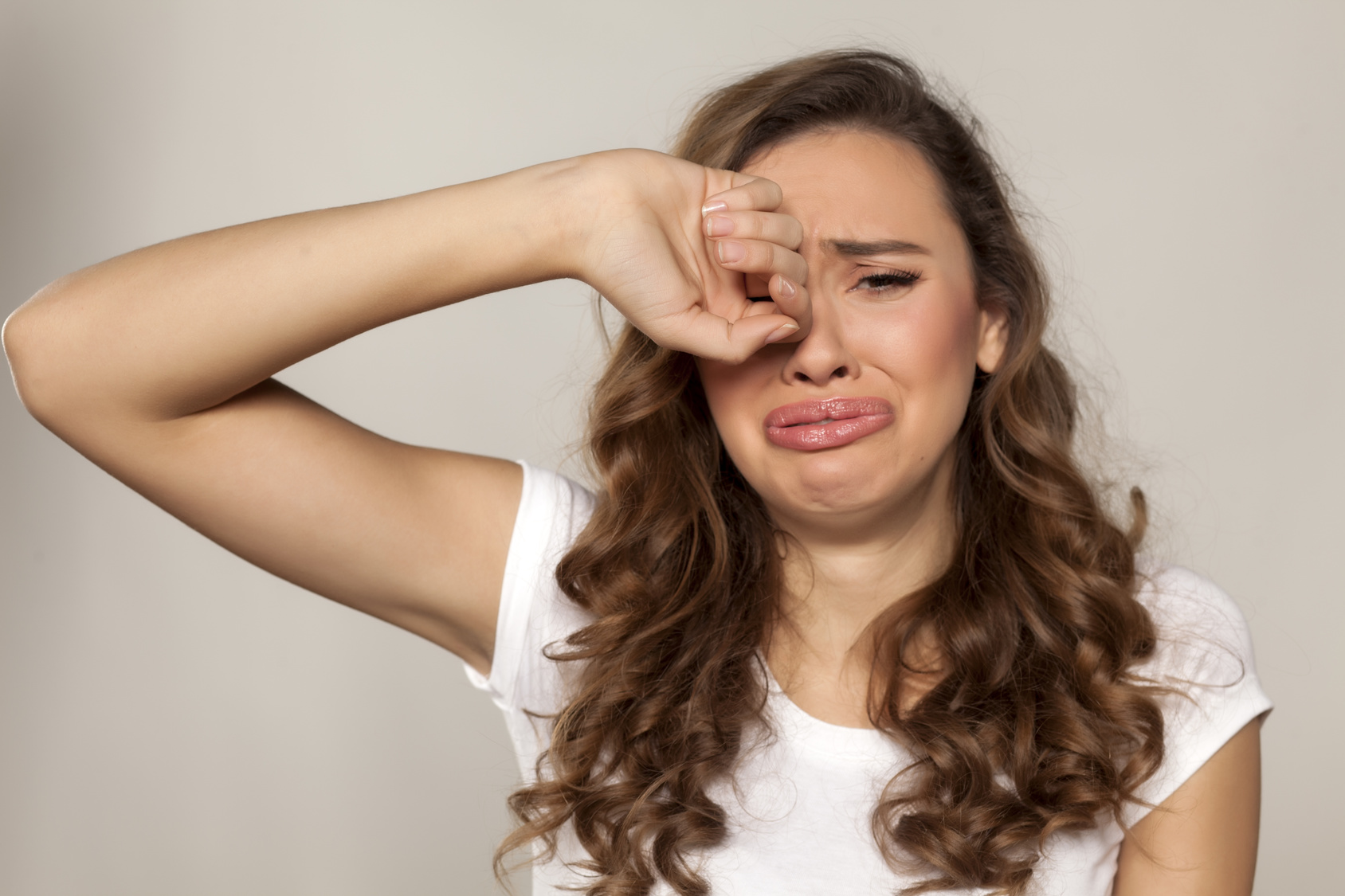 Google Penalties Are a Big Deal. Learn How to Tell if You've Been Hit and How to Make it Right.
It's time to stop looking for loopholes. If you haven't figured it out yet, there are no shortcuts worth Google penalties. Gone are the days where SEOs can depend on outsourced articles written in poor English created solely for the sake of ranking for keywords.
Instead, Google is ranking websites that offer the best user experiences. Content that produces higher click-through rates and time per page are winning the ranking war. Investing in good content is one way to avoid penalties and algorithm hits.
Google has also significantly improved its ability to determine which links are true mentions and which are strategically placed (purchased) for SEO. Private blog networks, redirecting expired domains and other tired strategies should be retired to avoid Google penalties.
Instead, it's important to focus on creating better content than your competitors with more useful information to establish yourself as an authority in your space.
How to Tell if You've Been Hit by Google Penalties
To tell if you've been hit by a manual action, log into Google Search Console and click on Search Traffic – Manual Actions. Google penalties will be listed there.
Algorithm update consequences are harder to diagnose. One way to verify if an algorithm update is causing rank/traffic issues for your website is to use Google Analytics. Pull up an acquisition report on traffic with the source/medium Google organic traffic. With this GA view, you'll be able to see your organic traffic trends during the time period of a suspected Google algorithm update.
Use the web to discover any chatter about a recent algorithm update if you're unsure.
Once you know the time range of a suspected update, compare it to any drops or spikes in Google organic traffic during that same timeframe.
To ensure any traffic trends aren't due to seasonality, compare traffic numbers from the same time frame last year.
How to Fix Google Penalties
Google's official statement is that any manual action can be removed. However, getting Google to remove a manual action isn't a guarantee of improved or returned rankings. Many actions can help your rankings, but it depends on the type of penalty you received.
If you received a penalty for unnatural links, you typically won't see a return in rank once the penalty is removed. However, if you were affected by an algorithmic update, you may be able to reverse any negative effects and see a return to ranking with hard work and time.
Find Opportunities for Improvement
To help recover from Google penalties, perform a full technical site audit. Get page speed assessments. Review your website using Google's Quality Raters' Guidelines. Review competing websites to learn from what they're doing well.
Don't blog every day, blog when it counts. Produce and post quality content. It's okay if it's only a few times a month as long as your pieces are informative and useful to your target audience.
The best way to avoid Google penalties is to fix your site's issues before your flagged by the search engine. Start your site audit today and start working towards improving the quality of your content.
Always follow industry best practices and all applicable rules and regulations with your advertising and marketing materials. ArrowShade takes compliance very seriously. We are also here to help. For questions regarding compliance, please email us at compliance@arrowshade.com.