Will the Recent Google Algorithm Updates Affect Your Rankings?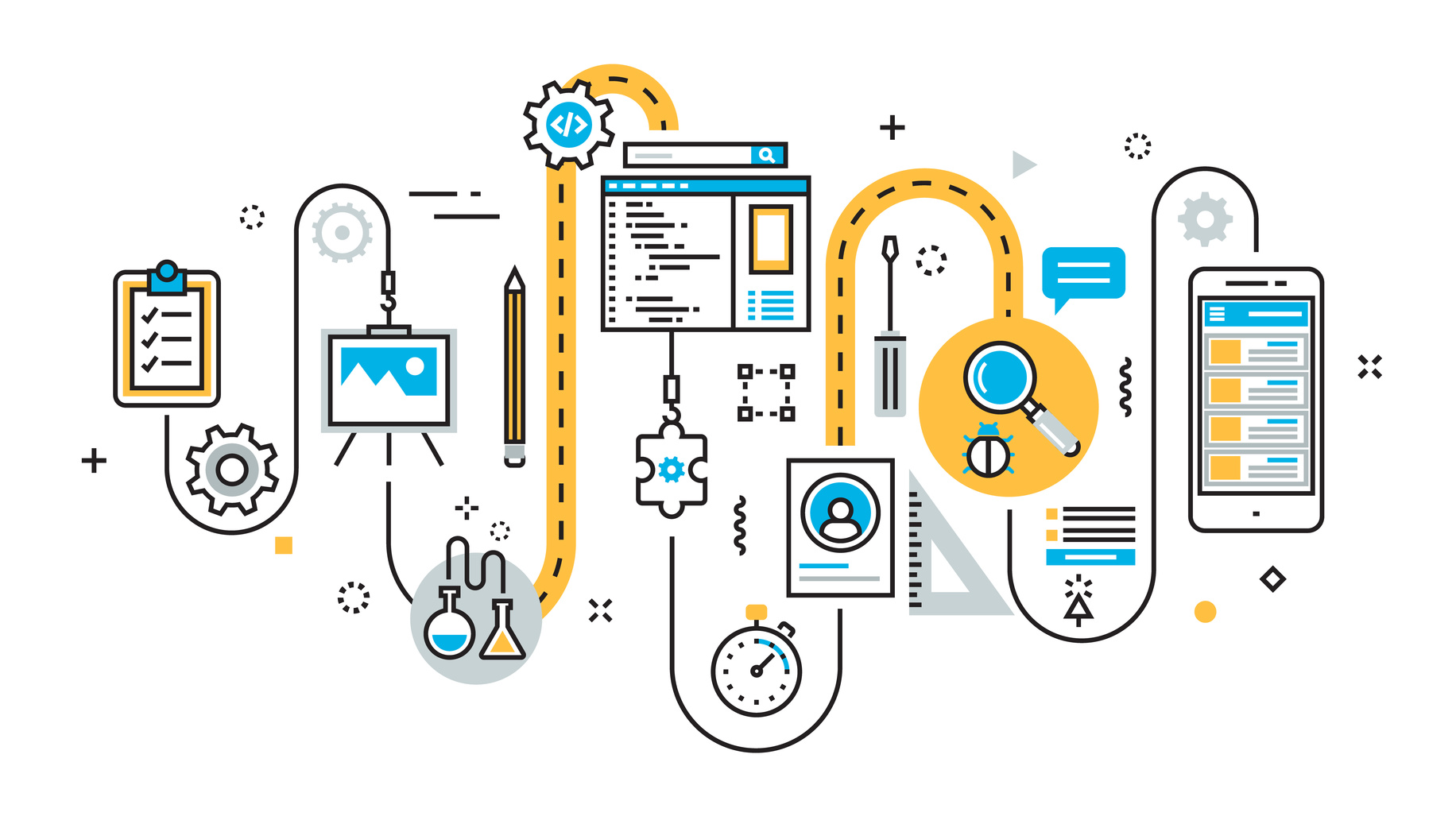 Google Algorithm Updates Launched Recently Find Out What It Means for Your Site
As Google continues to roll out algorithm updates as part of the bigger December update, early indications show disruptions in mobile SERPs. Websites without schema data, and those relying on doorway pages are being impacted by the Google algorithm updates.
Google's recent algorithm updates significantly impacted rankings. In a statement a Google spokesperson said, "We released several minor improvements, part of our regular and routine efforts to improve relevancy." These minor improvements have deeply affected thousands of website rankings.
According to Barry Schwartz of Search Engine Land, the Google algorithm updates are related to keyword permutations and sites utilizing doorway pages.
Changes to Mobile SERPs & Ranking for Sites Without Schema
According to IIya Onskul, Product Owner of SEMrush Sensor, "Normally, December is one of the calmest months when it comes to SERP volatility as Google tries to minimize potential impact before big holidays. But something happened around December 14. Sensor spotted the highest SERP volatility on mobile across most categories."
According to Searchmetrics Founder and CTO Marcus Tober, many sites lost visibility that had no Schema.org integration.
Do to all the reports of SERP fluctuations, now is the time to check your rankings. Log in to Google Analytics to review your results. Track keyword performance and ranking, to see if you've been affected by the recent updates.
Google Maccabees Update
The recent algorithm update is being called the "Maccabees Update" by industry insider Barry Schwartz. According to Schwartz, the majority of sites affected had many landing pages with keyword permutations. Other sites affected were ad heavy.
What to Do Now
If the recent Google algorithm updates show us anything, it's that Google is determined to rank sites higher that are optimized for multiple devices and have markup data using Schema.org.
Website development doesn't come cheap, but if your website isn't structured properly, this year could be a tough one in terms of traffic. You can check your sites markup using the Google Structured Data Testing Tool.
Check to make sure your website is optimized for mobile devices. Without mobile optimization it will become increasingly difficult for your website to rank on mobile SERPs.
Always follow industry best practices and all applicable rules and regulations with your advertising and marketing materials. ArrowShade takes compliance very seriously. We are also here to help. For questions regarding compliance, please email us at compliance@arrowshade.com.