Facebook Advertiser Updates: Everything New to Facebook This Month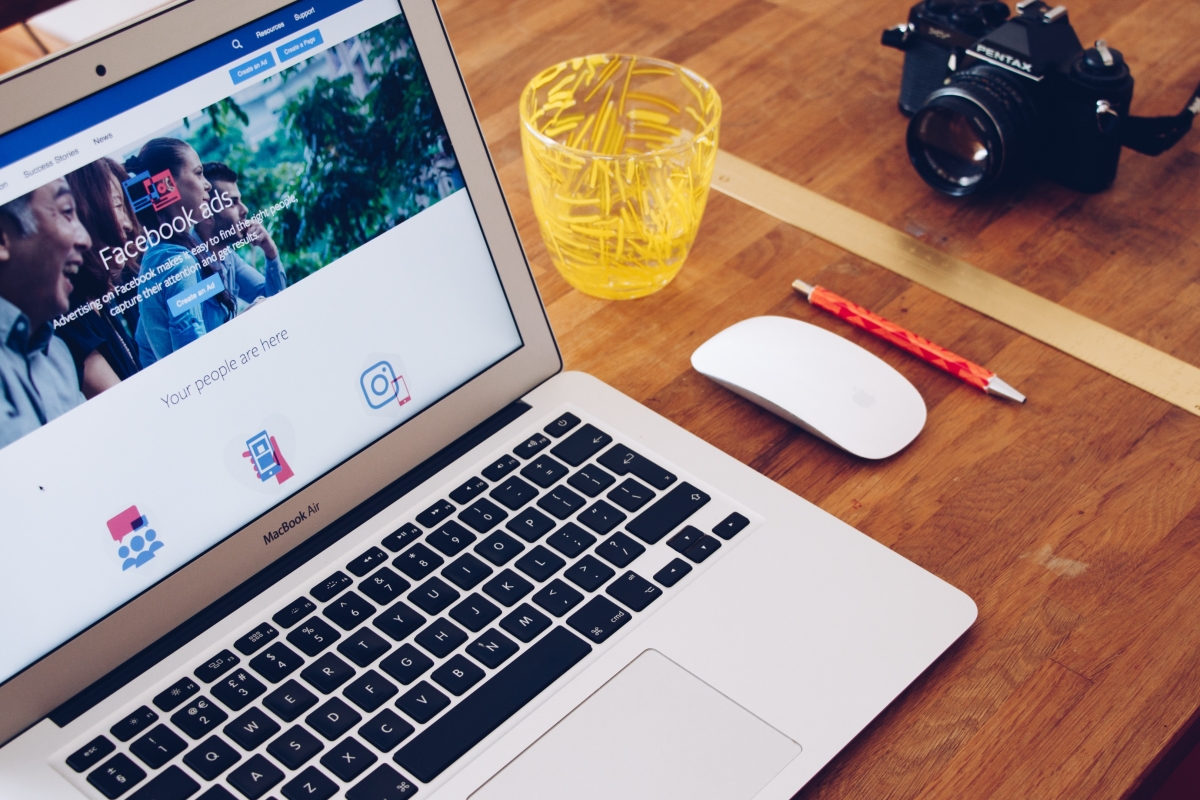 Discover what's new on Facebook this month & how the updates affect publishers
There were quite a few Facebook updates this month. Some of the updates will impact publishers and advertisers. Learn more about the Facebook advertiser updates now.
Facebook News
Facebook is launching Facebook News, much like Google News, it will be a section dedicated to top news stories from national and local sites. Articles placed in Facebook News can monetize their content the same way they do in other areas of Facebook. That includes referral traffic and Instant Article ads. Shockingly, the news tab will not include ads from advertisers.
There will be no ads in the alpha test of the news section, but the platform may eventually decide to insert ads. Just this month, Facebook decided to place ads in search results and in the Groups tab.
Why a News Tab?
According to Facebook, they surveyed more than 100,000 users to determine the type of content to be included in Facebook news. At launch, the tab will include content from four categories of publishers:
General
Topical
Diverse
Local news
Facebooks news is currently showcasing news from local publications in the largest major metro areas of the U.S. and national publication partners like the Wall Street Journal and Business Insider. There is also a "Today's Stories" section that will include content selected by Facebook journalists. Machine learning will be used to personalize the content on the tab for users.
Facebook Ads in Search Results
One of the important Facebook advertiser updates was the launch of ads in search results. After about a year of testing ads in the News Feed and Marketplace search results, Facebook is opening search ad placement to all advertisers. Advertisers can bid for space in results for search terms that have commercial intent, like searches for commercial products connected to e-commerce, retail or auto verticals. Search ad placement is only available in mobile results for now.
"Testing shows that advertisers and people are finding value in ads in search results, so we're rolling out these ads more broadly," said Facebook Director of Product Management Nipoon Malhatra.
To get your ads in search results, select "Automatic Placement" for news feed ads or choose the "Facebook Search Results" placement in Ads Manager when creating an ad campaign. Your ad must appear in the News Feed to show up in search results.
As most Google Ads advertisers know, search campaigns perform better than display ads, because searchers have more intent. Facebook's search ad placement is great for advertisers running a direct conversion campaign. Gain access to users actively searching for the product or service you are promoting.
Facebook Ads in Groups Tab
Select advertisers will get the opportunity to advertise in the Facebook Groups tab. Facebook has been pushing groups heavily. Ad placements will be added to the Groups tab, where users can view content from all the Groups they belong to.
Those who were chosen will be able to extend mobile News Feed campaigns to the Groups tab. To take advantage of this type of ad, select Facebook Feed and Group Feed placement options in Ads Manager. Targeting for Groups ads will be the same as other ads. There are currently no additional targeting options for Group ads.
Facebook plans to make Groups the heart of the Facebook experience, which means advertisers with this option will be able to reach even more users.
Summary
Thanks to recent Facebook advertiser updates, there are now more opportunities for advertisers to reach target audiences. As an affiliate marketer, it's important to reach as many targeted users as possible to drive traffic to offers and generate sales or leads for commission. Visit the ArrowShade blog often to learn about new ways to advertise and earn more.