New SEO Ranking Factors Could Affect Your Affiliate Campaigns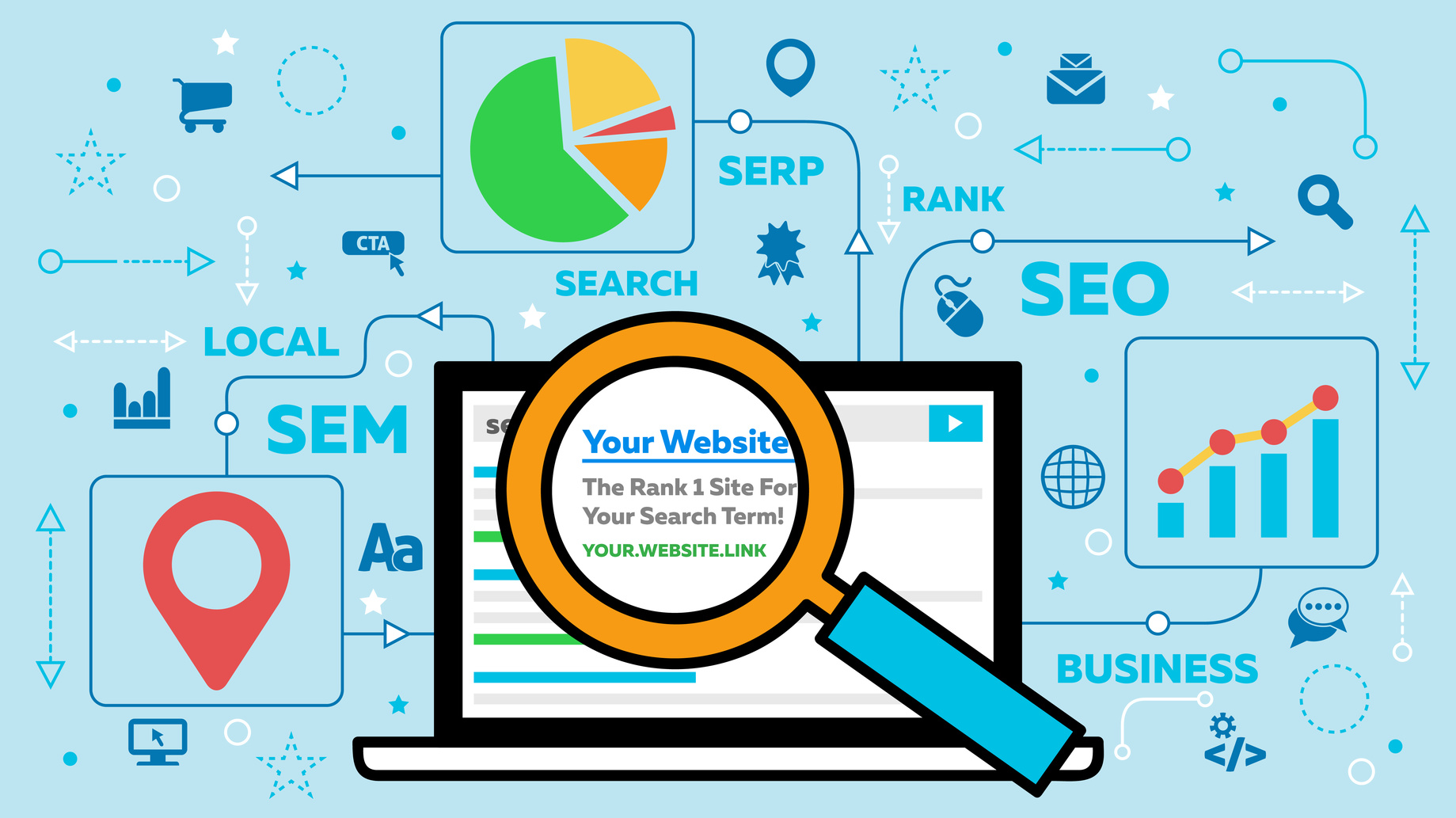 Smarter Search Means New SEO Ranking Factors That Could Cost You Affiliate Revenue
As Google perfects machine learning, the search engine will be able to adjust ranking algorithms to better determine relevance and show results that better align with searcher intent. As ranking algorithms increasingly change, so do SEO ranking factors. Falling behind in these factors could cost you affiliate revenue.
A panel at SMX East consisting of SEO professionals sourced data from large-scale studies by SEMrush and Searchmetrics, in addition to case studies to compile a list of new SEO ranking factors. Review this list, and your SEO efforts to optimize your affiliate marketing campaign performance.
Website security (HTTPS)
As security breaches become more prevalent, Google may be looking to keep searchers secure by ranking secured sites higher. A study by SEMrush found that 65 percent of domains in the top three positions for very high-volume keywords were already secure. While it may not be a huge ranking factor, experts recommend switching to HTTPS to help increase conversions.
Content Length
The study found content length to be one of the SEO ranking factors to look out for. Content for pages that ranked within the first three positions is 45 percent longer on average, than content in the 20th position. Olga Andrienko of SEMrush suggested writing longer content that is relevant and matches user intent to improve rank. Compare competitor content, and attempt to create content that better answers user's queries.
Keywords
The SEMrush study found that keywords – one of the most important SEO ranking factors of the past, is no longer as important. Thirty-five percent of domains ranking for high-volume keywords don't have the keyword in the title – nor do they have them in the URLs as anchor text. This shows that keywords in the page title are becoming less significant as Google's algorithm becomes smarter at recognizing context.
While 35 percent of top ranking search results don't have keywords in the title, there are still 65 percent that do. Optimize your titles for click through rates. Including keywords in the title is still a good idea as long as it also leads to a high CTR.
Direct Traffic
Direct traffic seems to have an impact on search rankings. The number of visits matters for high-volume keywords, but surprisingly not if it comes from search. This could mean that algorithms are ranking based on popularity and brand recognition. This may make it even harder for lesser known brands or new sites to rank.
User Experience
According to the study, bounce rates were lower for the sites in the top three positions, and higher as you go down SERP results. This could suggest that your bounce rate is one of the most important SEO ranking factors to watch. The number of pages per session is important to, so you'll need to work to keep people clicking around your site.
Links
Despite what you may have heard, link building is still an important SEO ranking factor. This is especially true if you're attempting to rank for keywords with fewer than 10k monthly searches. Quality backlinks can help you rank higher, and poor links will hurt you.
SEMrush found that user signals and direct website traffic were the highest indications of top rankings.
Always follow industry best practices and all applicable rules and regulations with your advertising and marketing materials. ArrowShade takes compliance very seriously. We are also here to help. For questions regarding compliance, please email us at compliance@arrowshade.com.