3 Simple Tips for Affiliate Marketing Success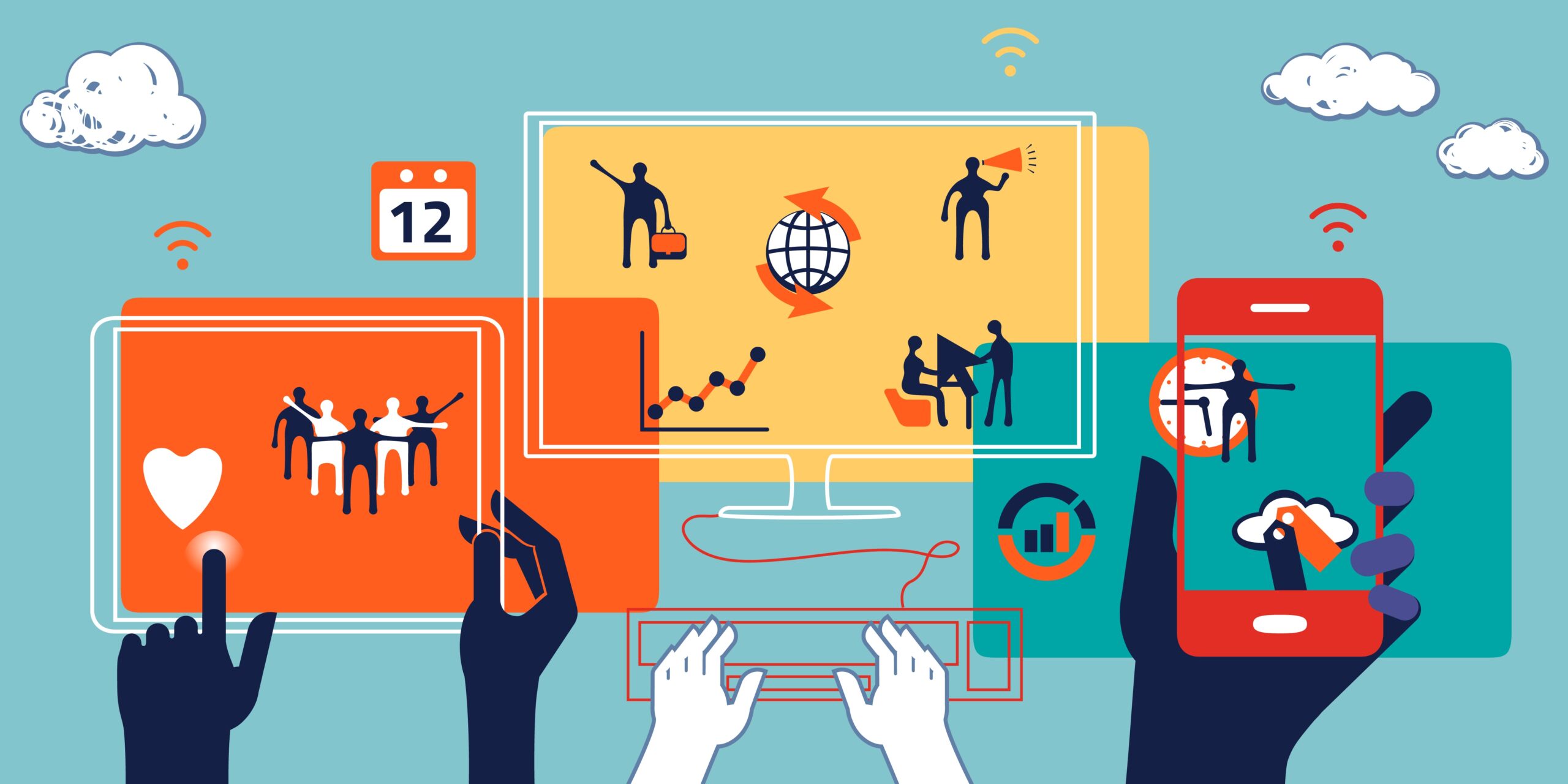 Achieve Affiliate Marketing Success with These Tactics
The online coupon market is valued at approximately $4 billion per year, and the payday loan industry is worth $46 billion, and growing. The growth of these industries provides great opportunity for affiliate marketing success.
While the potential for revenue is there, running affiliate campaigns isn't always easy. You will face saturated markets, expensive CPCs, and poor performing offers. To be a successful affiliate marketer, you must be able to identify the best offers, and find ways to make the most of the promotions and offers you choose to run.
Here are some simple tips marketers can use for affiliate marketing success in Q3 and Q4.
Look for Good Creative
When choosing an offer to run, look for promotions with creative that's descriptive. When it comes to selecting an offer, good creative is important. Your audience wants to know how much they're saving, promotion dates, and what code to use if they need one. If it's a lending offer, it should include the max dollar amount, and a strong call to action. Ads should be visually appealing, and match the look and feel of your site.
Always Read Terms and Restrictions
To stay on the good side of your network and the advertiser, it's extremely important to read the offer terms and restrictions. Some advertisers have strict guidelines about what types of websites their content can appear, where on the page ads can appear, how their offers can be advertised, etc. If you don't follow the terms and restrictions outlined by the advertiser and the network, you could risk being blacklisted by the program, or even the entire network. Even worse, you may lose the right to any revenue generated from a campaign if the leads are deemed fraudulent.
Stay on Top of Dates
Affiliate offers often expire. Keep a calendar to help you stay on top of offer end-dates. When an offer expires, the link does as well. Your visitors will click on the ad, only to land on a broken page. This provides a bad user-experience, and can cost you potential ad revenue and SEO rankings. Make sure to test offer links, to be sure they work before going live with any offer.
Affiliate marketing requires marketing skill. Whether you're a webmaster who's created a popular site, or a talented email marketer who has a knack for getting into the inbox, you can earn thousands of dollars a month from affiliate marketing – if you choose the right offers. Look for good creative, follow terms and restrictions, and keep your offers refreshed to earn the most revenue from your affiliate marketing campaigns.
Always follow industry best practices and all applicable rules and regulations with your advertising and marketing materials. ArrowShade takes compliance very seriously. We are also here to help. For questions regarding compliance, please email us at compliance@arrowshade.com.