Affiliate Marketers: Earn More Now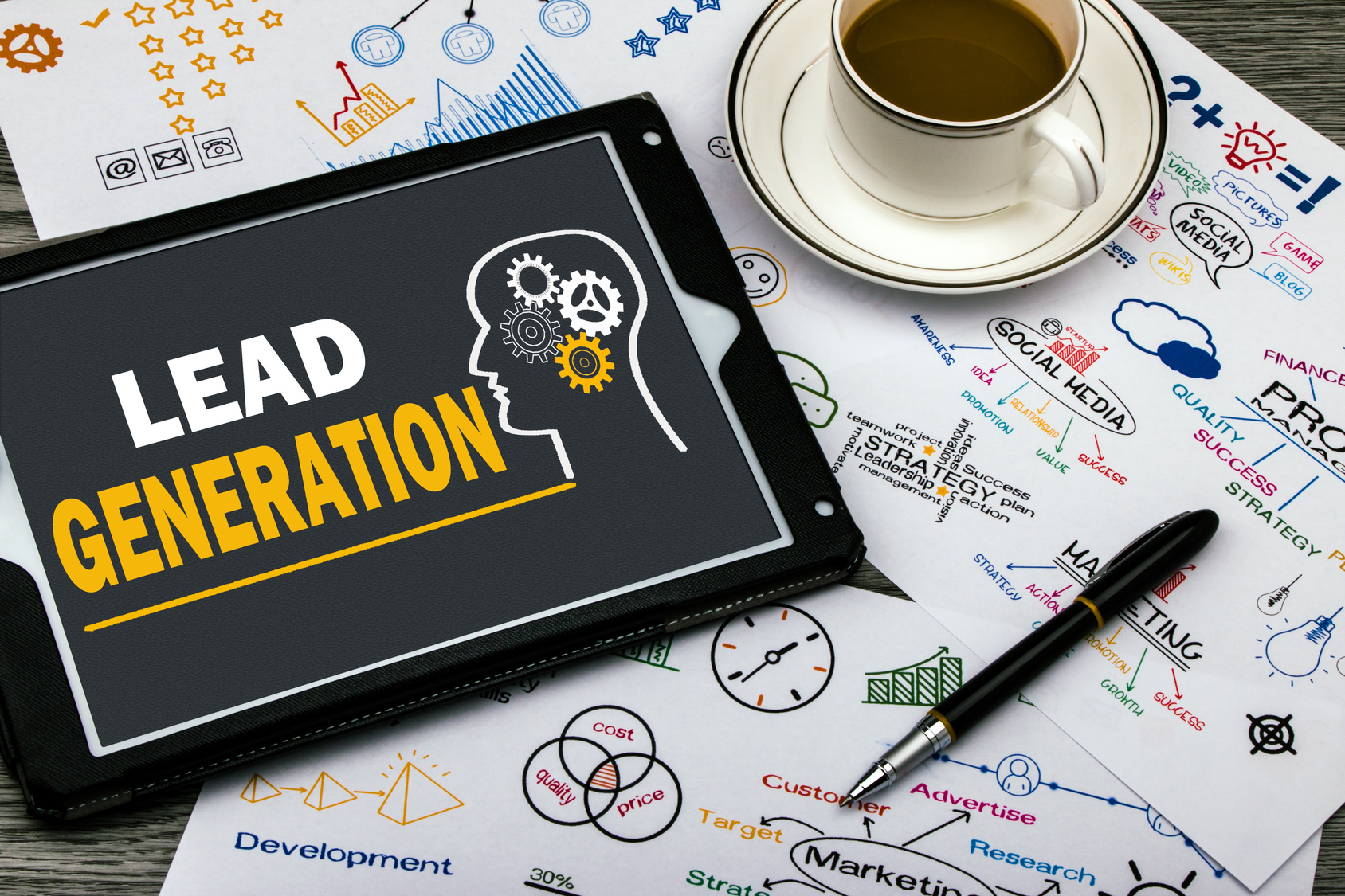 Affiliate Marketers Earn More by Following These Expert Tips
Affiliate marketing is a great way for publishers and savvy affiliate marketers to turn web traffic into income. Whether you're a skilled blogger or PPC master, you can earn thousands of dollars a month generating leads through affiliate offers.
Affiliate marketers have the ability to do what they love while working for themselves. Some marketers achieve enough success to manage campaigns full time, and others use affiliate marketing as a source of secondary income.
While managing affiliate marketing campaigns can be significantly rewarding – it takes skill, patience and a deep understanding of the industry to generate a steady stream of income from affiliate offers.
Master affiliate marketing and earn more from your campaigns by using these top strategies:
Optimize for User Experience
First impressions are important. Think about what you like and dislike about a website, and most importantly what a site requires in order to earn your trust. Whether you're creating a landing page for your pay per click campaign or a blog for your affiliate ads, as affiliate marketers it's important to provide a good user experience. Avoid bombarding your page with advertisements. Website visitors don't want to feel like you're solely in the space to earn money from them. Use your content to engage visitors, provide them with useful information, and then suggest products they might be interested in. They're more likely to convert when they trust you as a source.
Promote Products You Understand
In order to successfully generate leads from an affiliate offer and earn significant revenue affiliate marketers must understand the product. In order to write a blog post or ad copy that will convert visitors you need to understand the product or service you're promoting. Before launching a campaign ask yourself a few questions about the product:
What problem does this product/service solve?

What is the solution provided by the product/service?

Who is this product/service intended for? Who is the target audience?

How much does the product/service cost?

How does a person qualify for this product/service?
By researching the answers to a few short questions you'll be better prepared to set up a winning campaign.
Don't Just Provide a Link
As a publisher, it's important that you provide your visitors with more than just a link to follow. In fact, that's one of the quickest ways to earn a high bounce rate. If promoting a product within your text, include a summary or a few short sentences describing the product then provide your affiliate link. A little extra effort can significantly reduce your bounce rate and increase your conversion rate.
Keep Competition Low
Don't bombard your site users with too many choices for the same product or service. If you're advertising a payday loan, stick to one or too payday loan offers. Too many choices will confuse visitors who may avoid clicking all together. If you want to split test various offers try a pay per click campaign, or a/b test offers on different web pages.
Test for Success
It's okay to rotate the offers you promote based on success. Keeping track of performance is the best way to maximize your results. If you manage paid campaigns you can test various offers by adjusting your AdWords settings. Make sure to set up your ads for even distribution to determine which offers perform best. If you generate leads through email marketing you can A/B or split test offers through your campaign dashboard. Publishers can test multiple offers by placing them on various pages of a site.
In order get a real gauge of success it's important to make sure you have a true comparison. Launch campaigns on the same day and time for a true comparison. If testing ads on a website, make sure all placements have the same traffic and views.
Work with Networks You Can Trust
At ArrowShade we know there are many affiliate networks to choose from, and many short-term loan offers to run. That's why we work hard to develop deep relationships with our affiliates, and provide the marketing materials and support necessary for success. Our affiliate managers are experts in the industry and are dedicated to helping you optimize campaigns for the best result.
Contact us today to learn more about our affiliate offers and how you could earn more by becoming an ArrowShade affiliate.