Three Common Types of Affiliate Marketing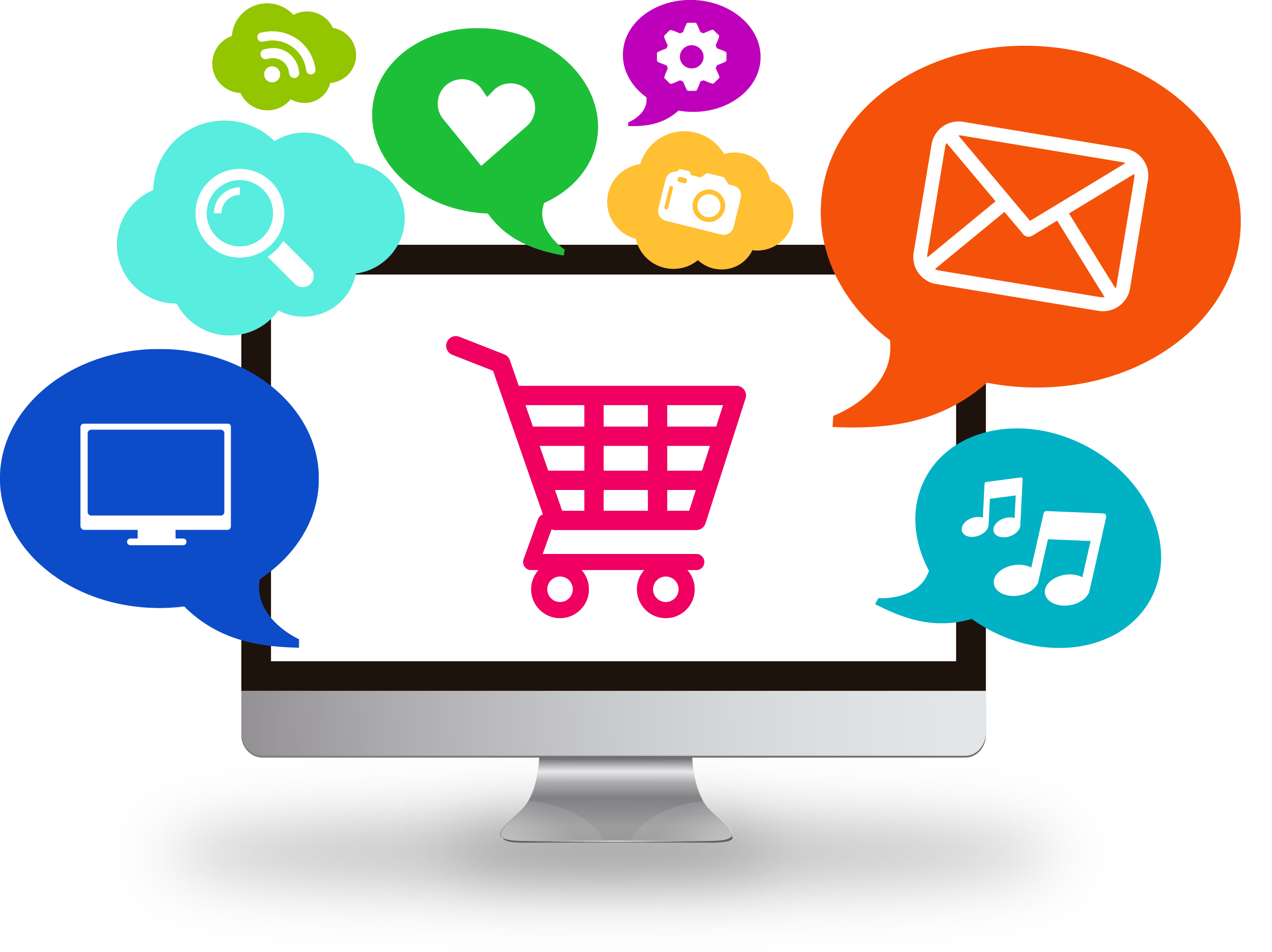 Discover which form of Affiliate Marketing is the Best Fit for You
Affiliate Marketing is a great way to earn income. Whether you're looking to supplement your existing income, or become your own boss, you can earn steady income each month from sending traffic to affiliate offers.
There are many ways to generate and send traffic, making the field of affiliate marketing very diverse. Affiliates can be pay per click advertisers, SEO experts, website publishers or bloggers. There are also different ways affiliates earn revenue, which fall into three categories according to affiliate marketing expert Pat Flynn of Smart Passive Income. The categories are: Unattached, Related and Involved. Flynn defines these categories as, "Terms that represent how we are associated with the product or product we may be an affiliate for."
Unattached Affiliate Marketing
The most common way to conduct unattached affiliate marketing is to run pay per click or search engine marketing campaigns. This type of affiliate marketing is attractive, because it doesn't require web development or content creation (except for ad copy). PPC marketers often act as middle men, guiding the end user to a business where they can purchase a product or service. If you're looking to build a relationship with the end user, this isn't the type of affiliate marketing for you. However, those who excel at optimizing campaigns can make significant income by driving quality traffic.
What's required?
Pay per click advertisers are typically provided with unique tracking links. These links enable the affiliate network to track affiliate performance. By using this link, and placing a pixel, your affiliate manager can track your performance and you can track revenue earned. PPC or SEM marketers must create highly targeted ad campaigns that drive traffic to affiliate landing pages. The affiliate is typically paid when a customer fills out a form/application or makes a purchase.
Related Affiliate Marketing
In order to earn revenue through related affiliate marketing you need to have a presence online through blogging, producing podcasts, videos or other web content. Related affiliate marketers gain traffic through providing quality content, and then send that traffic to third parties via affiliate offers. They generate revenue by adding offers in the form of links or banner ads related to their audience. What makes related affiliate marketers different from involved affiliate marketers is that they do not use the products or services they promote.
What's required?
An online presence is required whether it's a blog, podcast, YouTube channel, etc. where consumers can find you and the offers you want to promote.
Involved Affiliate Marketing
Then there are affiliate marketers who use the products and services they promote. They only promote those affiliate offers which they strongly believe in and recommend. Unlike related affiliate marketers who use banner ads or links to drive traffic, involved affiliate marketers promote offers through the content itself, often by writing featured pieces about individual products or services.
What's required?
Unlike other forms of affiliate marketing like PPC or email marketing, "involved affiliate marketers" have a close relationship with their audience. They're followers look to them as a resource or authority in their field, and therefore often "have to have" what they promote. It takes time and effort to win the trust and loyalty of an audience.
None of these methods are necessarily better than the others; it comes down to which type speaks to your strengths. If you're a strong experienced media buyer, PPC or SEM might be the best way for you to earn affiliate revenue.
If you love to blog or create videos, running banner ads can earn you significant revenue. On the other hand, if you love to write reviews about products or services you engage with than involved affiliate marketing may be the best way for you to grow your affiliate earnings.
How will you generate affiliate revenue? What type of affiliate marketing are you interested in? Share your thoughts in the comment section below.