How to Start Earning Money with Affiliate Marketing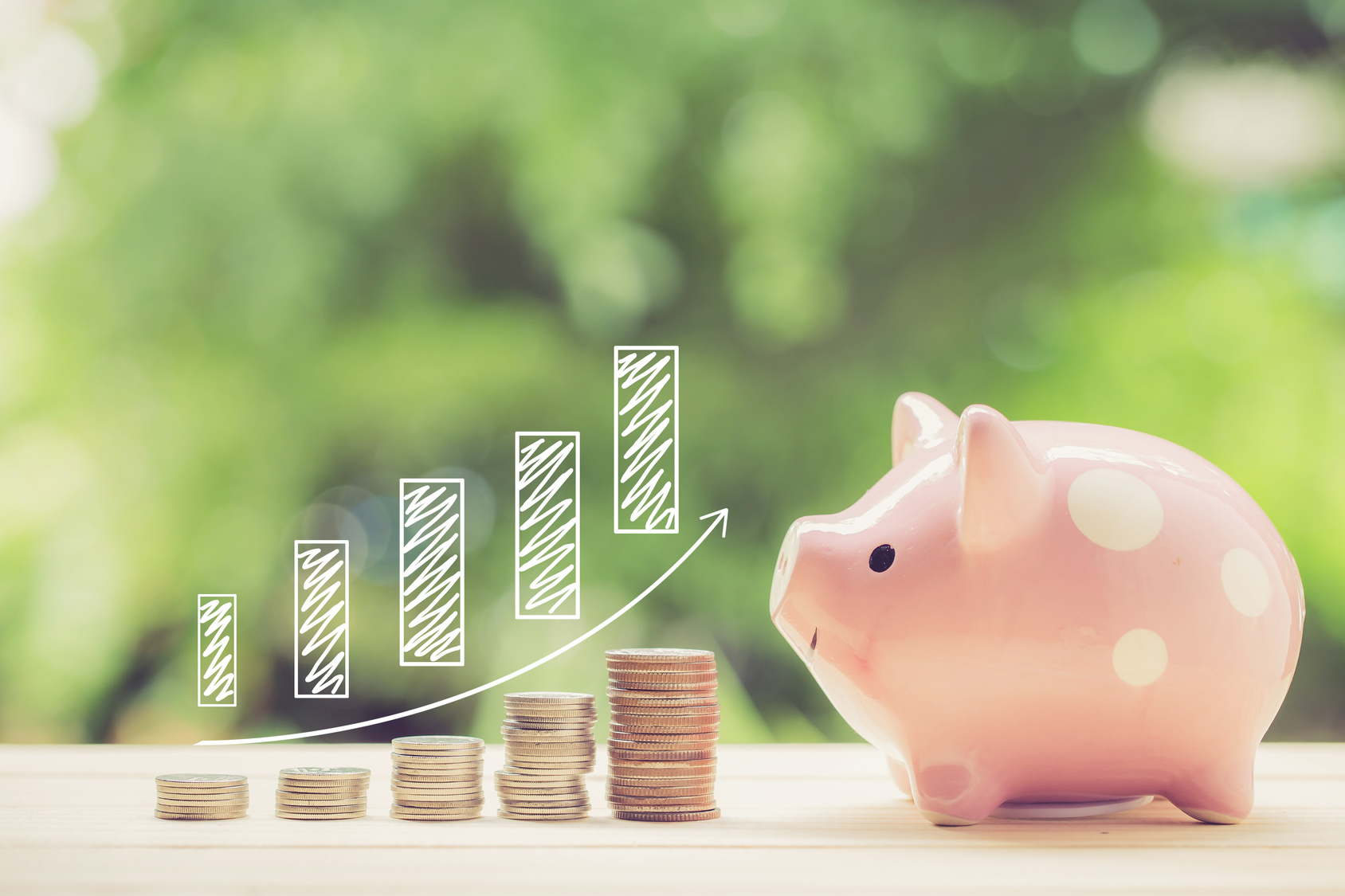 Earning Money with Affiliate Marketing Is Possible. Here's How to Get Started
Whether it's your only source or a supplemental source of income, find out how to earn more in 2018
Affiliate marketing has existed since the creation of e-commerce, and is still going strong. There are many benefits to affiliate marketing, one being that it creates opportunities for entrepreneurs. While other businesses can take years to get off the ground, earning money with affiliate marketing is often much simpler. 
Affiliate marketing is a powerful business model that doesn't require extensive online business knowledge. Many successful online businesses earn revenue from affiliate marketing.
Why is Affiliate Marketing Popular?
Affiliate marketing is a popular online business model because it is:
Low-Cost – you don't need much start-up capital, if you need any at all. If you don't have design experience, you may need to pay a designer to create your website or your ads.
There's No Inventory – Unlike online businesses that require inventory, there are no products to create and no need for storage. Affiliates promote other people's products.
Hassle-Free – Packaging and shipping is a hassle for most online businesses. Packaging and shipping costs can get expensive, not to mention the manpower required to package goods. There's also no need for customer service.
Affiliates can focus on marketing, sales and generating profit. Affiliate marketing doesn't require experience to start, making it the perfect online business model for novice marketers. However, the longer you keep at it, the more experience you gain, and the more revenue you can earn.
How Does Affiliate Marketing Work?
Affiliate marketing is a form of marketing that pays out per conversion. Advertisers often prefer affiliate marketing, because they only payout when there has been a conversion – as opposed to paying for views or clicks where there's less intent.
Advertisers establish the conversion, which can be anything from a form-fill to a sale. Affiliates are paid when a conversion occurs from an ad you promote via your website, email campaigns or web ads.
As an affiliate, you will be assigned custom links that include tracking parameters. This is how businesses can attribute sales or conversions to your ads. Affiliates can make anywhere from 5 percent to 25 percent commission. Payouts range from product to product, but financial affiliate offers tend to payout higher and generate more revenue.
How to Achieve Affiliate Marketing Success?
Success starts with picking the right products to promote. Picking your niche can be difficult or easy depending on where you are in your career. If you have tons of experience on a topic, it makes sense to make that the focus of your content and promotions. If you're not an expert on any one topic, then searching for the products with the best payouts and success can help you determine your niche.
Depending on your content, you may be able to choose several products to promote from a variety of industries. If you maintain a money blog for example, you could promote short term loans, credit cards, credit check monitoring, and other financial offers.
How to Find Affiliate Offers?
Affiliate networks make sourcing affiliate offers easy. You simply sign up to join a network, and they provide you with the advertisers, ad creative, unique links, tracking and reporting – everything you need to start promoting and earning revenue.
Whether you're looking to work from home or supplement your existing income, affiliate marketing is a great way to earn money under your own terms. Start earning money with affiliate marketing today.
Always follow industry best practices and all applicable rules and regulations with your advertising and marketing materials. ArrowShade takes compliance very seriously. We are also here to help. For questions regarding compliance, please email us at compliance@arrowshade.com.