Affiliate Marketing History – 22 Years of Affiliate Marketing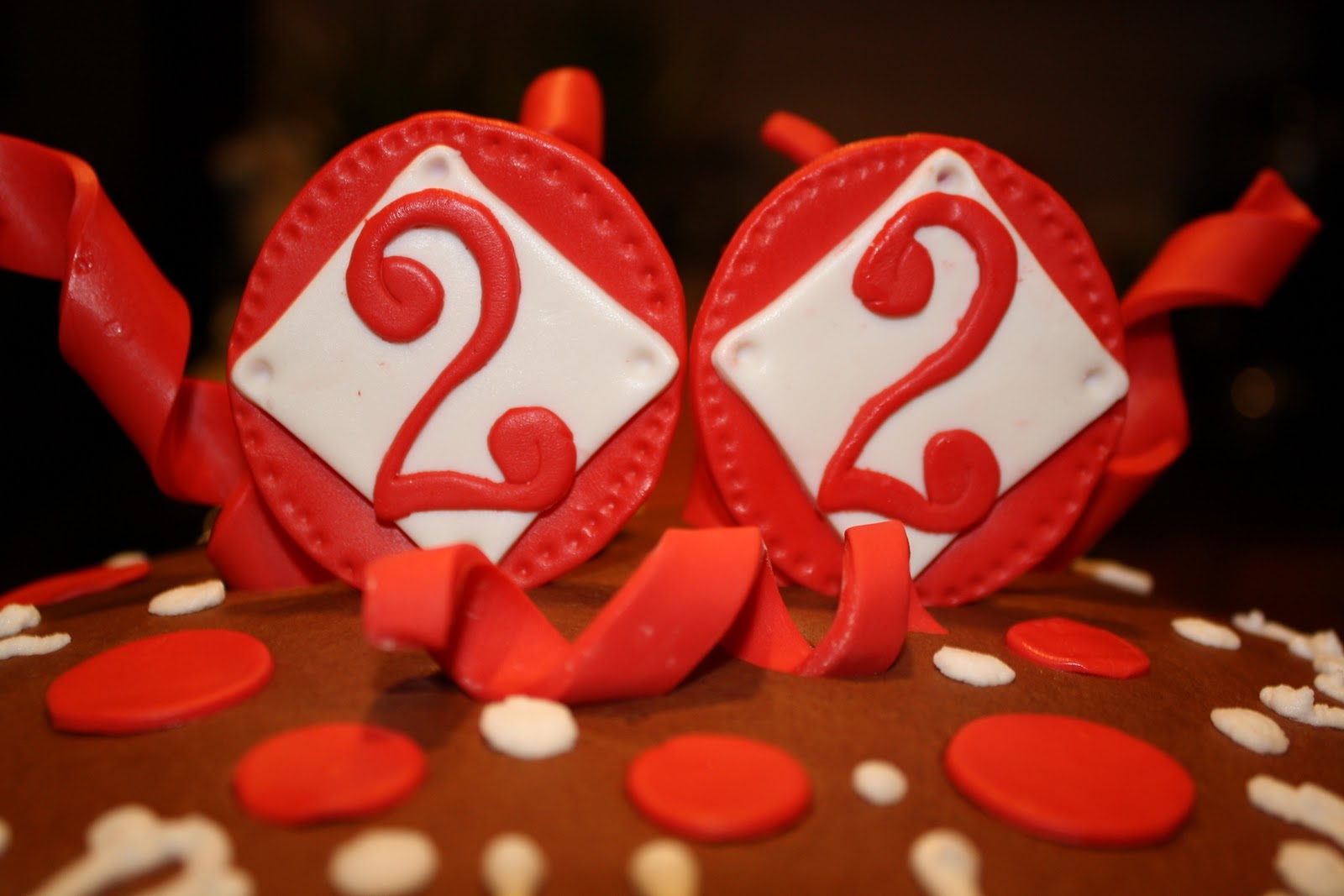 Learn How Affiliate Marketing History Shaped the Industry & How it Has Evolved
As Taylor Swift sings in arguably one of her better songs, I don't know about you, but I'm feeling 22. This year affiliate marketing turns 22 years old, and there's never been a more exciting time to be an affiliate. Here's a look back at 22 years of affiliate marketing history:
Origin Story
Like your favorite comic book hero or heroine, affiliate marketing too has an origin story. Affiliate marketing history goes back 22 years. While it's wildly believed that Amazon created affiliate marketing in 1996, its true inventor was William Tobin back in 1994. In 1988 Tobin founded PC Flowers, Inc. It was one of the first e-commerce services on the Prodigy Network. His was the first financially interactive e-commerce service in the U.S. When Tobin launched PC Flowers & Gifts he was the first to provide tracking, and therefore the first real opportunity for affiliate marketing. By 1998 the company had over 2,700 affiliate marketing partners.
Dabble into the Dark Side
As networks know all too, there's a dark side of affiliate marketing history and it's called fraud. Whether it's the use of click bots or rotating IP addresses, fraud plagued the early days of affiliate marketing. The dark days led to stricter industry standards including more stringent vetting, proactive monitoring and the use of real-time fraud detection technology. Though fraud still exists today, and probably always ill, networks use affiliate marketing managers and modern technology as filters for lead quality.
Mergers & Acquisitions
In the early 2000s two major acquisitions changed the landscape of the industry – Google's acquisition of DoubleClick, and Rakuten's purchase of LinkShare. These mergers sparked further consolidation, as networks began to merge to create larger networks and stronger market share. Google eventually would shut down its affiliate program in 2013 to eliminate any conflicts of interest. While we've seen the closure of many networks over the years, those that do exist are thriving.
Growth
As fraud prevention grew more advanced, and affiliate marketing became more mainstream, larger retailers and established brands began launching affiliate programs. As time spent online only continues to grow, luxury retailers are launching programs for the first time. According to a recent study conducted by Forrester Consulting, affiliate marketing is a cost-effective and low-risk way to reach international consumers. The study also showed that consumers who learn about products on an affiliate site, spend slightly more on average than other shoppers.
Establishment
As affiliate marketing established itself as a leading marketing channel and lower-risk source of revenue, the need for organization and community grew. The Performance Marketing Association (PMA) was founded in 2008 to connect, inform and advocate on behalf of the affiliate community.
The Future
Affiliate Marketing is ever evolving it's what makes it such an interesting community to be a part of. Mobile and social commerce only provide affiliates with additional ways to promote products and services and significantly increase earning potential.
As an affiliate network, ArrowShade has evolved with the times. Always growing and expanding our relationships with buyers and affiliates, we're able to house competitive offers with leading payouts. Sign up to become an ArrowShade affiliate today or contact to learn more about our innovative affiliate programs.