Affiliates: Increase Your Email Response Rate in 2017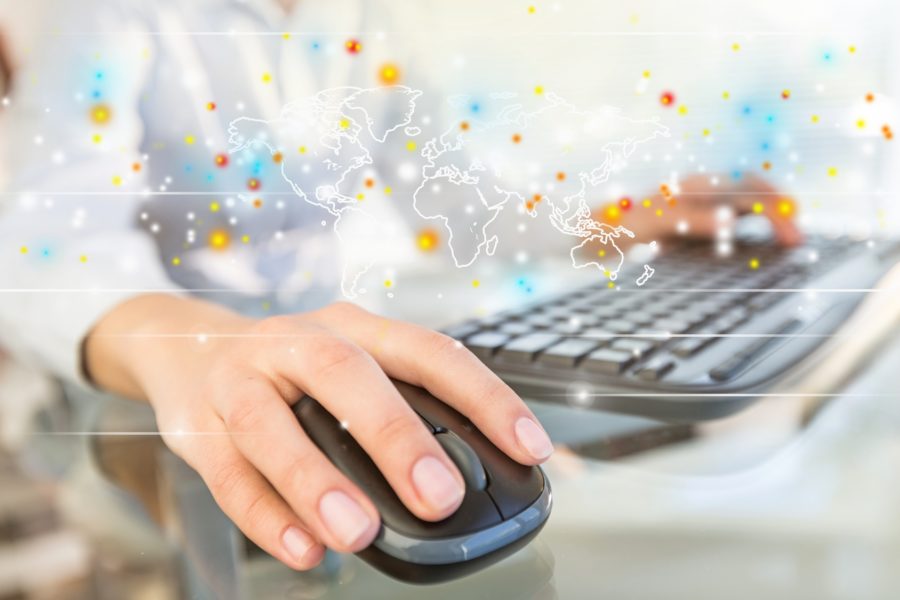 Take your email response rate from under 10% to over 30%
As an email marketer, your reply rate is your golden metric. It says much more about your campaigns than the open or click rate. The reply rate tracks how many of your recipients were engaged enough to take action. For email outreach, your email response rate will determine the potential of your email marketing campaigns.
Guest blogging isn't dead in 2017. It's still a great way to improve your site's link profile, and increase your brand exposure. Yes, the time spent prospecting and performing email outreach can have you questioning your return on investment, but link building is still vital to SEO in many ways. On the other hand, you can spend three hours prospecting and emailing sites to get less than five replies.
To see a higher ROI from your email outreach, focus on boosting your email response rate to create more opportunities.
Valuable Backlinks
Guest blogging can generate valuable backlinks. The industry standard for email response rate for guest blogger outreach is between 5 – 15%. To acquire valuable backlinks and improve your email response rate, start with content. The best online content speaks to the reader in terms of what they value. To understand what audiences are looking for from content, consider the differences between the average user.
Millennial Marketing
If you are marketing to millennials, consider their psychology before putting together your outreach. Millennials are tech-savvy, they actively engage in social media, learn by exploring, want continuous feedback, expect instant gratification, are committed to their personal development, and are lifelong learners.
Marketing to Baby Boomers
Baby boomers, on the other hand, have a different set of needs. Baby boomers have an uneven relationship with technology, are great team players, are workaholics, productive, self-sufficient and have greater attention spans than millennials.
Today's savvy users value personalized marketing outreach that's customized to fit their needs and values or seeks out their participation. If you can craft an email user experience that targets these three core values, you'll see an increase in your email response rate.
How to Personalize Email Outreach
Start with the subject line. The subject line should flow like a normal sentence; almost like it could have been forwarded on by someone else. Include a header with an image of yourself instead of just providing your name and title. It's also a great opportunity to get your logo above the email fold. Provide the context for your email in a single sentence. Use the phrasing, "I am emailing you because…" in that sentence. Let that sentence stand alone in its own paragraph near the beginning of the email so it stands out to the reader.
By making a few minor changes to your email outreach, you can increase your email response rate above the industry average, leading to more backlinks and conversions in less time.
Always follow industry best practices and all applicable rules and regulations with your advertising and marketing materials. ArrowShade takes compliance very seriously. We are also here to help. For questions regarding compliance, please email us at compliance@arrowshade.com.