Catch Errors on Your Website with Users Flow Data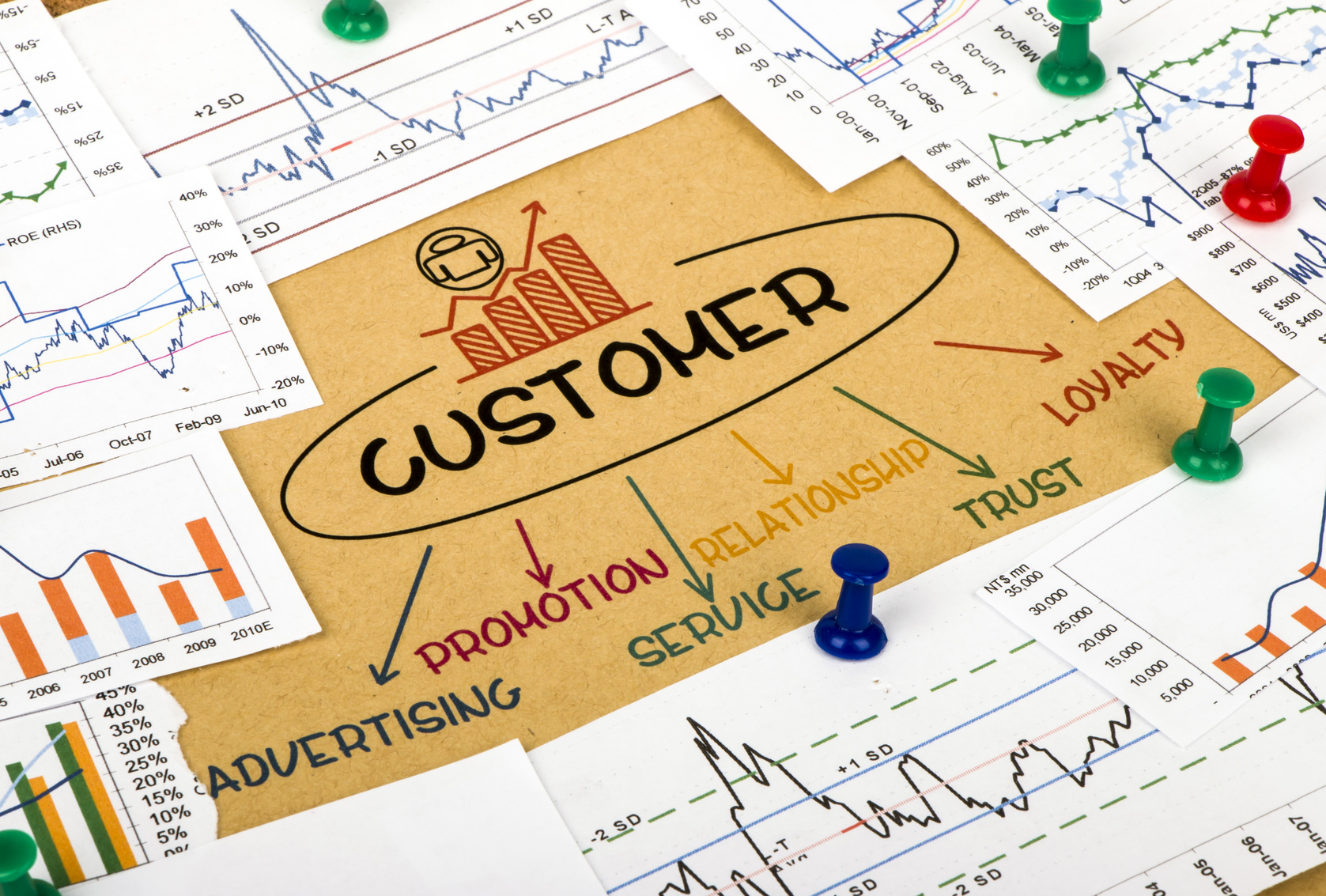 Optimize Your Campaigns & Catch Issues with Users Flow in Google Analytics
You probably use Google Analytics to track traffic trends. You may even use it to conduct revenue attribution, or optimize your SEO efforts, but did you know that you can also use Google Analytics to diagnose conversion issues?
Whether you earn revenue from organic or paid traffic, it's important to study users flow. This is how you determine how your users get from Point A (your landing page) to Point B (your checkout or thank you page). Users flow is very important, especially if you manage an ecommerce website where products are listed across hundreds of pages.
By tracking User Flow in Google Analytics you can determine:
Where users fall off
Website/checkout errors
Users flow from point A to point B
Ways to improve sales/conversions
Where are Users Falling Off?
By tracking Users Flow in Google Analytics you can determine which pages your customers are most interested in, and how they use your site. If they're not following the best path to your checkout page, it's your job to better guide them. You can improve users flow by improving your navigation. Create clear main and dropdown menus, and make it easier for visitors to find what they're looking for.
Does my site have a coding error?
If you're not seeing conversions, or noticing a drop in conversions, you may have an issue with your form or check out page. By tracking the users flow in Google Analytics, you can find those visitors who make it to your checkout page. If you notice a lot of error pages, those pages are probably to blame for your lack of sales/conversions. By finding these errors early, and fixing the flow, you can increase revenue and ROI. Not to mention, you'll also provide your visitors with a better user experience.
How do I optimize?
To improve conversion rates, it's best to reduce the distance between Point A (your landing page), and Point B (your Thank You page). The fewer steps there are between shopping for a product and buying a product, the more likely you are to make a sale. If you are managing a paid campaign, create and test multiple landing pages or condensed versions of your website. Keep the products highly relevant to your ads and keywords you bid on to reduce confusion. Test multiple ways to make accessing your form or checkout page easier to reduce fall off.
Log in to Google Analytics and start using Users Flow to earn better results from your website.
Always follow industry best practices and all applicable rules and regulations with your advertising and marketing materials. ArrowShade takes compliance very seriously. We are also here to help. For questions regarding compliance, please email us at compliance@arrowshade.com.