Audience Targeting: Which Sites Does Your Audience Visit?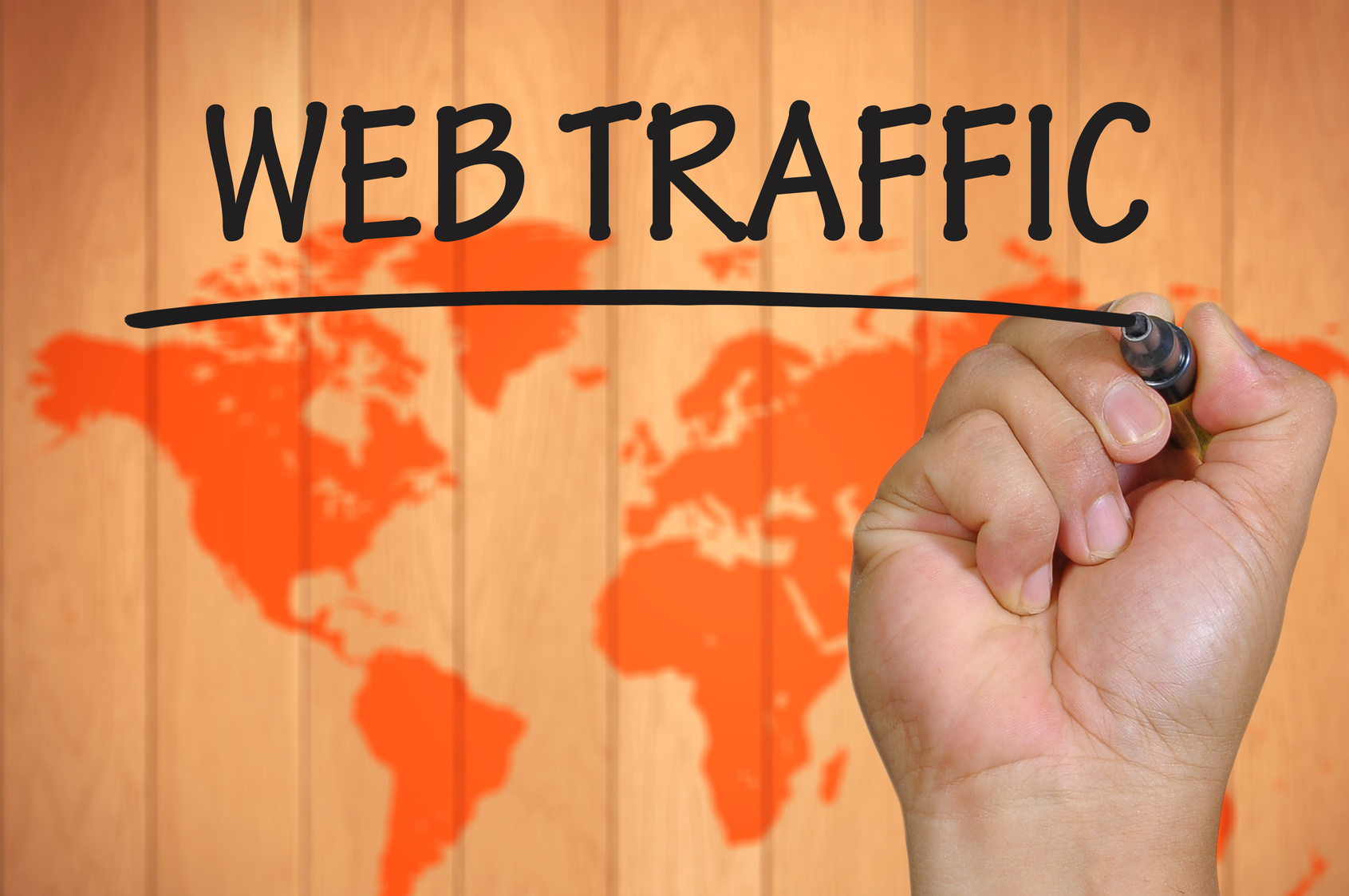 Take Your Audience Targeting to the Next Level
Establishing your audience targeting is just the first step towards creating targeted marketing campaigns. The next step towards truly understanding your audience is discovering the sites they visit, and applying that knowledge to better your marketing initiatives.
Identifying which sites your target audience visits can help you with better audience targeting, and will provide you with the ability to set up effective link building strategies.
Identify which sites your audience visits and monetize that traffic by following these steps:
Identify your target audience
These are people you're attempting to reach or sell to, presumably because these are people who share characteristics of the type of people who purchase your services or products and engage with your content. If you haven't already, establish a user or buyer persona detailing the "ideal" customer to improve audience targeting. Create a small sample size of past customers who most closely reflect your buyer persona or target market for this experiment.
Once you have a sample group, you can begin to conduct research on them. Find out their name, where they work, what their title is. Next, look at the types of social networks they use, and where they share content from. To see the type of content a user shares on Twitter you can use a tool called Followerwonk. It will analyze the account and let you know the sites your target shares the most content from.
Dissect Search Results
You should have a keyword list that your target audience uses to find you. If not, you can use data from your AdWords campaign, Google Analytics or Webmaster Tools. In AdWords simply click on the keywords tab, and then click on search terms. This will show you all the terms used to find your ads, which should be highly targeted. In Google Analytics and Webmaster tools you can find this data by looking into your search queries.
Once you have this list you can use it to collect search results, finding domains that are consistently ranking well for numerous keywords multiple times. This process is much quicker if you use a ranking tool like SEMRush or Moz ranking tools, but is possible without any SEO tools.
Cast a Wide Net
Broaden your lists using tools like SEMRush. Type in the domain ranking for many of your target keywords, and review the results. You should be able to see other websites that also rank for the same terms. This will allow you to track things like monthly traffic (organic vs paid), ad copy and more.
Survey Your Audience
To prove your hypothesis you can create a survey for your users to take. Ask them what their three favorite websites are for your industry. This is where you can build relationships and get links. Once you have the details of your survey, you can publish the results on your blog. Reach out to the sites listed in your survey. Let them know the results, and that you've written about them and ask for a link back to your site.
Identify sites that help you reach your target audience
Once you've determined that your target audience is visiting these sites you can reach out to them for advertising opportunities. They may allow banner advertising or guest blogging. Find out what opportunities there are and which is likely to result in a positive ROI.
By finding websites your target audience visits you can promote your business and advertise your services to them directly, where they spend most of their time.