6 Growth Hacks to Boost Your Website Performance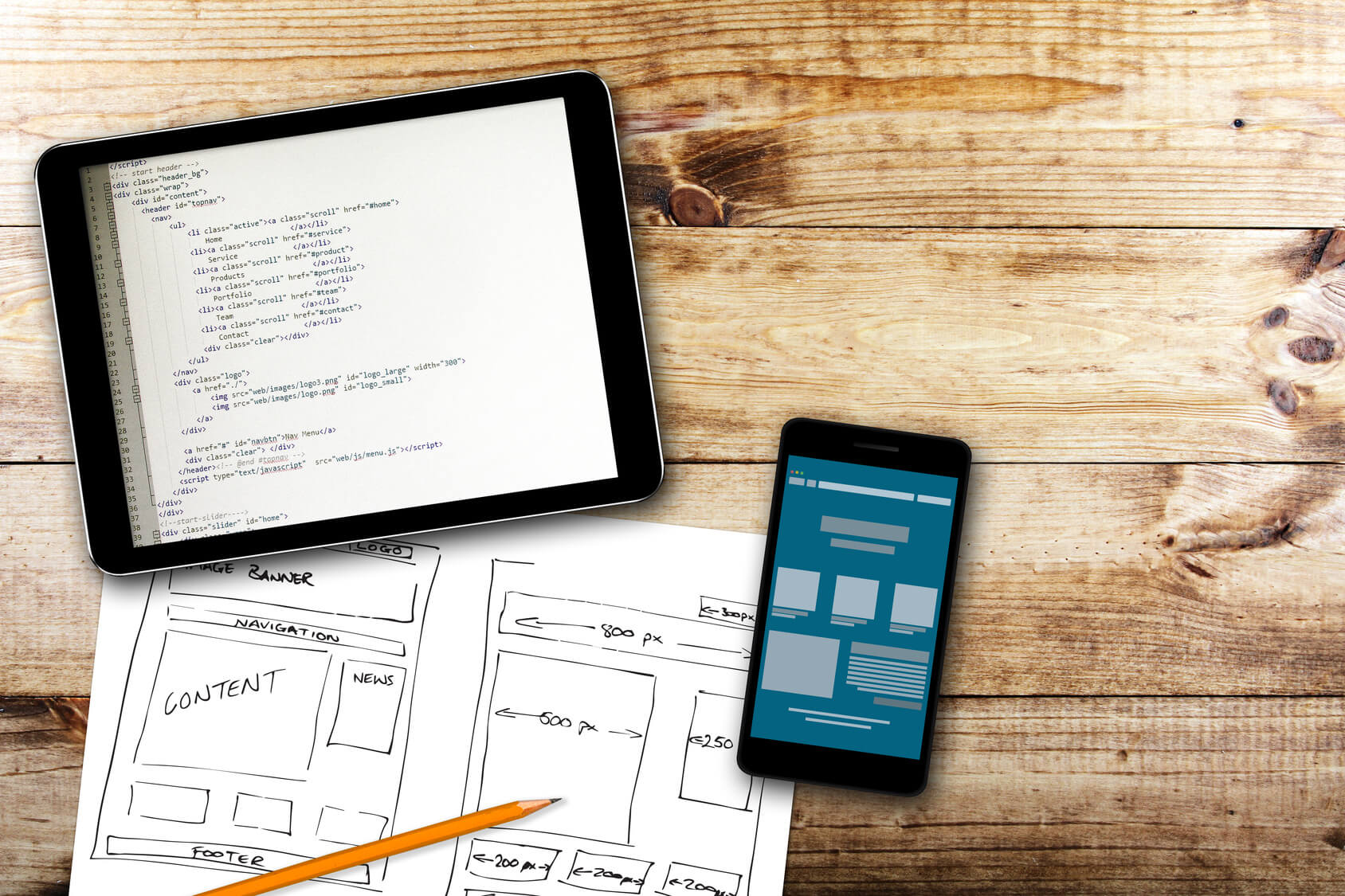 Increase web traffic and optimize for conversions
If you're a website publisher, the primary goal of your site is to generate revenue. You often accomplish this by boosting website performance or increasing your site's traffic, but traffic alone is useless if it doesn't convert. More visits often lead to higher revenue for those who monetize their websites with CPC ads, but when running affiliate offers lead gen is your only chance to capture revenue. Whether you're launching a new landing page for an affiliate campaign, or trying to build up existing traffic, you stand to benefit from these growth hacks.
Simplify
Minimalism is making a comeback. While you may want to fill your site with pop ups and unders, fight the urge as busy webpages tend to convert less. Boost website performance with a minimalistic home page. Simple home pages are incredibly effective in generating sign-ups. A recent test by TheHOTH, a white label SEO company, found that a minimal homepage led to 10 times more sign-ups than busier web pages. You're likely to convert more traffic if you focus your homepage on one clear value proposition.
Tip: When simplifying, remember to keep your HTML to content ratios in check. If you simplify by removing a lot of content from the page, you could negatively affect your organic rankings.
White Papers & Guides
You have to give to get in life, and that goes for website performance and lead gen as well. Many companies are offering white papers, guides, or other pieces of information in order to acquire sign-ups. It's a lot easier to extract information from prospects if they are getting desired content in return.
Survey Says
How better to optimize your site for user experience and performance, then to directly ask your visitors what they want? Qualaroo is a surveying tool that makes it easy for webmasters to survey web visitors. Start with basic questions like, "Is there anything preventing you from signing up?" Once you have the answers, you can analyze the data and make necessary changes. For example, after surveying many find that there are certain fields within web forms that visitors get stuck on. By removing one simple field may help you significantly increase your form submissions.
Reduce Links
While a strong internal linking structure can improve SEO, it's not always great for lead generation. Links on your landing or home page can distract visitors from your call to action. Don't give them opportunities to leave before signing up. Yuppiechef recently saw conversion rates double by removing navigation links from its landing pages. Even links in your footer can negatively impact conversion rates. Groupon is an example of one company that thinks outside the box. They knew the footer was necessary for SEO, so they left it on for visitors coming from Google search, but removed the footer for those who visited the site directly.
Use a Heat Map
Heat maps help determine where users are clicking, interacting and bouncing off your page. By installing a simple heat map code into your HTML you can track user engagement. Use data from your heat map analytics to optimize your site for better performance. Several heat maps offer free trials and affordable solutions for small businesses.
Always follow industry best practices and all applicable rules and regulations with your advertising and marketing materials. ArrowShade takes compliance very seriously. We are also here to help. For questions regarding compliance, please email us at compliance@arrowshade.com.