6 Marketing Tips from a Conversion Expert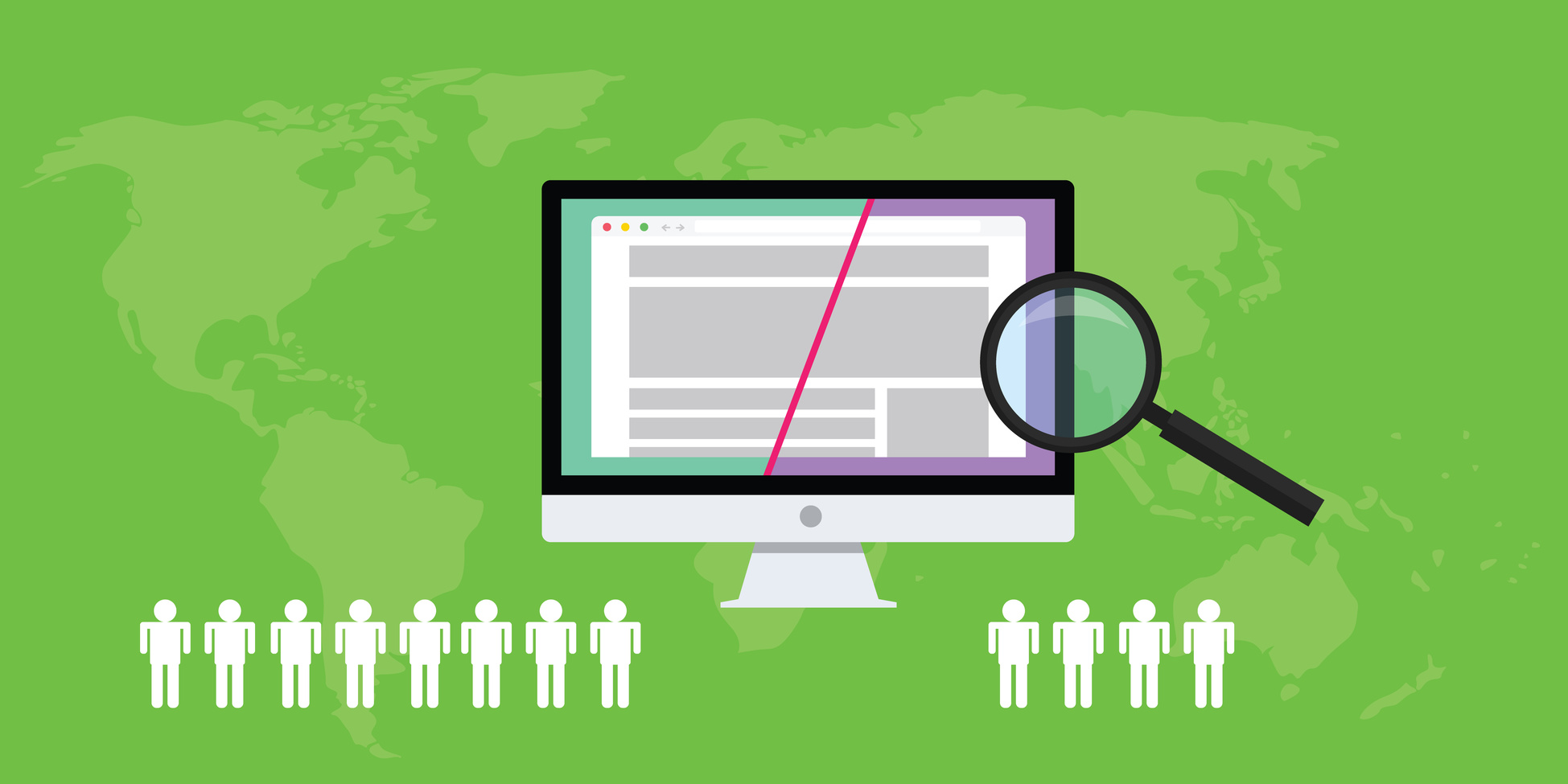 Convert more web traffic by following these conversion steps
No matter what form of marketing you specialize in, your primary goal is to drive conversions. Whether your campaign success relies on clicks, form submissions or leads, you're only as successful as the quality of traffic you drive.
It takes constant effort to optimize a campaign. Digital marketers and experienced affiliates must stay on top of ever evolving rules and trends. They have to constantly tweak campaigns, and test new strategies to stay on top.
So how do you drive more conversions? First you have to understand what successful optimization is. According to Peep Laja, founder of ConversionXL, if you're not looking at optimization as a process you're already failing. According to Laja, "Optimization is compound interest for growth."
Here are six conversion tips from a master of data optimization:
Step #1 Conduct a Technical Analysis
You would be surprised how many people don't take time to use their own websites. Take the time to visit your website as a user. Go through the sales process, testing each page of your website. Is anything broken? Test different browsers, and try viewing your website from different sized devices.
Step #2 Provide a Heuristic Analysis – Take a walk in the user's shoes
Test the following:
Relevancy – How relevant is the content on your website? If it's not highly relevant, answers a question or solves the need to a problem, it's time to rethink your content strategy.
Clarity – Is your content clear and to the point? Is your website transparent and easy to navigate? If not, you should rethink your design.
Motivation – What is your motivation as a user or customer of this website? Then ask yourself this: does your website provide the answers or easily meet your need?
Friction – Is there any element of your website that would hinder the conversion or buying process? Is there anything that stands in the way of completing a form or making a purchase? If so, you'll need to eliminate these aspects to drive more conversions.
Step #3 Run a Digital Analysis
Every website leaks money. If a website is leaking money that means there are portions or segments of a site that do not or prevent a conversion/sale. Find out where you're leaking money, where you're losing customers. Test and discover what features of your website lead to conversions. Find out which segments work, and which segments your users avoid. This can be easily accomplished with heat mapping tools.
#4 Mouse Tracking
Mouse tracking provides vital optimization data. By seeing what aspects your users interact with, and where they fall off is key. Where do they click? How far down they scroll? Do you see usage differences between devices? With session plays you can watch how customers interact with your website, and what causes them to drop off.
For example, if you have mouse tracking installed you can watch visitors as they attempt to complete your web form. There may be a field that causes them to drop off or leave your form. If this field isn't mandatory to sell your leads, remove it and drastically increase conversions. You may also discover that your form is too difficult to use, hard to see, or other issues that will help you make improvements.
#5 Give Out Qualitative Surveys
Send surveys to your customers to gain conclusive data. Ask your customers how they made or make their purchase decisions? What's holding them back? What else do they want to know? It's important to learn what users are actually experiencing when they visit your site. Ask them about any friction they experienced while on your site. Was there anything about your site that almost prevented them from completing a conversion?
#6 User testing
User testing is about asking questions, hypothesizing, and taking action. Ask yourself what's difficult to understand about my site? What's difficult to do? What goes wrong?
Is your offering too complex? Test live chat. Having a chat option where customers can ask questions directly may increase sales and decrease the time to close.
Are people not filling out your form because of security concerns? Test different ways to increase the perception of security.
Do you feel more confident about your optimization skills? How do you plan to optimize your website? Share your conversion optimization methods with us below.
Always follow industry best practices and all applicable rules and regulations with your advertising and marketing materials. ArrowShade takes compliance very seriously. We are also here to help. For questions regarding compliance, please email us at compliance@arrowshade.com.