Will Meta Targeting Changes Impact Your Affiliate Marketing?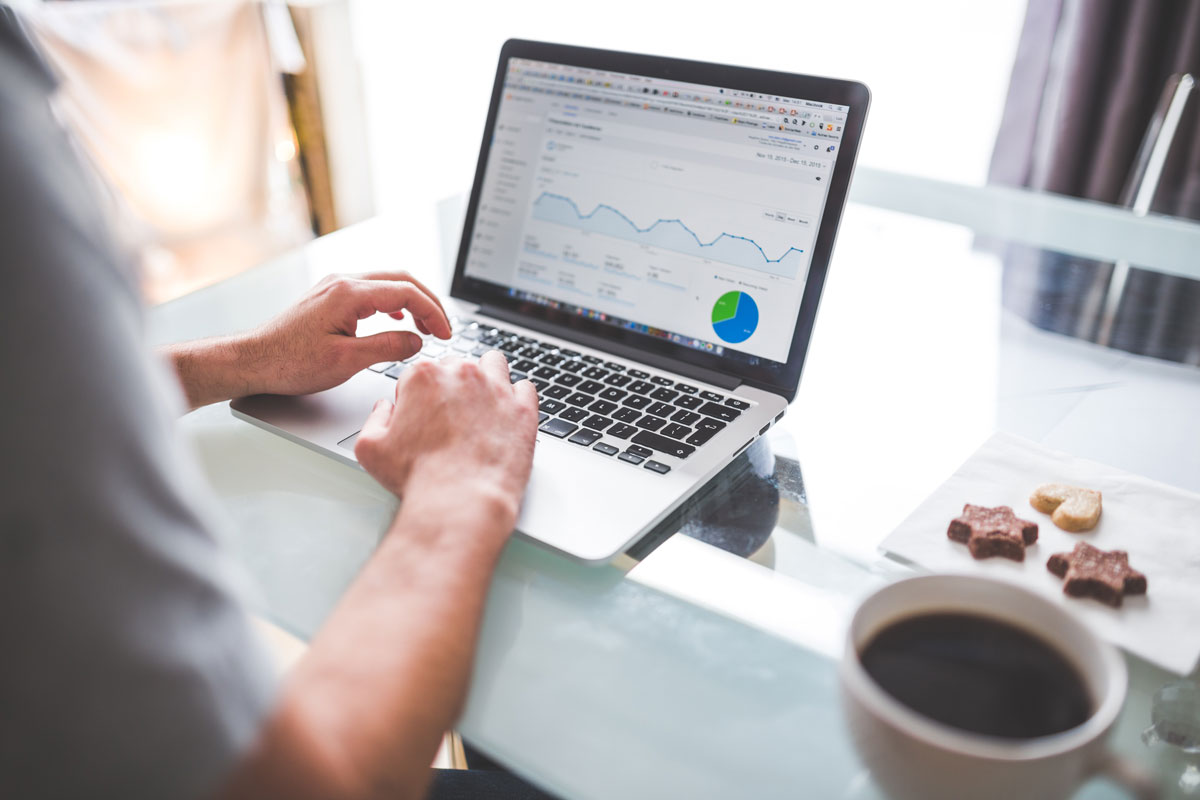 Changes are coming to Meta targeting options. Will they impact your campaigns?
Changes are coming to Meta targeting options this year. On January 19th, 2022, Meta (Facebook's parent company) will remove certain targeting options that relate to sensitive topics. Those topics include, but are not limited to health causes, sexual orientation, religious practices and groups, political beliefs, social issues, causes, organizations, and figures.
Why does this change matter to affiliate marketers?
If you advertise affiliate offers or your site on Facebook or use it for lead generation, the Meta targeting change may impact your campaigns, depending on what targeting you use to define and reach your audiences. If you don't update your campaigns before January 19th, they will continue to run until March 17, 2022. This should give advertisers some time to test out targeting alternatives. It's important to log into Facebook Ads before the March deadline to confirm you aren't using any sensitive topics in your targeting or remove them and find other options.
What are sensitive targeting options?
According to a statement from Meta, "[W]e want to better match people's evolving expectations of how advertisers may reach them on our platform and address feedback from civil rights experts, policymakers, and other stakeholders on the importance of preventing advertisers from abusing the targeting options we make available." The statement goes on to say, "[W]e will be removing some Detailed Targeting options because they relate to topics people may perceive as sensitive, such as targeting options referencing causes, organizations, or public figures that relate to health, race or ethnicity, political affiliation, religion, or sexual orientation. Examples include:
Health causes (e.g., "Lung cancer awareness", "World Diabetes Day", "Chemotherapy")
Sexual orientation (e.g., "same-sex marriage" and "LGBT culture")
Religious practices and groups (e.g., "Catholic Church" and "Jewish holidays")
Political beliefs, social issues, causes, organizations, and figures"
Changes to Meta targeting will also include targeting options that are not widely used. That means that even if you aren't targeting one of the above sensitive topics, you should still inspect your campaign settings to ensure your targeting criteria hasn't been impacted.
After March 17, you won't be able to make changes at the campaign, ad set or ad level.
Why the change?
The move by Meta, the social media company formerly known as Facebook, will impact marketing on Facebook, Instagram and Messenger. The move comes after finding that their tools can be abused. "We've heard concerns from experts that targeting options like these could be used in ways that lead to negative experiences for people in underrepresented groups," Graham Mudd, a vice president of product marketing for Meta told the
Can I still reach my target audience on Facebook and Instagram?
There are still many ways for affiliates to reach their target audiences on Facebook and Instagram despite the meta targeting changes. You can target by demographics, interests and behaviors. Visit your Facebook Ads account platform and click on detailed targeting and "browse" to see available targeting options.
Summary
Meta targeting options are changing once again. These changes are being put into place to protect people who fall into underrepresented groups. Visit your Facebook Ad account and review your campaigns to ensure you are not targeting sensitive topics by no later than March 17, 2022. You can use other existing targeting options like demographics, behaviors and interests to reach your audience.
Ready to earn more from your affiliate marketing efforts? Sign up to join the ArrowShade network today.