What is CPA Marketing and How Do I Do It?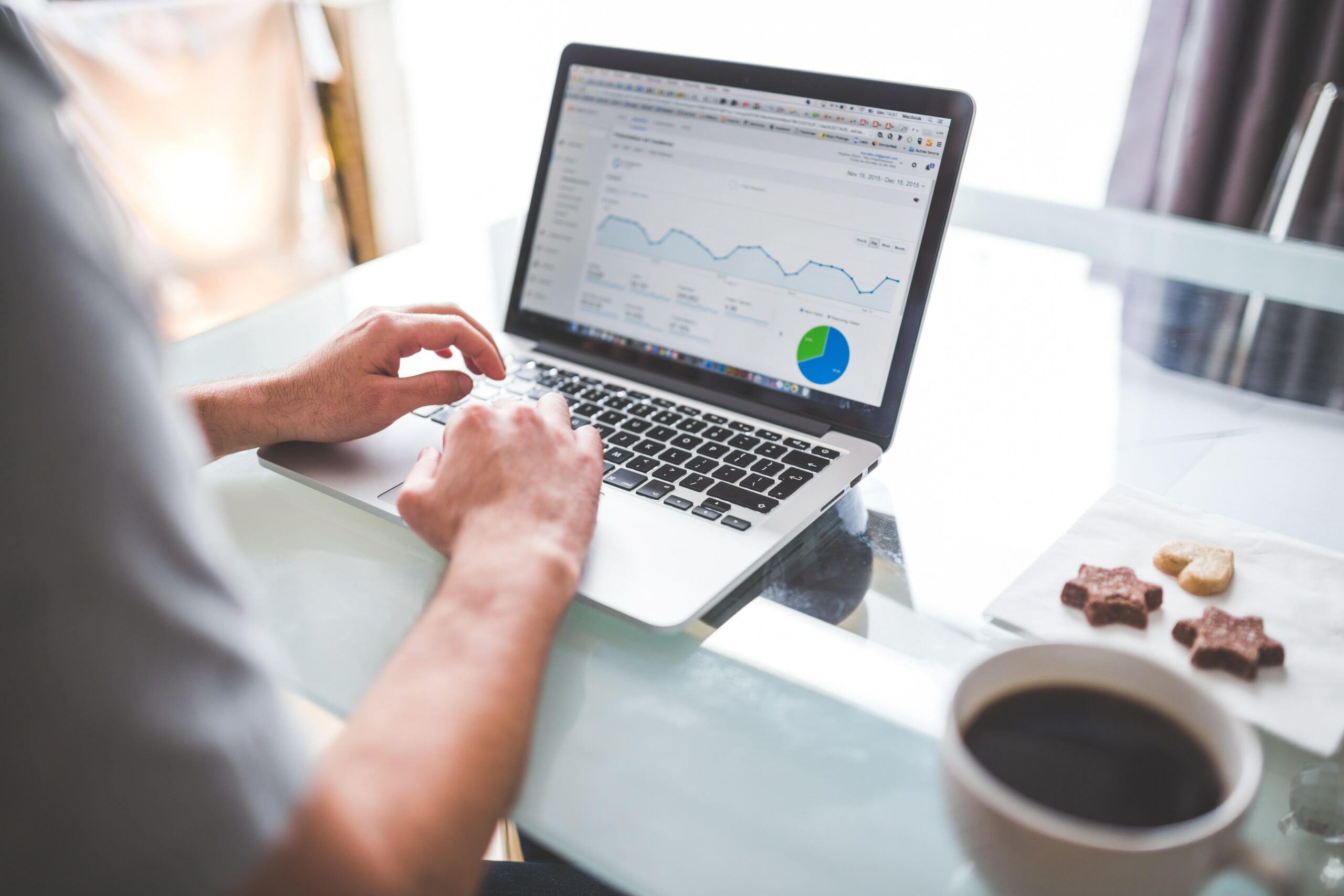 Discover if CPA Marketing is Right for You
CPA marketing is beneficial to both affiliates and advertisers. Affiliate marketers are paid a commission on completed actions, and advertisers pay only when a desired action has occurred.
Learn more about CPA marketing, and if it's right for your business and revenue goals.
What is CPA Marketing?
CPA Marketing is not marketing for accountants, it stands for Cost Per Action Marketing. It is an affiliate model that involves paying affiliates for completed actions. Examples of actions could include completing a form, requesting a quote, buying a product or signing up for a trial.
Why Publishers and Advertisers Alike Prefer CPA Marketing
Many B2B advertisers prefer CPA marketing, because they can pay for valuable leads that are difficult to generate in-house. Many B2C companies invest in CPA marketing to expand their reach, targeting consumers they wouldn't have been able to reach otherwise.
Publishers prefer CPA marketing over banner ads, because the payouts are typically much higher. As a CPC or CPM publisher, you're at the bottom in terms of payouts and how advertisers view your contribution. Affiliates and lead generators are paid higher commissions since they contribute desired actions (sales, leads, form completions, etc.).
When choosing which products to promote, remember that physical product programs typically payout less. Companies who make physical products traditionally have more overhead than those who provide services (loans, insurance, etc.).
Another benefit to CPA campaigns, is the seamless integration. Unlike other campaigns which require you to use banner ads that can disjoint your site, you can run a CPA campaign without disturbing the overall look and feel of your site.
How to Start CPA Marketing
The first step to launching your career as a CPA marketer is to research networks. There are many affiliate networks to choose from, but you can belong to more than one. Some affiliate networks have screening processes and you must qualify to join. Other networks will accept anyone. If the network you choose does have a screening process, you will need to provide your website link and additional information like how much traffic your website generates, your niche, etc.
Once approved for a network, the next step is to look for relevant offers. You can search for CPA offers using keywords, payouts, topic or brand. For example, if you run a financial blog, you could search for finance offers and review those offers where you could drive targeted traffic.
How to Choose the Right CPA Offer
Different CPA offers will have varying rules or requirements. For example, you may come across an offer that only accepts certain types of traffic. Some offers only accept email and organic search traffic, while others are open to social, PPC and SEM. Be sure the offer you choose accepts your traffic type.
Next, look for offers by action. Do you want to produce leads for a company, or do you think you could produce more sales? Leads are the most common action in the CPA world. This involves a visitor coming to your website and completing a web form to request more information or a service. Industries with lead programs include lending and insurance.
Many CPA offers won't accept incentivized traffic. Incentivized leads involve offering a person an incentive to get them to complete an action. Most advertisers want leads that are truly interested in their product or service, not someone who has been given a bribe to take an action.
Check to see if the offer pays out on a fixed rate per sale or works on a revenue share model. With a fixed rate offer, you will always earn the same amount per action regardless of the quality or price of the transaction. A revenue share model pays out based on the quality or price of sale. You will receive a certain percentage of revenue generated from a lead or sale.
Tip: You may be able to negotiate higher payouts or a higher revenue share percentage once you've delivered quality leads or made a certain number of sales for an advertiser. Keep track of your performance and reach out to the advertiser once you have established a relationship.
Be sure to check the landing page of any offer you plan to promote. Since you are paid per action, it's important that the landing page is optimized for conversion. If the landing page looks illegitimate to you, chances are your audience will feel the same way. Ask yourself if you would complete the action if you were the intended customer. Look for professional, well-designed landing pages. The web form should be located above the scroll to drive more conversions.
Longer forms typically mean higher payouts but do make it harder to generate leads. The more fields an advertiser requires the less likely someone is to complete the action. You will need to do more to drive highly targeted traffic to these forms to increase conversions.
When shopping for a CPA offer don't just look for similar topics, also consider demographics. For example, if you manage a budget blog, don't just look for coupon offers. Think about your target demographic, who they are and what other products they would be interested in like a small loan to help them pay for expenses.
Summary
CPA marketing is a great way to generate revenue from your website. While banner ads simply pay out on clicks, you could be earning significantly more by driving actions for advertisers. No matter what your niche, there are offers that speak to your demographic. Shop around and do your research to find the best CPA offers for your audience.
Track your performance in your network dashboard and continue to test new offers to find additional opportunities for revenue.
Ready to start earning more? Sign up to join the ArrowShade network today.