How to Leverage User-Generated Content to Boost Your Conversions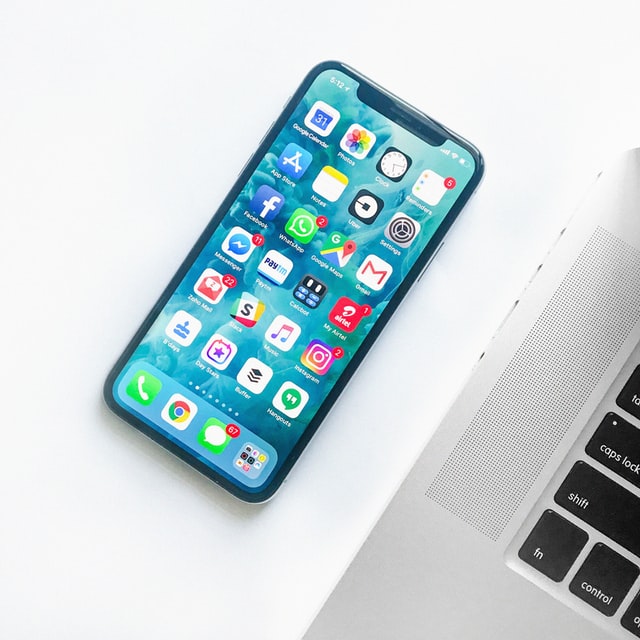 User-generated content can be used to build trust with customers. People often rely on social proof to help them make purchasing decisions. Social proof is the concept that people will follow the actions of others. For example, people are more likely to purchase something that a lot of other people have bought.
As an affiliate marketer, you earn revenue by converting visitors into customers. That isn't always easy, especially if you are promoting a product or service with a lot of competition. You can leverage user-generated content, and the concept of social proof to convince visitors to take action.
What is User-Generated Content?
User-generated content, or UGC for short, is content that has been created and published by unpaid users. UGC can be any kind of content, including blogs, web pages, images, social media posts, and testimonials.
User-generated content provides your audience with social proof because they believe it provides an unbiased opinion and insights into a product or service. The more they read positive things about the products or services you are promoting, the more likely they are to convert.
UGC also builds credibility in a brand and shows consumers they can trust it. If you are promoting a product that has a lot of competition in the marketplace, it's important to provide your audience with a reason to choose your solution over others. Give them a reason to click on your ads and complete your web form.
If you create social UGC campaigns, you can strengthen your customer relationships and create opportunities audience engagement. Keep in mind, this is a long-term strategy. You have to be willing to put in the time and effort, otherwise you won't be able to generate UGC.
How do I encourage UGC?
Hashtags
You can create a hashtag campaign on social media to encourage audience interaction. Many brands use hashtags to improve their engagement and conversions from social media. You will need to create a hashtag campaign people would want to participate in to grow your following and exposure. To get ideas for your hashtag campaign, you can use social media or hashtag tools like Hootsuite, Sprout Social or Hashtagify to find trending or popular hashtags.
Customer Reviews
Another form of user-generated content is customer reviews. About 72 percent of customers won't take an action until they read the reviews. In addition, according to Hosting Tribunal, 15 percent of users don't trust businesses without reviews and a single business review can lift its conversions by 10 percent. Online product reviews about a product can increase its conversion rate by more than 270 percent, according to Spiegel Research Center. With those kinds of numbers, you can see why it's important to generate and display reviews on your site.
Online Contests
Another great way to build brand awareness is with an online contest or giveaway. People love winning things. It's easier to get engagement when the user doesn't need to make a purchase to participate. You can increase the number of participants by making the contest easy to enter. To increase user-generated content, ask your audience to create something. It can be as simple as captioning a photo. Starbucks held a contest that asked participants to create designs for their cups, and the winning design would be featured on a limited-edition tumbler for purchase. Some easy social media contests you can try are:
Photo caption contests
Video contests
Essay contests
Sweepstakes
Share your best tips
Selfie contests
Share photos on Instagram
In addition to creating buzz and excitement, contests include your audience in the conversation. Their content can be referenced by future customers and used to make purchasing decisions. Note that some social media platforms have specific rules regarding contests, and state laws can govern sweepstakes. Make sure you're aware of and compliant with any rules governing your contest before you begin.
Summary
As an affiliate marketer you can use user-generated content to increase conversions whether they're clicks or form fills. How will you inspire UGC?