Get More Organic Traffic to Your Affiliate Site Without Doing SEO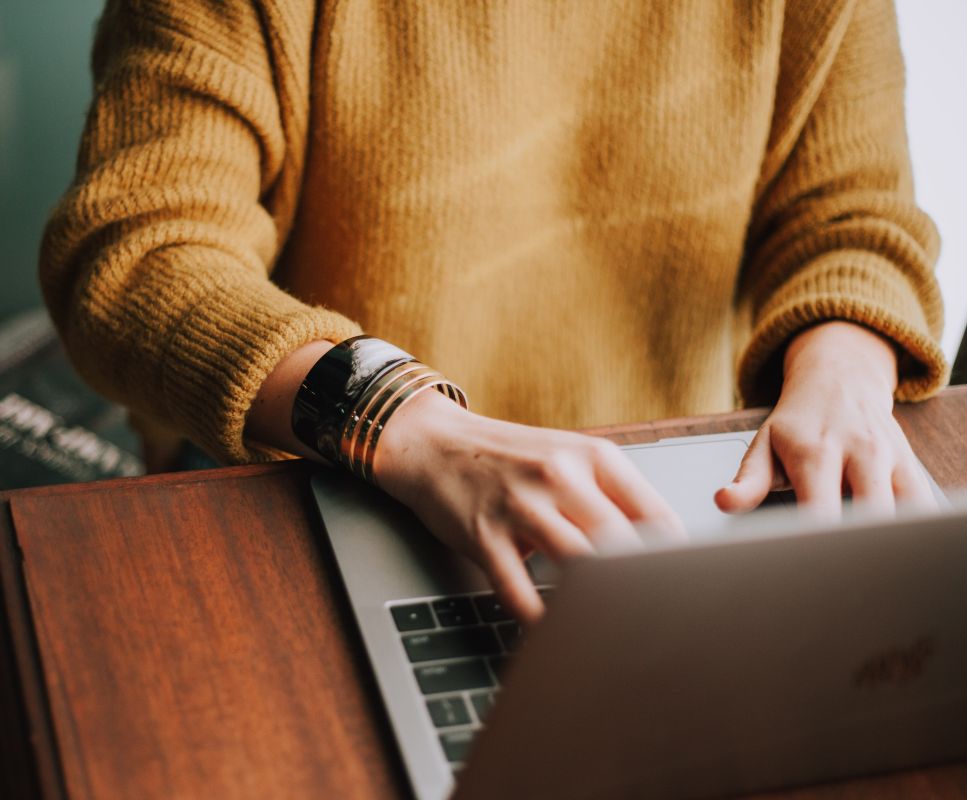 Here's How to Drive Organic Traffic to Your Affiliate Site Without SEO
Search engine optimization is a long-term strategy that can take anywhere from six months to a few years to really work. If you're launching a new affiliate site, chances are you don't want to wait years to build traffic.
These days, sites that rank on Google are content-based. In fact, more than 56 percent of a website's organic traffic typically comes from their blog. This number has increased dramatically since 2009.
If you're having difficulty ranking your own site, why not rent a page from someone else's site? This is what SEO and digital marketing master Neil Patel does and he generated $79,283 in monthly income.
Here's how you can rent a page from a top-ranking website and generate organic traffic for your affiliate site.
Step #1: Create your keyword list
You probably already have a keyword list if you've been trying to rank, but if you don't you will need to create one. You can start by entering your competitors' URLs into Ubersuggest. Use the top pages report and view all to see a list of keywords each page ranks for.
To create your keyword list, pull those keywords that have a high search volume and a high cost per click (CPC). High CPC keywords typically convert well.
Step #2: Conduct Google searches using the keywords in your list
Use your keyword list to conduct Google searches. Look for the pages that rank in the top ten for the top terms you need to rank for.
Look for a page from a site that isn't a competitor. Your competitors won't let you rent a page from their site. Look for a page that isn't selling a product or service. It's okay if the page has ads on it.
Ideally, look for a website owned by a smaller company. Companies that are publicly traded or venture-funded probably won't do a deal with you. You can use Crunchbase to determine if a company is venture funded.
Step #3: Contact the website owner
The easiest way to contact a website owner is through their contact form, but unfortunately many companies don't check their contact form submissions regularly. Look for an email or phone number listed on the contact page and attempt to reach out directly. If you're really lucky, the website will have a chat bot and you can communicate with someone directly.
If there's no contact information on the site, you could use a whois lookup to retrieve this information.
You will want to contact them over the phone. Don't make your pitch over email. Most people will dismiss the idea unless given an explanation over the phone. If you do have to send an email, make the email about scheduling a call to discuss an offer.
The email should be short. Once on the phone, you can tell them more about your business. Then discuss the opportunity, that you would like to pay them a monthly fee to rent out the page that ranks. You wouldn't change much of the page. You will need to know how much page the traffic generates in order to determine price. According to Patel, you can calculate what each click is worth by setting a conversion rate of 0.5 percent.
Many websites would be interested in this offer, because they're not currently monetizing it and this could be a revenue generator for them.
Step 4: Monetize the page
Once you've gotten approval from the business to rent their page, you can begin to optimize it. You should add links to the products or services you are promoting. You can link back to an article on your page.
Don't delete a lot of the content on the page, that can negatively affect rankings. Adding content isn't typically a problem. You could also add a lead capturing form to the page to generate direct leads.
Summary
You can boost your organic traffic to your affiliate site by renting a page on a ranking website. This can help you generate revenue while you're waiting for your SEO to take effect on your affiliate site.
Want to monetize your website? Sign up to join the ArrowShade affiliate network today.